Regardless of whether or not you're a 'Harley fan', if you're a fan of motorcycling in general, you should have some appreciation for the history of our two-wheeled sport. Discovery Channel has been promoting a new series that looks pretty awesome if you ask us!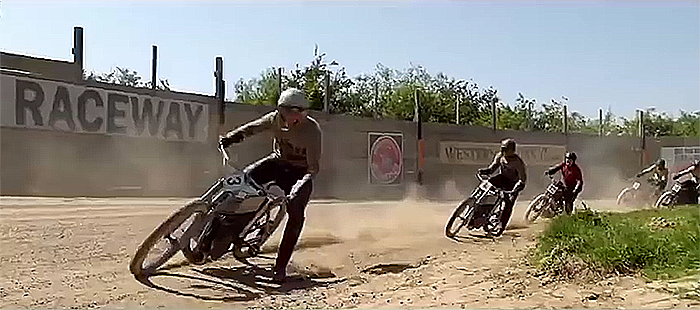 The 3 Night miniseries on Discovery Channel debuts September 5th and looks to be chocked full of all the thrills and spills you'd expect with early boardtrackers and the like. 
Anyone as pumped as us to check this out?