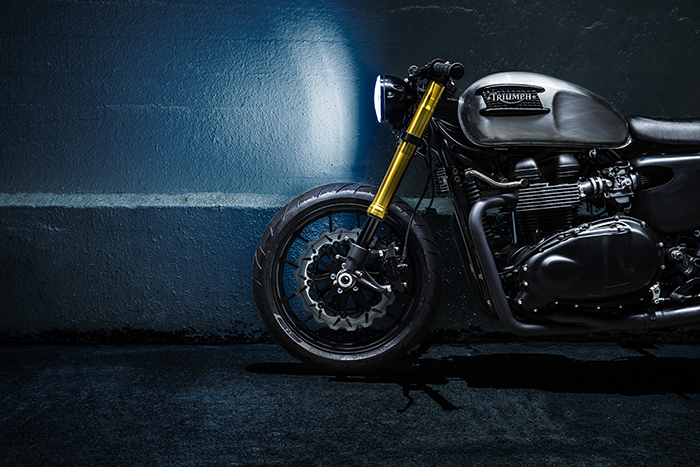 The Bullitt is a motorcycle blog dedicated to both modern and vintage cafe racers, scramblers, trackers, bobbers and the people who ride them. 
We offer a frequent dose of what's new and happening out in the emerging DIY, garage-built scene where stripped-down, no chrome and no nonsense aesthetic rules. We strive to find bikes and products, builders and designers, who relentlessly search for the perfect balance of form and function.
If you ride for the joy of riding and build because you love building motorcycles, we are your people. We celebrate motorcycle culture worldwide, vintage and modern bikes, historic racing and equally respect established builders as well as passionate newbies – every famous builder had a first build at some point!
Want to get involved? 
If you share a similar passion and want to get involved, we want to hear from you. Handy with a camera? Take some shots of the next event you're at and send them our way. Are you a creative or technical writer? We've got plenty of room for you here! Aspiring builder? Let us see what you've got!
There are plenty of ways to get involved. Drop us a line anytime!
Get in Touch