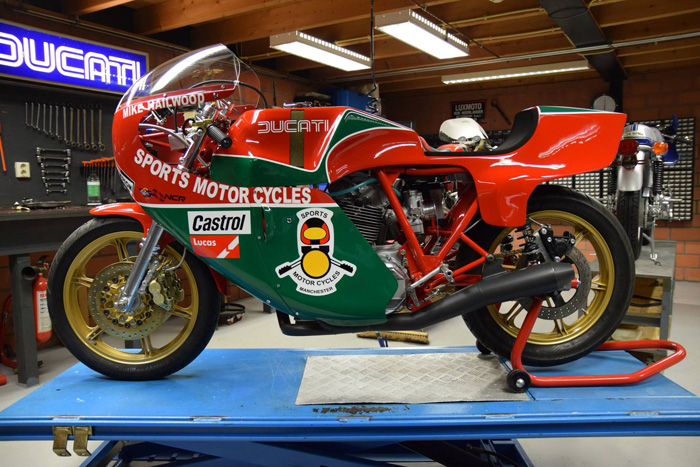 Netherlands-based father and son duo Harm and Harné of Back to Classics have created a truly lustworthy Mike Hailwood replica race bike. Harm and Harné's mission is to keep the Ducati heritage alive and to restore these great bikes to the standard they deserve. They claim to experts on bevel drive Ducatis, and they don't seem to be kidding!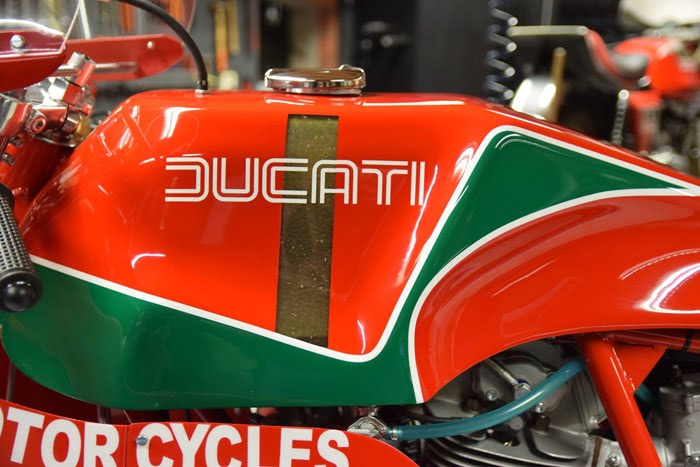 Attention to detail seems to be something that these guys don't take lightly. Just breezing through their website and Facebook albums, there isn't a single picture of a dirty bike. These old bevel Ducs look as if they had just rolled of the Bologna factory floor.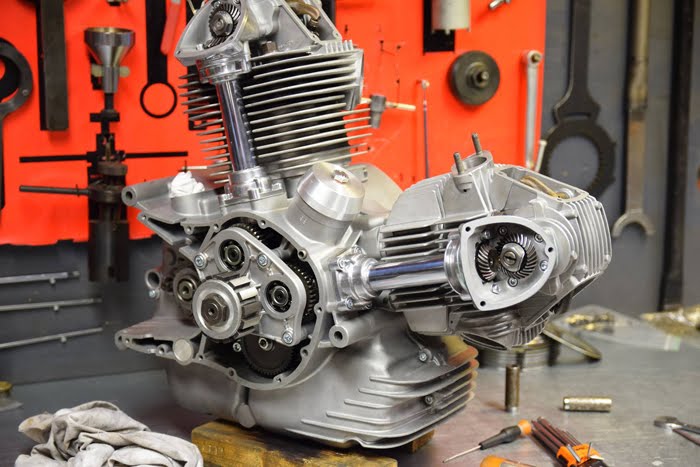 Cleanliness is next to Godliness they say…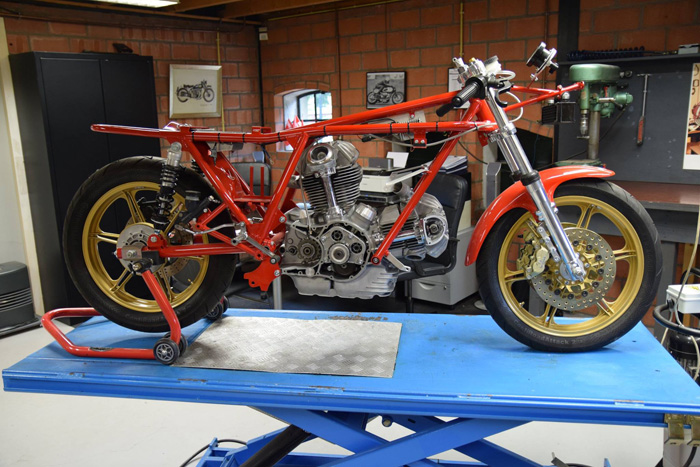 I don't have a ton of info on the build other than the fact that's is absolutely stunning and looks better than it's original. It's clearly a frame up rebuild with no stone unturned. And each stone that was turned was cleaned, improved and reassembled.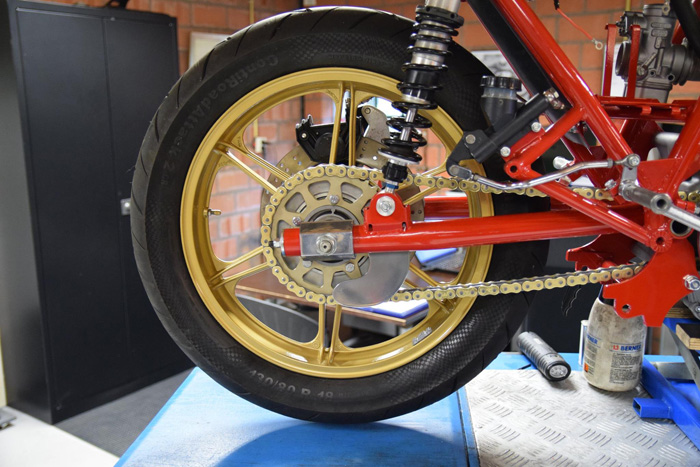 The boys from Back to Classics call their Build #46 a "full-on racing bike based on a 900 Mike Hailwood replica" and stated that they plan to take racing season. Good on you guys – go get this spotless machine dirty – just don't crash it!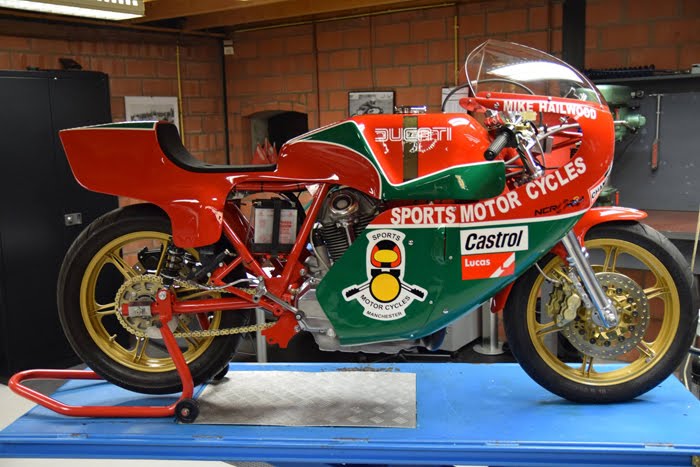 Back to Classics | Facebook | Twitter
And for those of you that want to hear her purr…