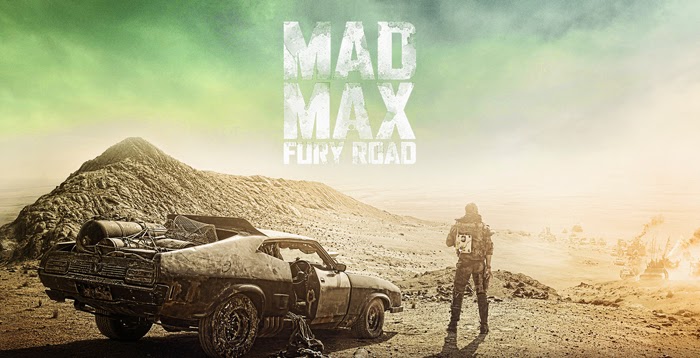 The original Mad Max movies have become a cult favorite for countless motor sport enthusiasts over the years. There was great fantasy and drama in director George Miller's post apocalyptic Australia where biker gangs terrorized what was left of society. The original spawned sequels Mad Max 2 (a.k.a. The Road Warrior) in 1981 and Mad Max Beyond Thunderdome in 1985 and we thought that was the end of the saga…until now. Mad Max is back in 'Fury Road'.
Like many first reactions to hearing that a revival to the series was coming, mine was skeptical but after seeing the trailer (below) I am now a believer, or at the very least, my interest is piqued.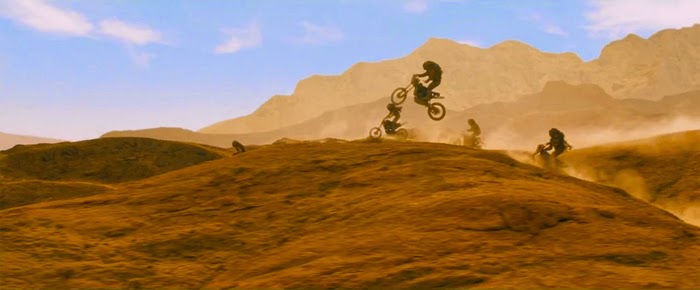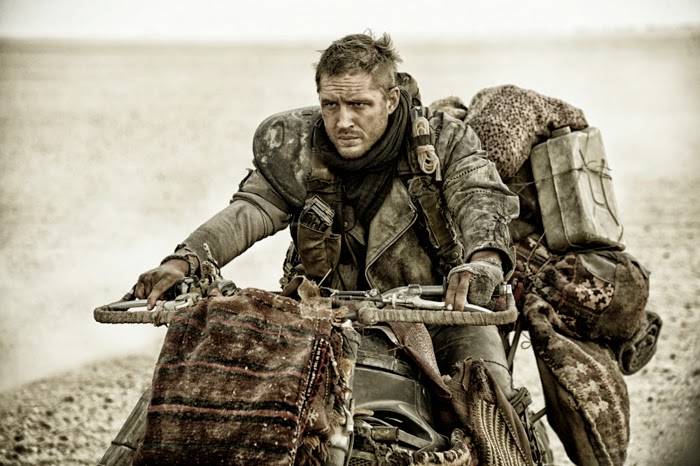 Here's a brief synopsis:
"MAD MAX: FURY ROAD is the fourth film of George Miller's Road Warrior/Mad Max franchise co-written and directed by Miller. The post-apocalyptic action film is set in the furthest reaches of our planet, in a stark desert landscape where humanity is broken, and most everyone is crazed fighting for the necessities of life.

Within this world of fire and blood exist two rebels on the run who just might be able to restore order… There's Max (played by Tom Hardy from The Dark Knight Rises), a man of action and a man of few words, who seeks peace of mind following the loss of his wife and child in the aftermath of the chaos.

And… Furiosa (played by Charlize Theron from Prometheus), a woman of action and a woman who believes her path to survival may be achieved if she can make it across the desert back to her childhood homeland."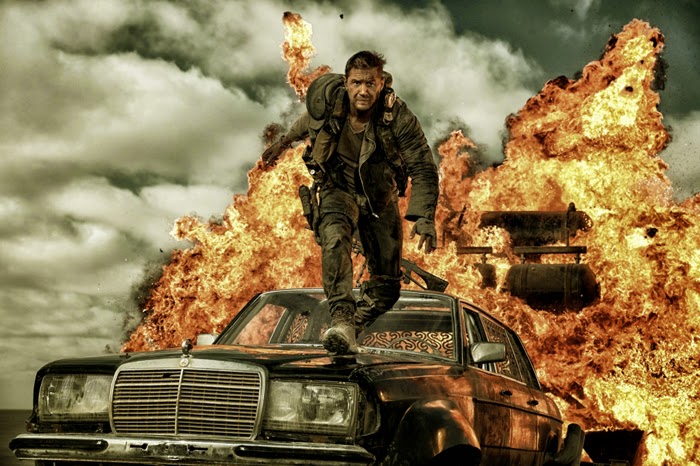 There's no doubt that this film will have gobs of action and countless exciting scenes but time will tell how it stands up with its predecessors.

We'll be lining up next May for the release. Watch the trailer below and let us know, are you in for Max Max Fury Road?