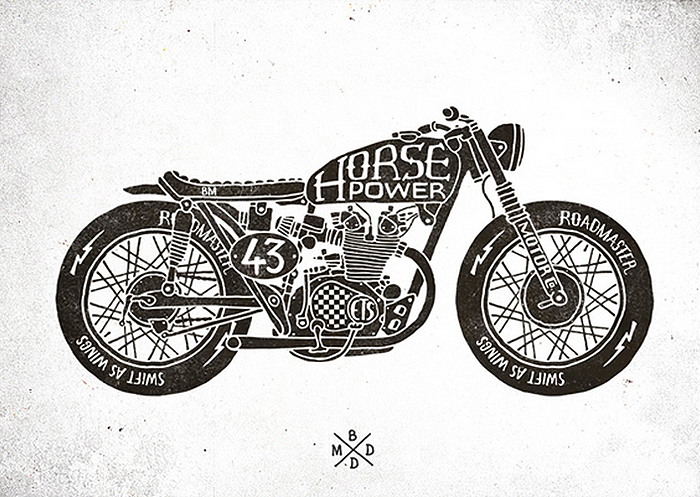 Pulling off hand-drawn logos and type is much more difficult than it looks. There are certainly lots of ways to make designs look hand drawn but there really is no substitute for the real thing…And these days, very few people truly excel at it. Mixing beautiful bespoke design with motorcycle content? Now you really have our attention! French designer BMD Design does exactly that, creating stunning work for popular moto brands, Fuel, Ride 100% and De Palma to name a few. You may not know the BMD Design name but likely you've seen some of their work across the web already.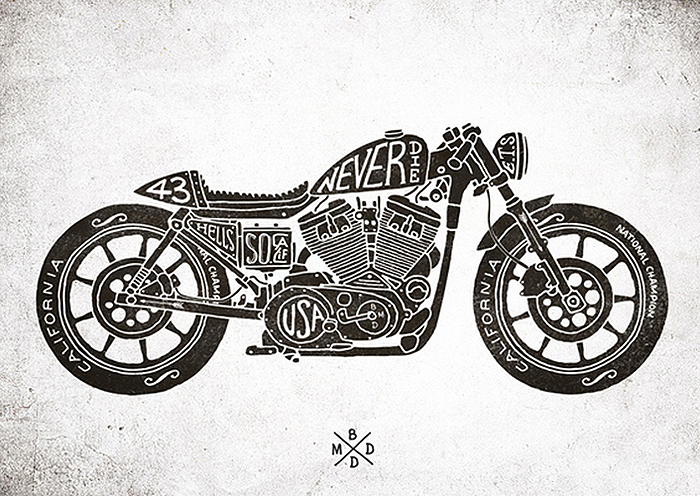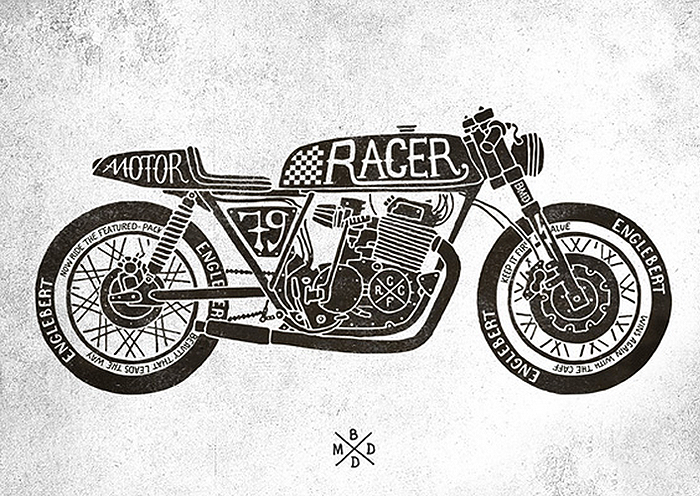 Logo design for Ride 100%'s new 'Barstow' goggle:

Design work for California brand De Palma Clothing: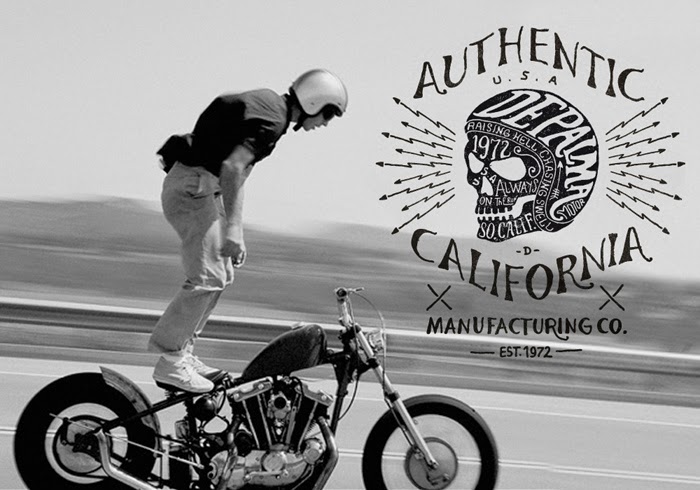 An insight into how the Fuel Motorcycle's logo was created: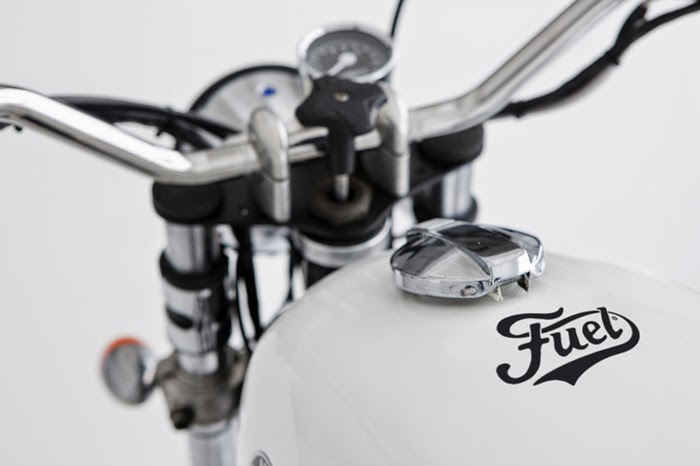 Do you have a favorite motorcycle artist? We're always looking to discovers new artists. Share your favorites in the comment section below.