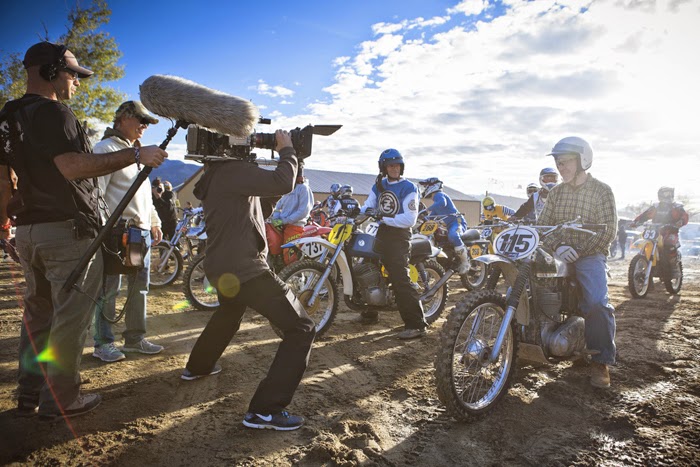 In 1971 filmmaker Bruce Brown released a motorcycle movie, On Any Sunday, which is now a must-see for anyone who rides. Brown did a great job capturing and relaying what it is to be passionate about motorcycling regardless of what type of riding you prefer. They really covered it all. One minute you're desert racing with Malcom Smith, the next you're tearing up the flat track with Mert Lawwill and the very next you're ripping across the Bonneville salt flats.

Well, a lot has changed since 1971. Helmet cams sure have gotten smaller (this movie pioneered helmet cams), bikes now come standard mind-numbing performance and riders continue to push the limits of the sport. It only seems natural that the Brown family puts out a current version of their classic.

Introducing On Any Sunday, The Next Chapter.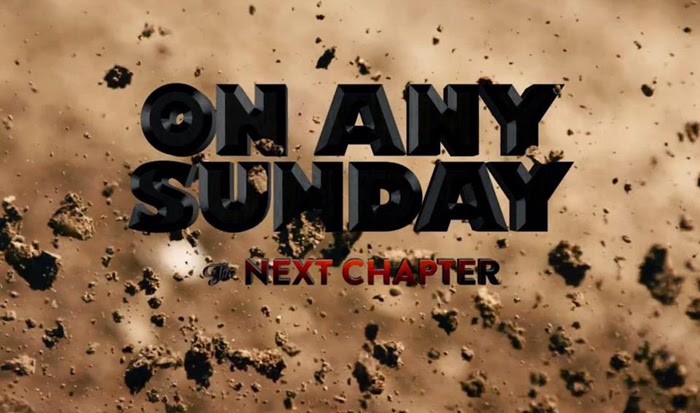 Bruce Brown's son, Dana Brown, followed in his father's footsteps and passions by producing some amazing movies himself like
Step Into Liquid
and
Dust to Glory
. Like the original,
On Any Sunday The Next Chapter,
features today's top riders captured with the most modern cinematography technology available.
If the final piece is anything like this teaser below, it's sure to be an instant classic. Consider us in!