…vintage motocross racing to be specific
With all the fun everyone's been having in the dirt with the recent Hell on Wheels MX rally, Iron and Resin's HooliganDerby and the like, here at The Bullitt we feel like we've been missing out.  We know a few buddies who race The California Vintage Motocross Club and we've been itching to get back in the dirt.  An opportunity arose to snag a '81 YZ125 on the cheap so we jumped on it.
She's a little rough around the edges but looks to have very low miles off-road  The plan is to convert her into an air-cooled 100cc race bike and see how we can do.
Here she is in all her glory: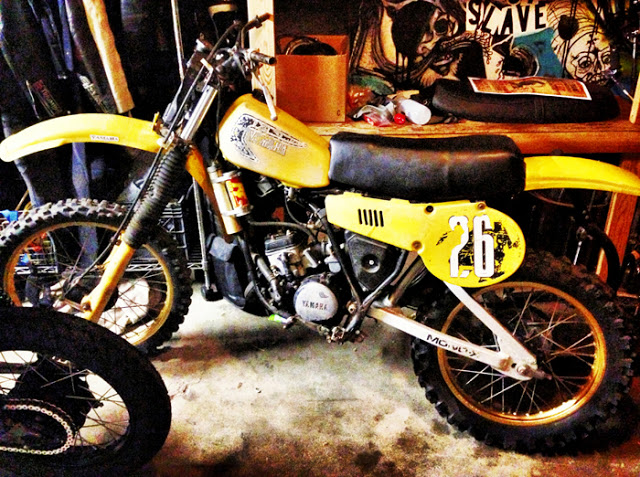 This is a buddy's who did a clean and classic restoration: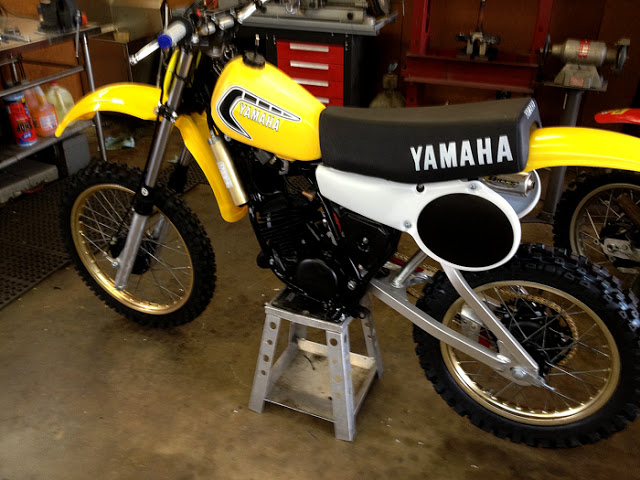 Or do you like the white?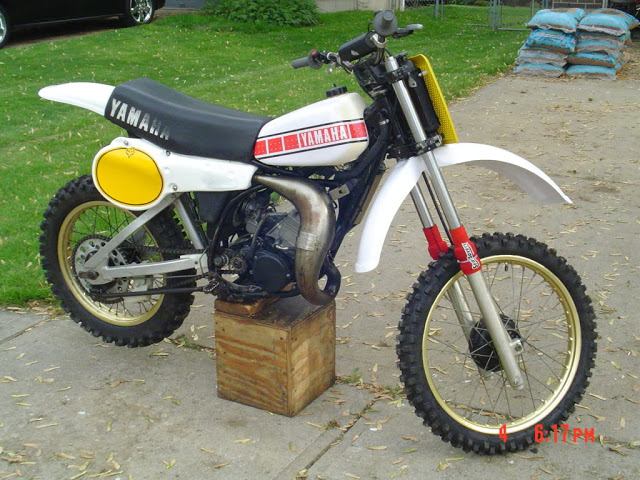 Or maybe something in between?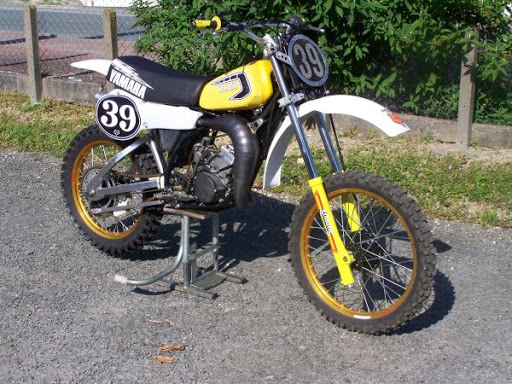 Any suggestions, websites, or shops for cool parts, please post to comments.