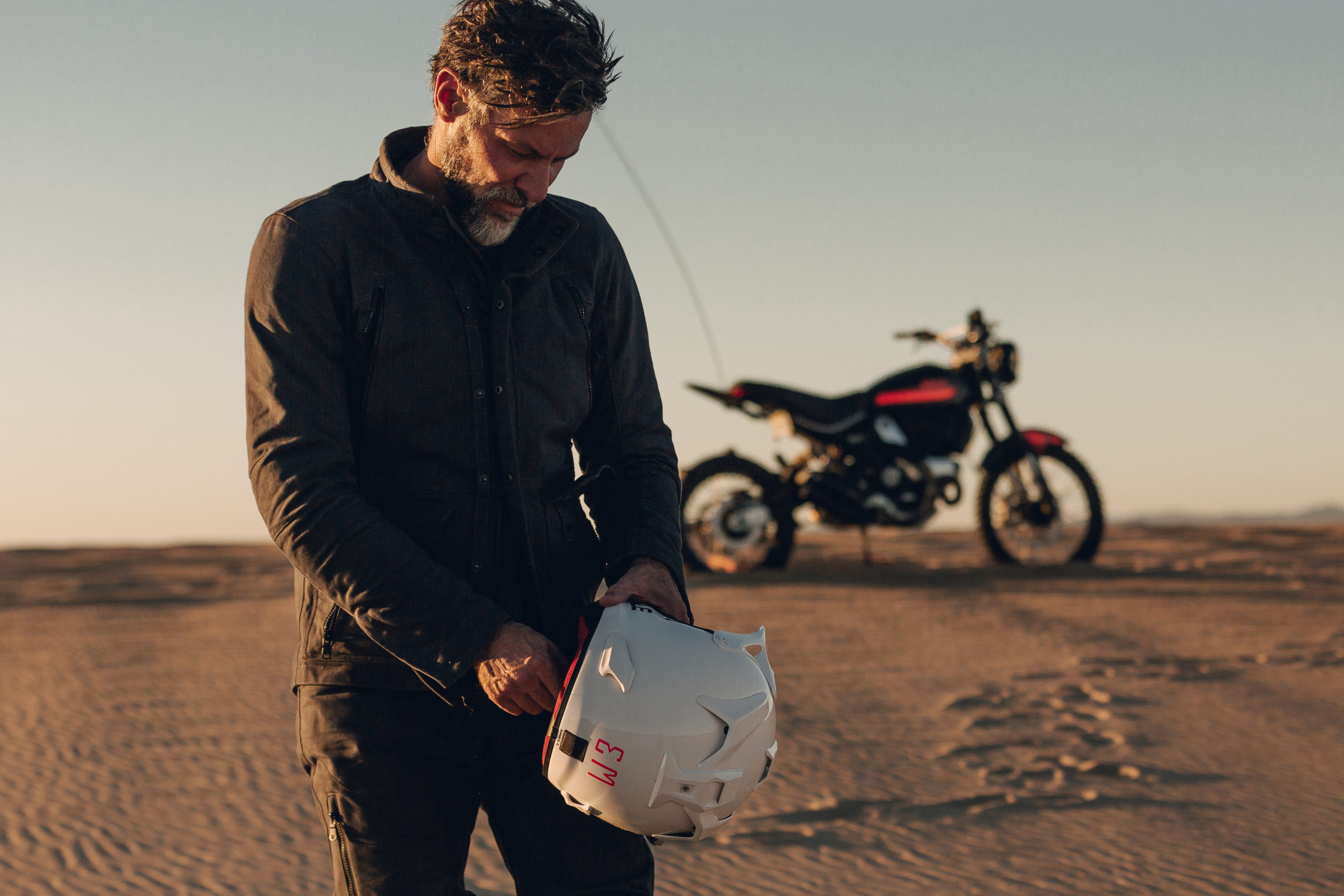 Welcome back to another installment of Behind The Bars, The Bullitt's celebration of the humans behind the machines we love. If you are a regular reader of this column you know we are generally bullish on the overall state of affairs within the moto industry simply because, well, we're like you and are addicted to the sound, smell and sensation of riding. Plus, The Bullitt is located in SoCal which feels like the epicenter of motorcycle culture – we tend to only see the good and ignore the haters, industry articles and social media mentions about the flatlining of the motorcycle industry. Recently, we decided it would be fun to profile some of the people who inspire us, challenge our point of view on design, or in some cases, just one up themselves and the industry as a whole.
For our next feature, we've chosen an amazingly creative, soft spoken, and wildly talented Alex Earle of Earle Motors. By day, Alex works in the Audi design department and teaches motorcycle design at Art Center College in Pasadena, CA. He also runs Earle Motors, a custom motorcycle company where in addition to building some badass bikes, he makes functional components like his popular swingarm extenders for Ducati Scramblers. I've gotten to know Alex personally over the years, starting with my time at Ducati. He is genuinely such a nice guy and his passion for design and motorsports is undeniable. We honored to share a little about Alex, and happy to have you here reading this. Without further ado, here's Mr. Alex Earle!
Name: Alex Earle
Company: Earle Motors
Tell us a little about yourself. Maybe a fun fact or something not commonly known.
I have a sweet tooth. If i buy a bag of Oreos, I am eating the whole bag of Oreos (sometimes in one sitting). My family gets nothing.
Where are you from, and where do you live now?
Salt Lake City, Utah now living in Thousand Oaks, CA.
What do you do for a living?
I work in the Audi design department and teach motorcycle design at Art Center College in Pasadena.
What was the first bike you bought and why did you buy it?
BMW R75/5 I like the industrial look of the engine and classic styling. Good traveler too.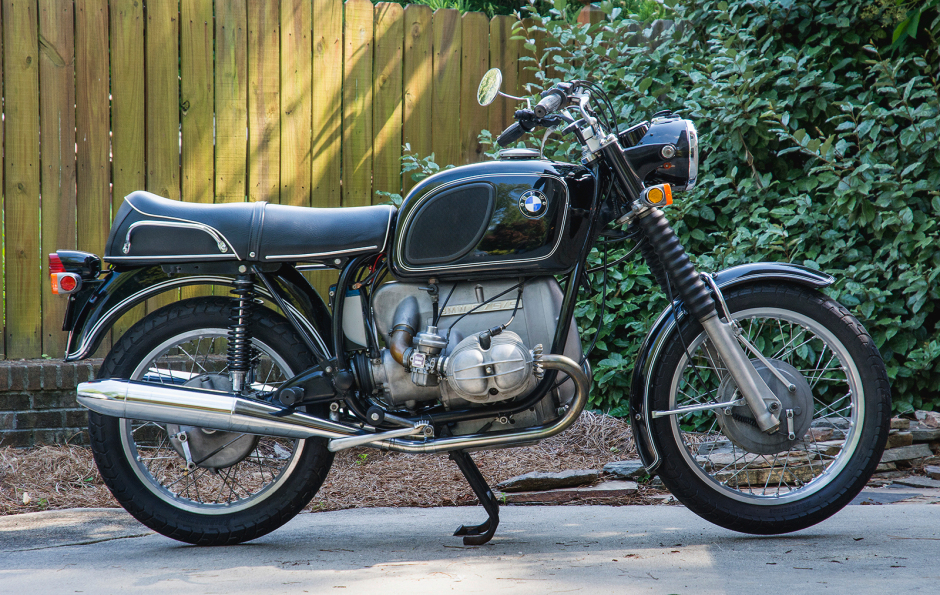 What one person has influenced your interest in these machines – what about them helped form your ideas on this sport?
Hard to select just one honestly – John Britten for his combination of resolve and naïveté. Intuitive engineering skill and ability to synthesize amazing solutions of pure inspiration
You just found out you have one week to live. That gives you a few days to squeeze in 1-2 days of riding. What bike, and where do you go?
That's intense! Quick rip on my 501 on some Colorado single track and then rush back to my family- I mean 1 week?!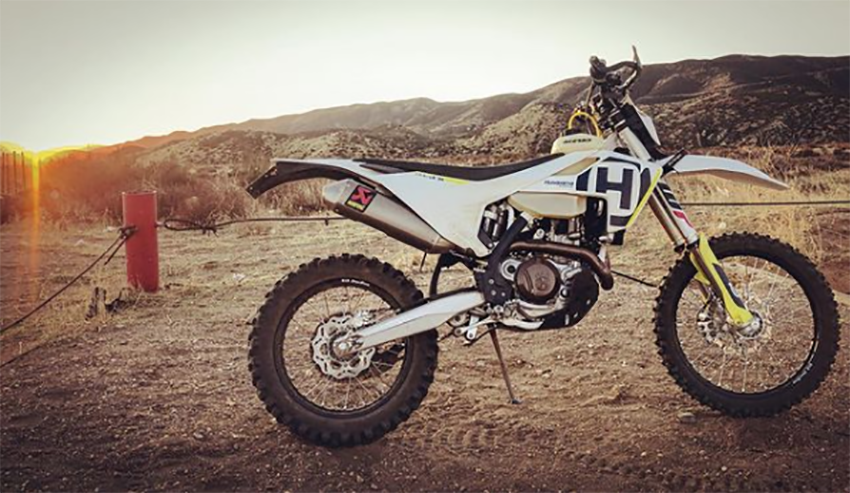 What's a life lesson you learned from motorcycles?
Accountability to yourself and the will to see things through
Have motorcycles helped you discover some aspect of your personality and/or have they helped you understand your purpose?
I started seriously cycling when I was 12 or 13. I've spent countless hours alone in the saddle over the years. Motorcycles have extended that for me. I think my personality is well suited for motorcycles but I don't feel they help me understand my purpose.
You have $10k and one hour to buy a bike…. Go.
I'd get a KTM 990 Adventure R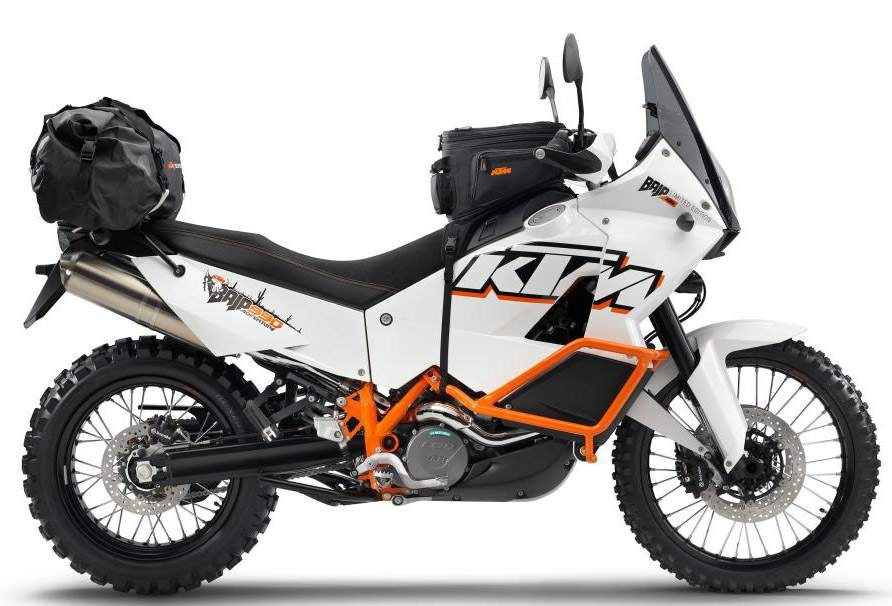 When you're not wrenching or riding, what else keeps you busy these days?
I have a 1 year old daughter named Alma so….. that's about it! And my day job, and Art Center.
Gear is a big part of this sport, what is one thing you cannot live without when riding?
I always carry a Leatherman carbon Skeletool.
Name a designer (or individual), not in the moto space, that influences your work.
Burt Rutan- Scaled Composites
Any previous builds or projects that you're proud of, or surprised with public perception?
Very proud of the original tracker monocoque. It's very comfortable and i think it's beautiful. I was surprised by how much attention the one piece design received.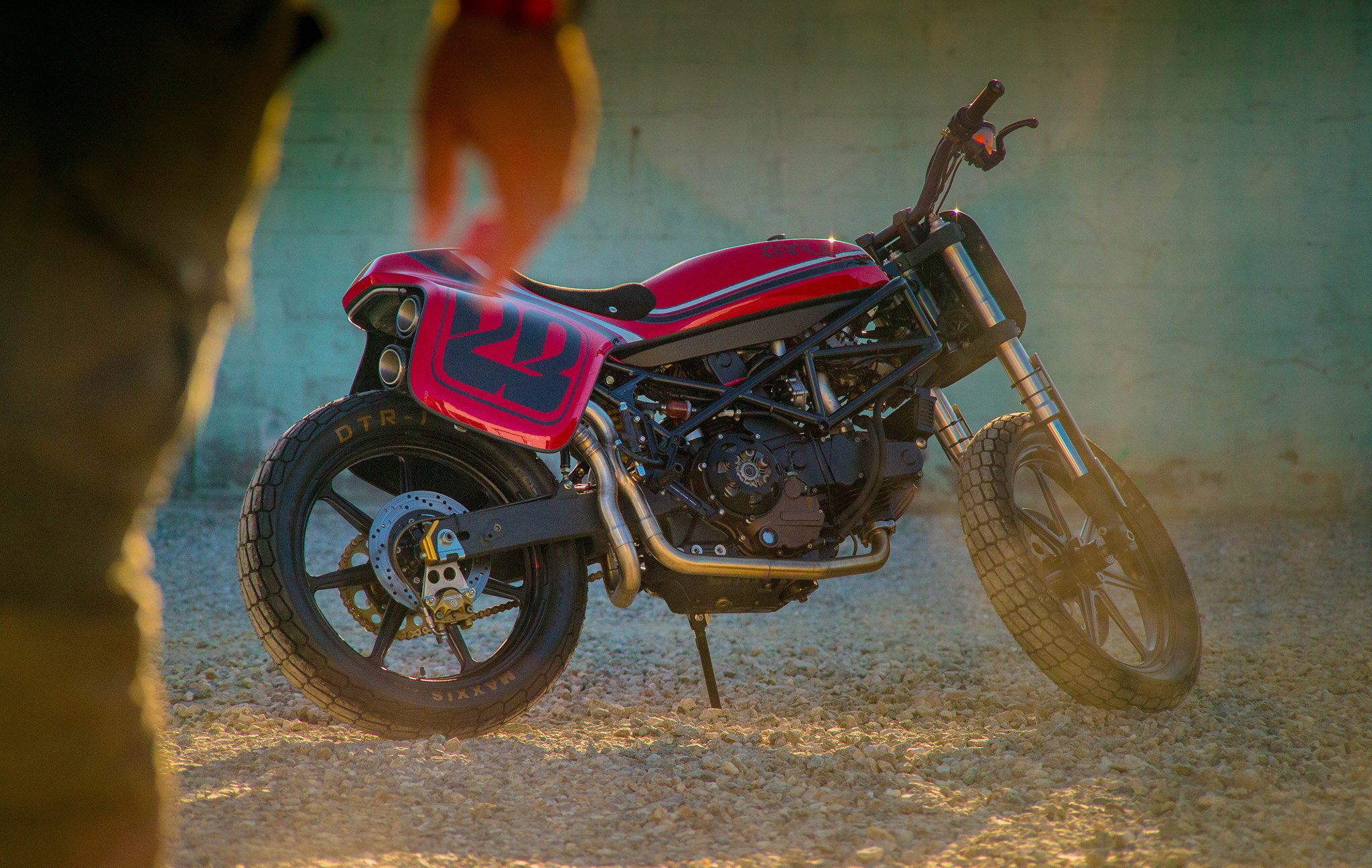 Any cool projects/builds you're currently working on?
I just assembled a tracker monocoque for myself on a Ducati S4RS chassis so that has been incredibly satisfying to take to the track.
What's next for you? What project has your attention?
Also sourced a Harley Davidson LiveWire for my first electric experience.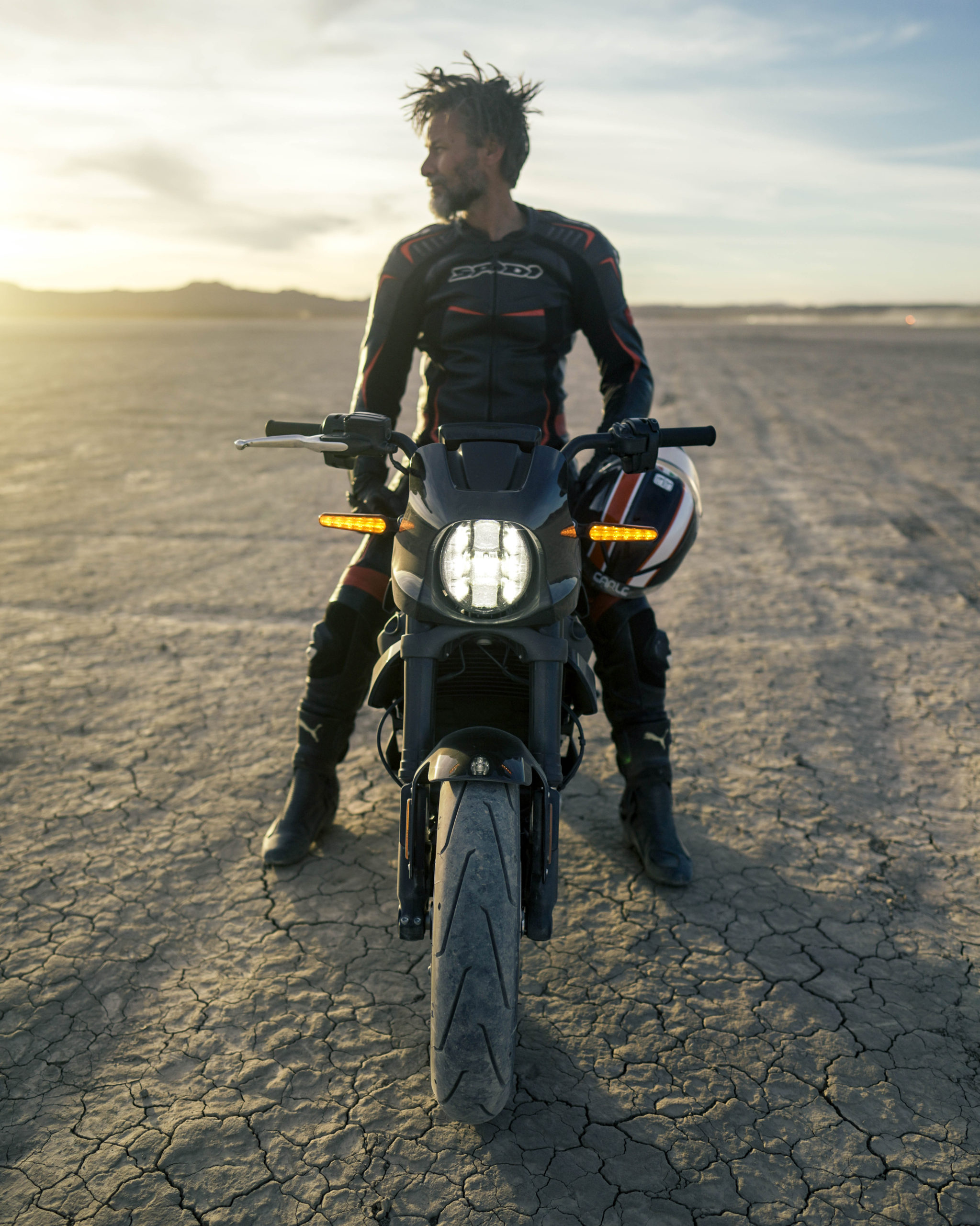 You're editing your own moto video – footage of you riding with best friends. What song opens the video?
We're in this industry because it brings us joy. What was your most joyous day on a motorcycle to date?
Yesterday I was at Willow Springs with a Ducati Testastretta and an electric Harley. Both were so rewarding to ride and the weather was perfect. Spent the day with truly great friends that I don't get to see often and pushed the bikes onto the trailer as the sun went down. I was the last person at the track. The quiet after the days commotion was fantastic. Perfect day.
Extra Credit #1 – This industry is small, so give a shout out to a few people who are doing something unique, interesting or worth copying.
Brady Walker, Ramming Speed Racing WLF Enduro.
Extra Credit #2 – Please nominate one additional personal that you think we should feature in "Behind the Bars". Bonus points for females.
Mesa Lange
Earle Motors: Online | Instagram | Facebook
Here's a great video by Petrolicious about Alex with his killer 67 Jeep Commando and his 94 Ducati Monster.