Ducati Pantah racer from Japan
The Ducati Pantah is a classic Ducati V-twin, produced between 1980 and 1986. Unlike its predecessors which were bevel-gear OHC designs, the Pantah was the first Ducati to have belt-driven camshaft motors, paving the way for the new generation of current Ducati V-twins. First shown December 1979, the Pantah came on the market as the 1980 500SL and the last of the line, the 650SL, was sold in 1986. Successful in racing as the 600 cc TT2 and later TT1 750 cc racer, the Pantah was a lighter, shorter wheelbase motorcycle, in a new trellis frame that was to become a trademark Ducati feature.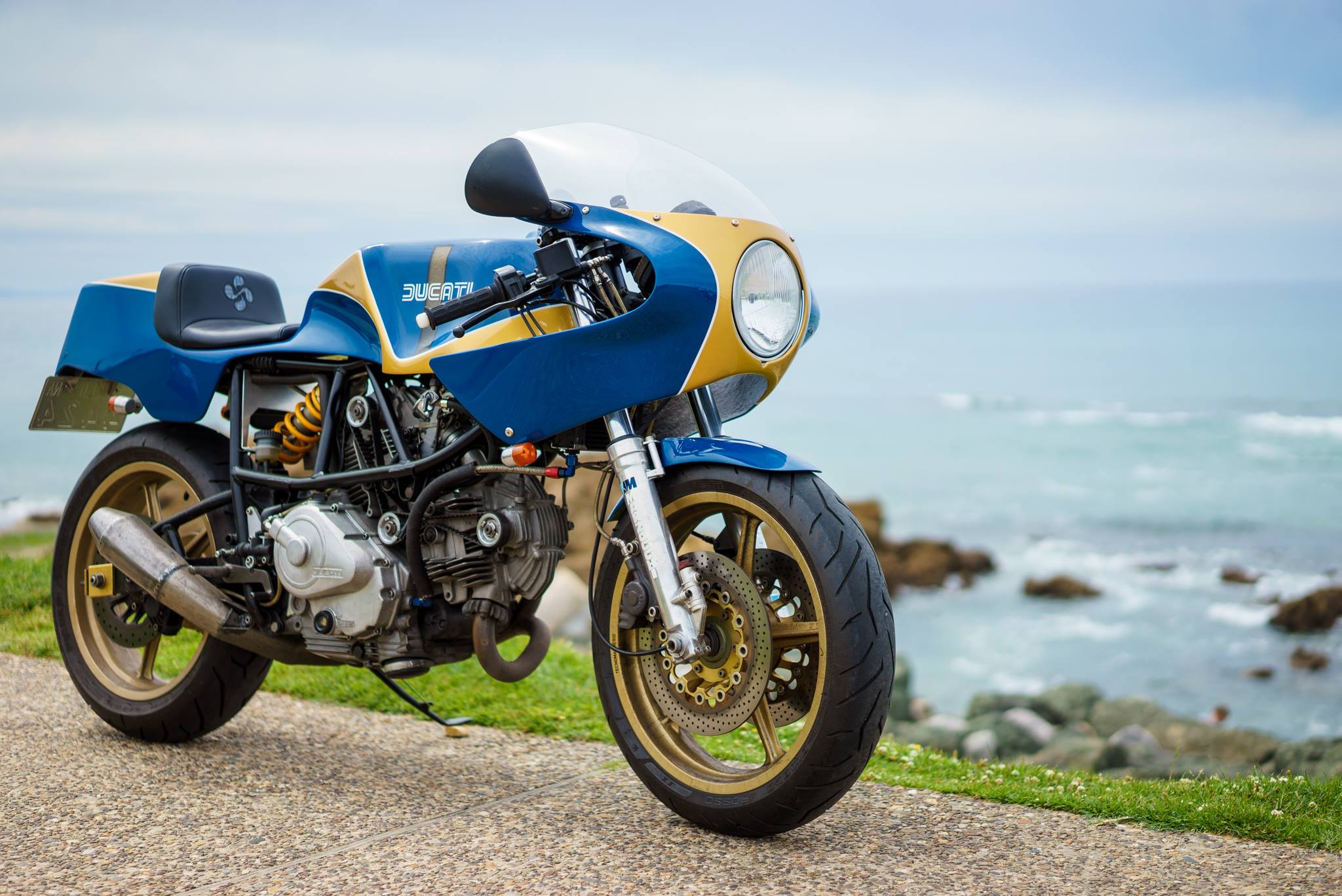 Build by Japanese builder Kozaka Toshiyuki of Switch Stance Riding on the island of Kumamoto, this Ducati Pantah is a stunning 500 SL. In NCR dress – God we love that fuel sight line – and Marzocchi forks and Ohlins rear, this bike looks ready to rip…and it does!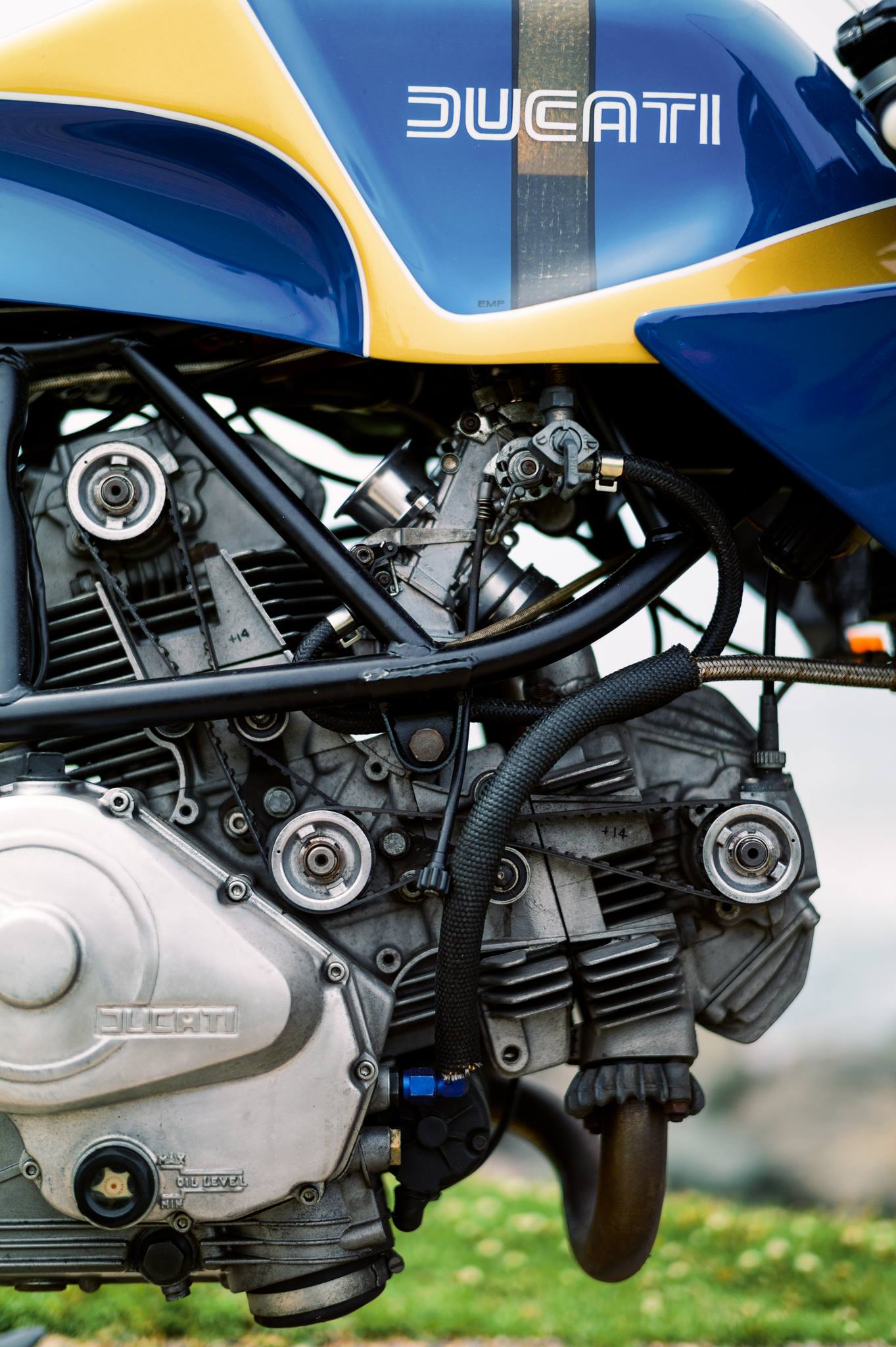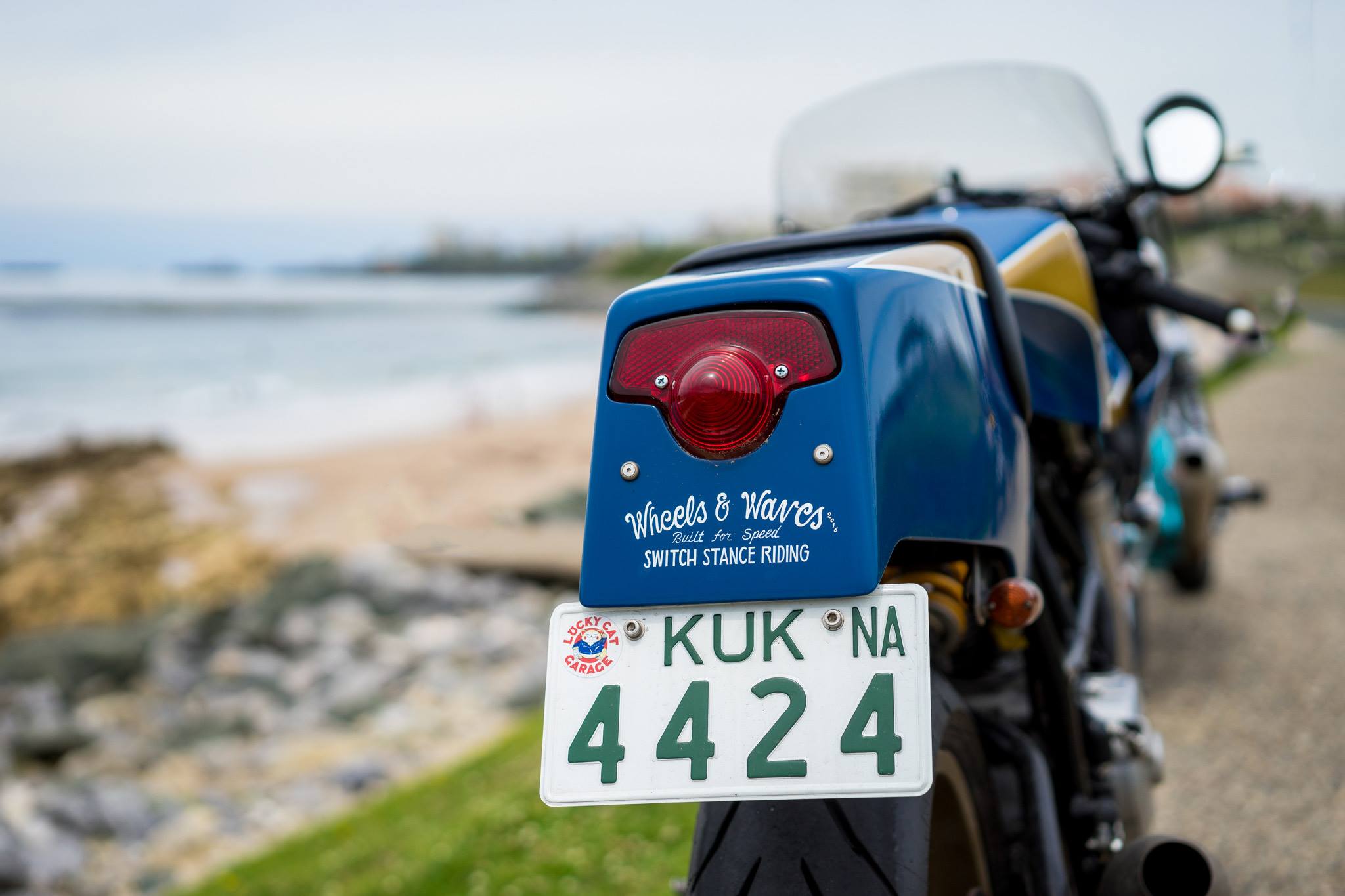 Build first. Then race.
Last year Toshiyuki entered the Sultans of Sprint race and finished a respectable 4th place. It's one thing to build a good-looking bike, but it stokes us out to see a builder who actually races his work. Now that's what we like to see. Unless you're doing a museum quality restoration, why in the hell wouldn't you want to see what the bike is capable of?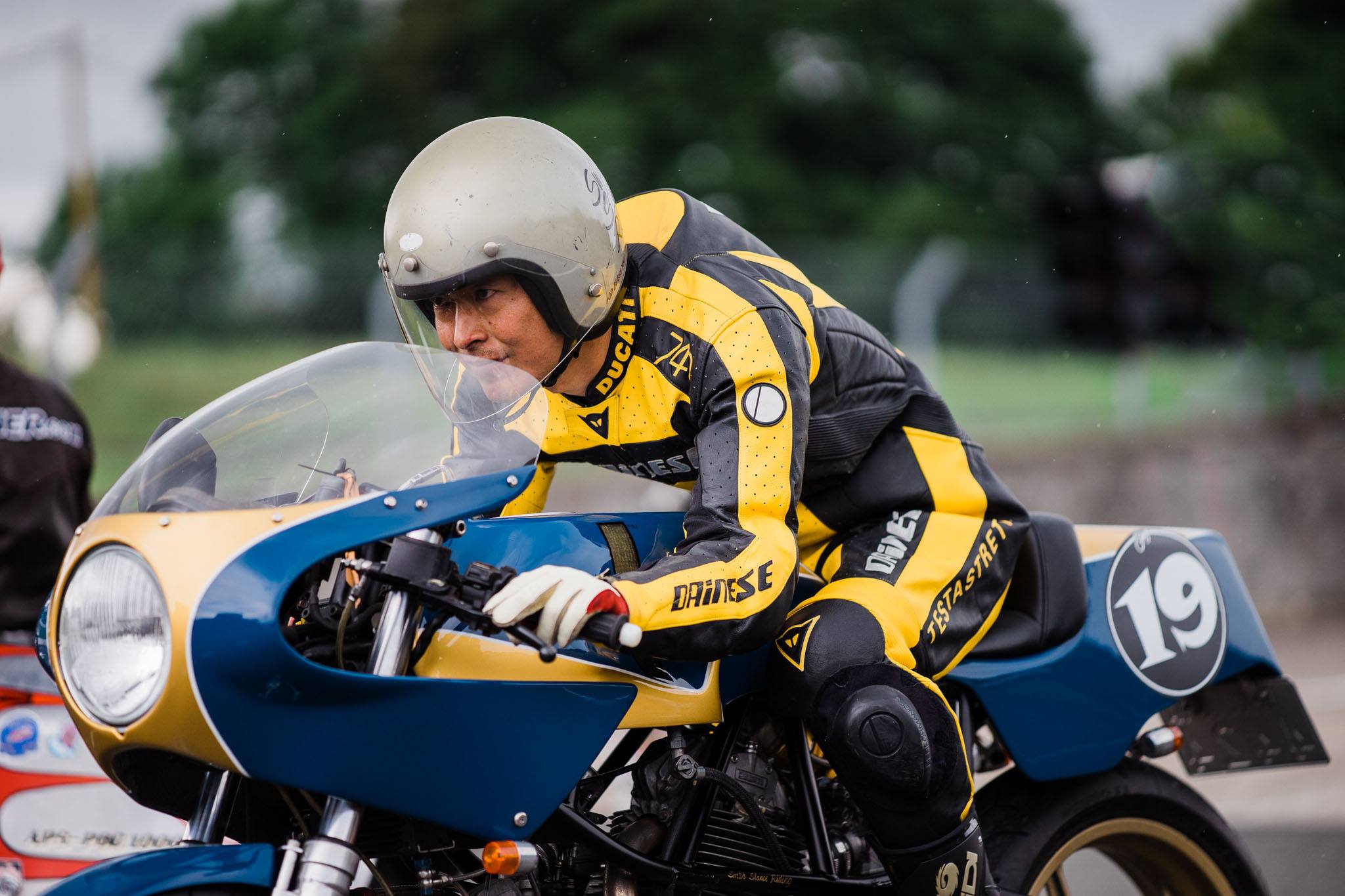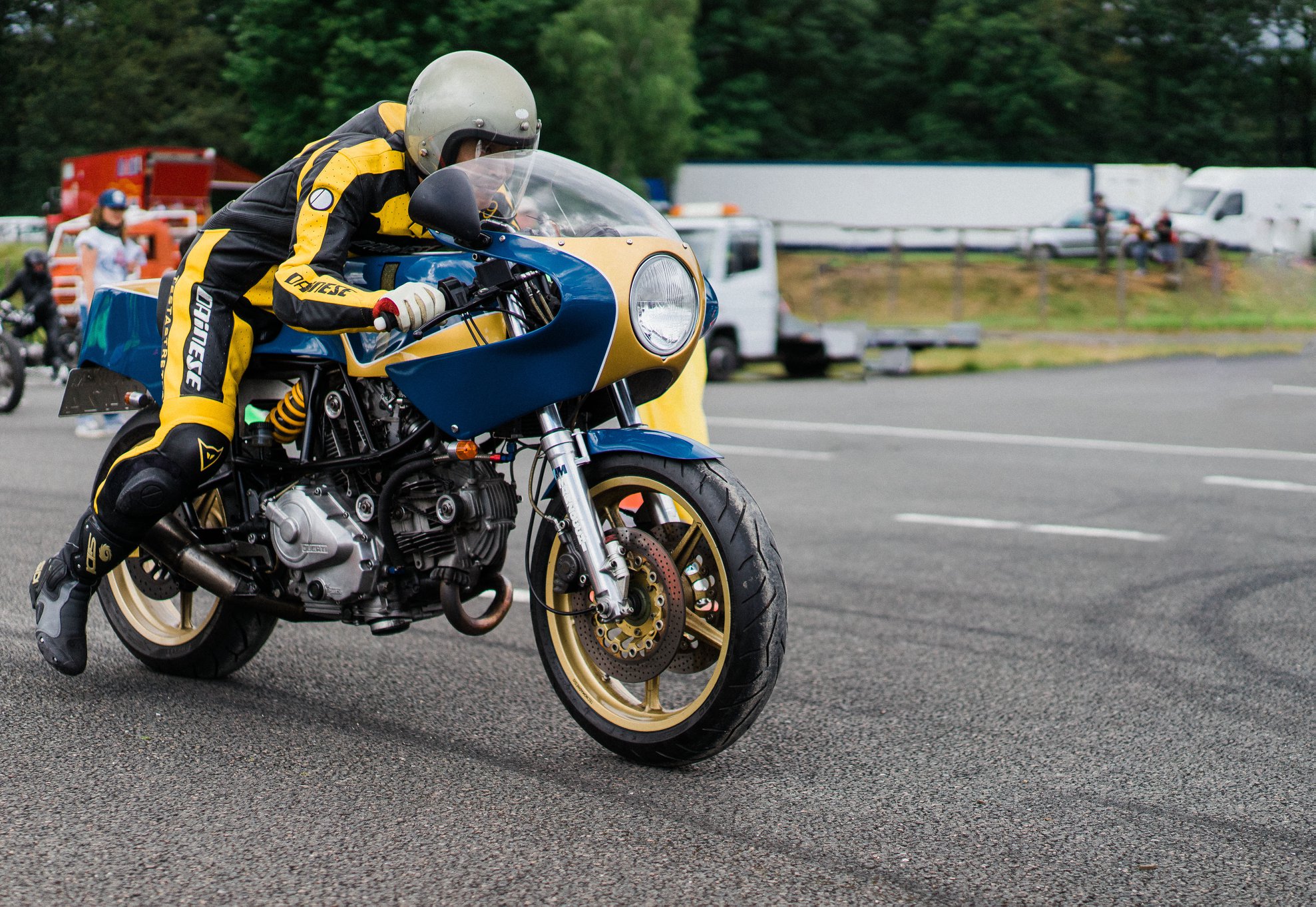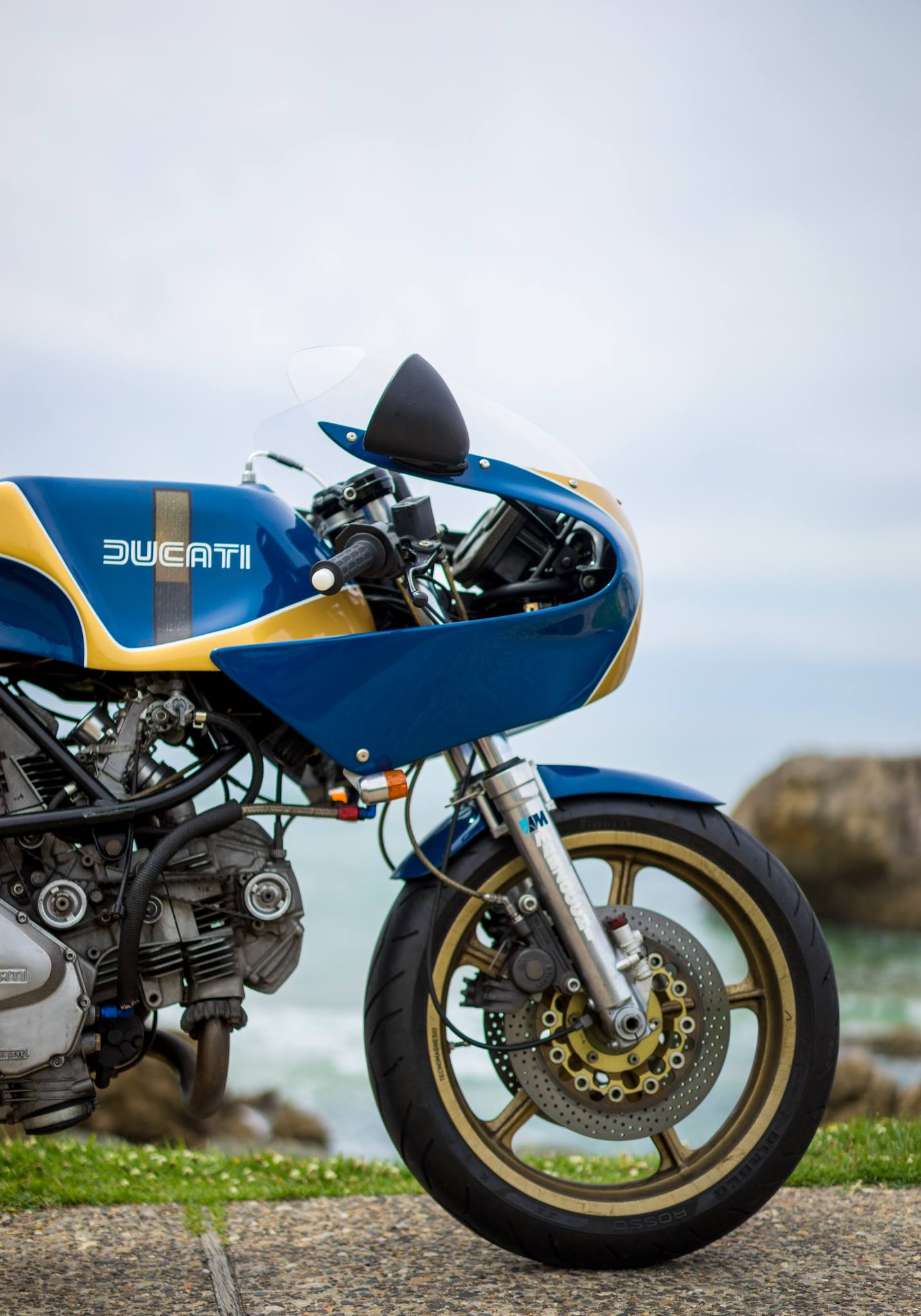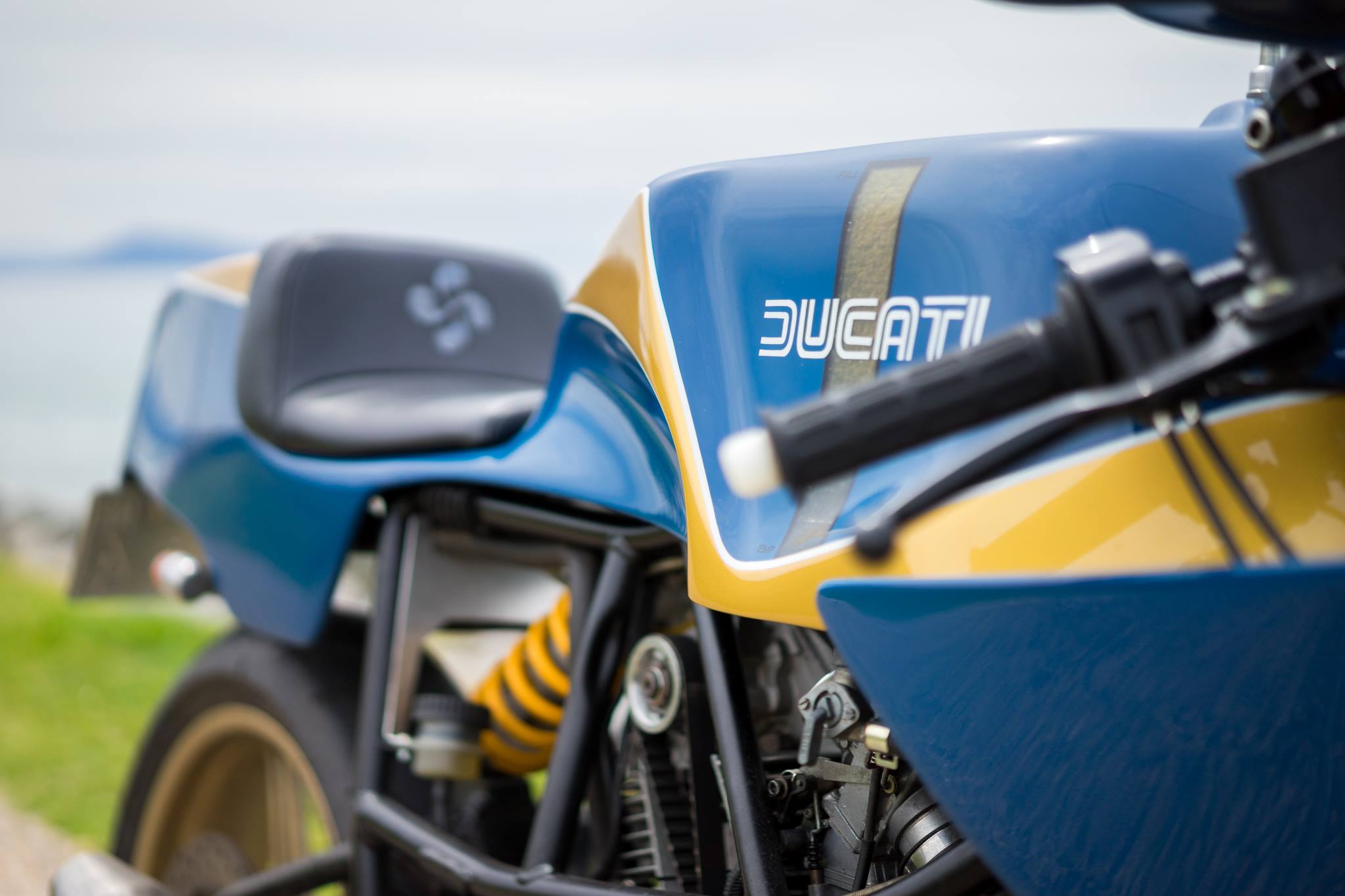 While the Ducati Pantah might not be our first choice for a custom platform, Kozaka Toshiyuki might have just changed our mind. We certaibnly fans of this build and will be keeping our eyes on Toshiyuki and Switch Stance Riding for what's next.
BUILD SPECS
Exterior: NCR
Frame: Mono-shocked, Caster Angle – 3 °, Engine Mount Reinforcement, etc.
Front suspension: Marzocchi M1-R
Rear suspension: Ohlins
Wheels: Tecnomagnesio
Front brake: Brembo 4pot, 300 mm rigid rotor
Carburetor: FCR
Exhaust: Conti Verlicchi processing
Paint: Orvis One
Switch Stance Riding: Web | Facebook | Instagram
Photos: Marc Holstein: Web | Facebook | Instagram
Special thanks to Marc Holstein for providing the photos to us!