Rad gifts for rad – cafe racing – dads
Café racing was born in England's streets during the 1950s, but it remains as a favored pursuit among its enthusiastic devotees around the globe. We're huge cafe racer fans here and are always searching for new riding gear that suits the same aesthetic as the bikes we love. We've pulled together a few of our recent favorites that would make for perfect gifts for the café racing dads in your life.
The Alpinestars Charlie Pant
Fabricated from heavy dark-wash denim material, the Charlie Pant features a slim tapered fit and extra-long front pockets. Removable CE-certified protectors and Aramidic fiber reinforcements in the knees and seat make it a great choice for both its protection and vintage appeal.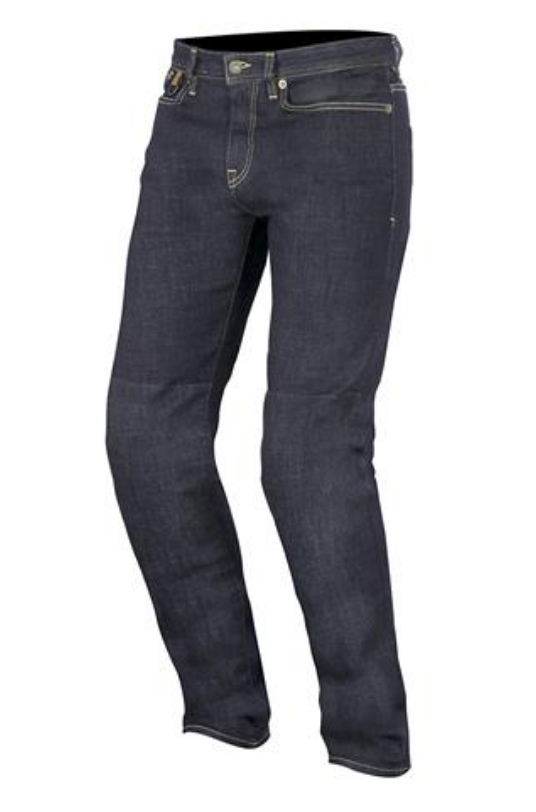 The Alpinestars Brera Air Motorcycle Jacket
The Brera Air is an Alpinestars riding jacket made with ventilated front, back and sleeve panels, plenty of zippered pockets, and CE-certified, removable shoulder and elbow protectors. It's also crafted with both a sleek, form-fitting retro style and top-notch protection abrasion-resistant finish. Dad will look cool on his café racer in either basic black or deep rich brown full-grain leather.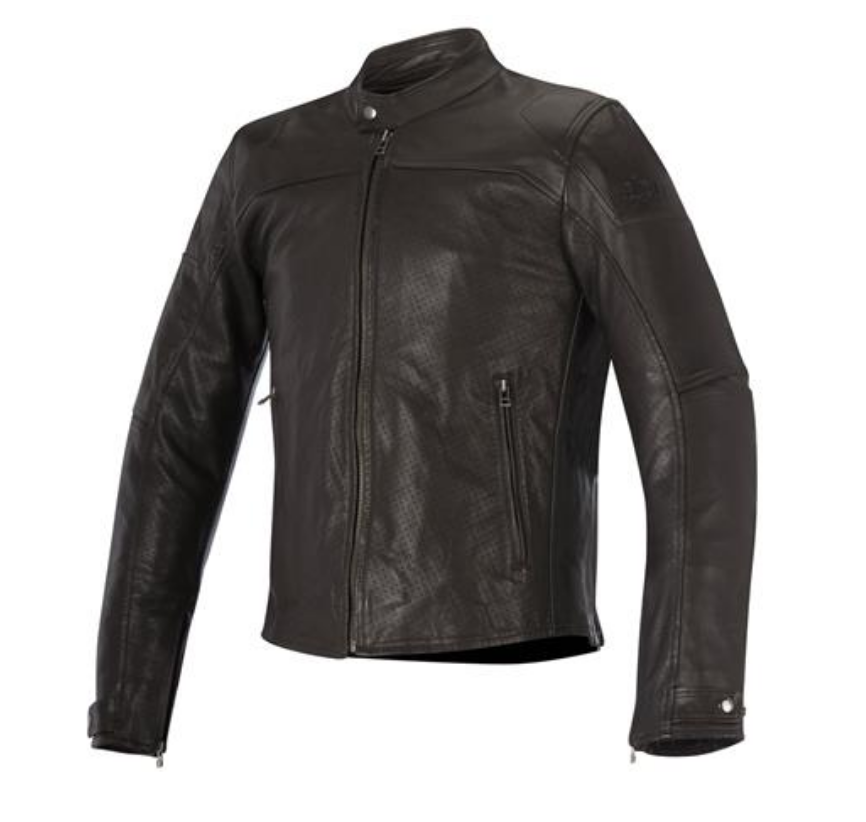 The Alpinestars Oscar Parlor Riding Shoes
Crafted like a Chelsea boot, the Oscar Parlor shoe is a testament to café racing's rock and roll origins. Of course, it doesn't hurt that it's also an all-weather champ that's built for performance. Key features include a full-grain leather upper, breathable Drystar membrane layer between its upper and lining for added weather shielding, and ankle protector disks supported by poly-foam padding.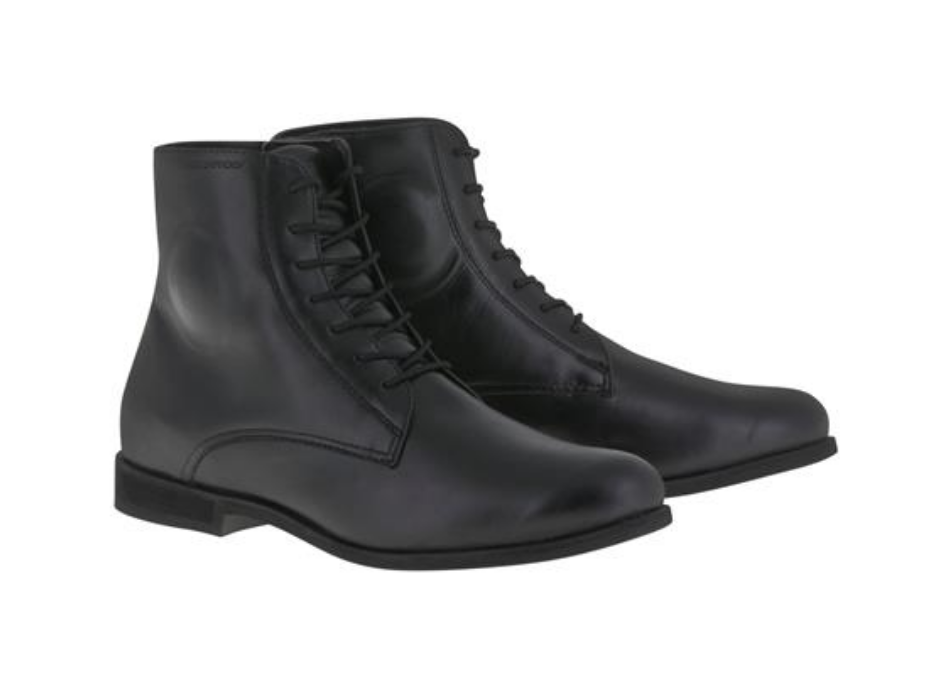 The Bell Bullitt Triple Threat Helmet
Looking for cool motorcycle helmets for sale that really protect your noggin? Vintage-styled headgear doesn't come better than Bell Bullitt's Triple Threat helmet. Its low-profile composite shell and built-in full-face shield offer solid crash protection while its three available shell sizes, contoured cheek pads, and a padded chin strap with leather D-ring closures ensure that the wearer achieves an optimal fit.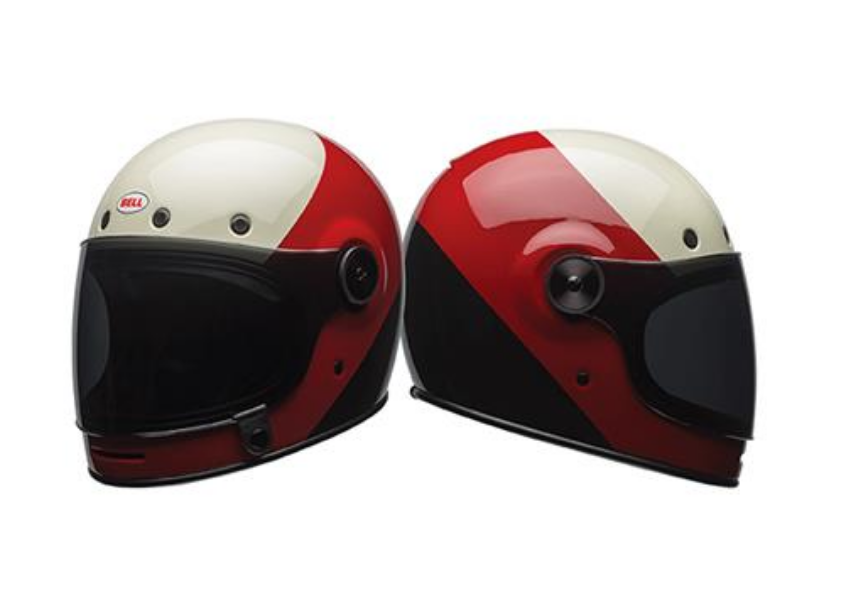 We're always looking out for new gear, and places where to find it. With literally millions of high-quality parts and accessories in its inventory, BikeBandit.com is an amazing source for powersports gear. Check out their online store for great deals in jackets, footwear, pants and motorcycle helmets for sale.