The OG Moto Show: a needed custom motorcycle show in So Cal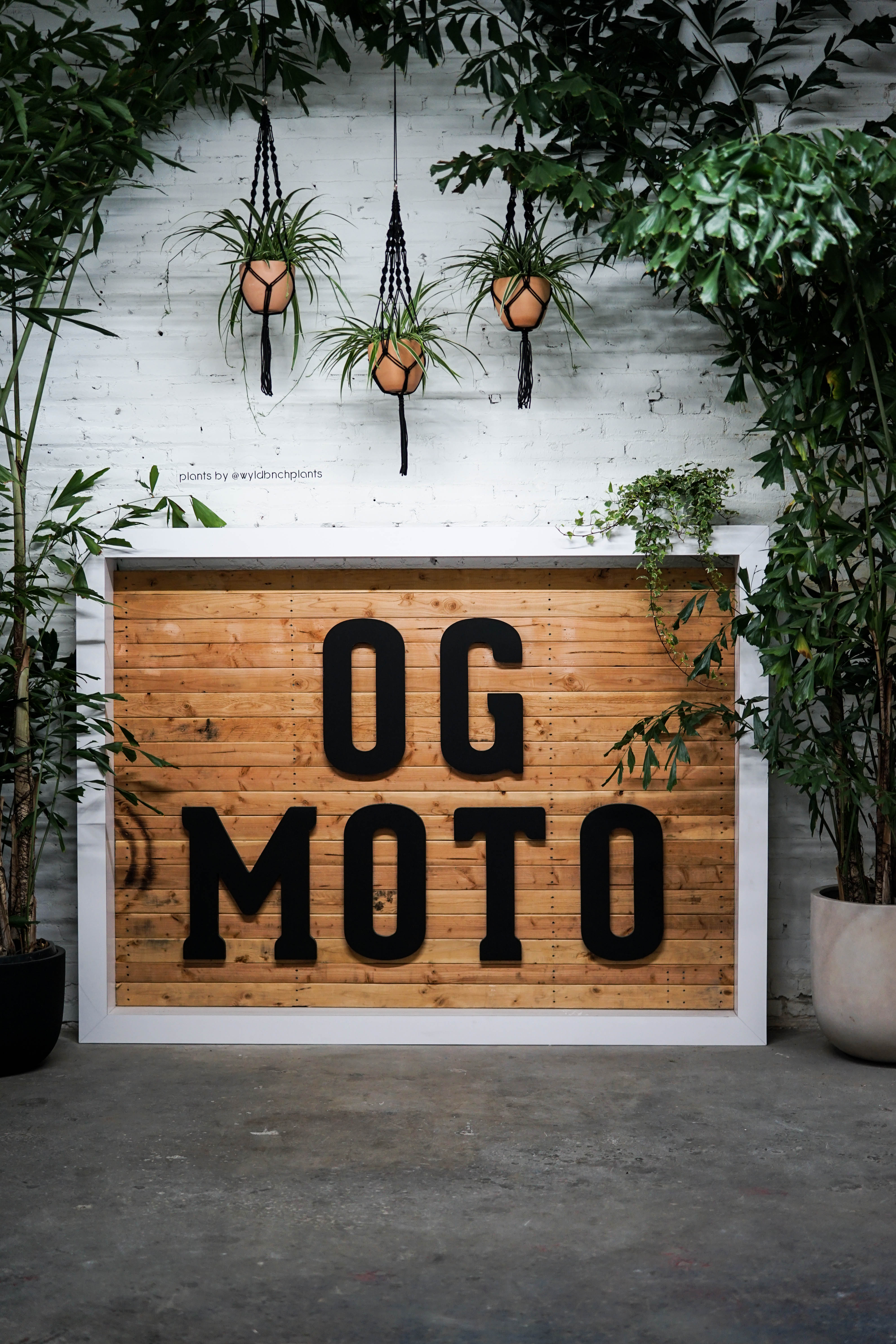 The OG Moto Show – short for Outlier's Guild Custom Motorcycle Show – is an annual motorcycle event located in Downtown Los Angeles featuring select an eclectic mix of custom motorcycles – everything from cafe racers and trackers to stunning vintage race bikes – art, photography and people who influence the moto scene in Southern California, and beyond. 2018 marks the second year for the OG Moto Show and we have a feeling they're just warming up. The OG Moto Show is the vision of Jay LaRossa of Lossa Engineering, Stan Chen, John Pangilinan, and Ralph Holguin of RMD Garage.
The one-day event attracts thousands of custom motorcycle enthusiasts together in downtown Los Angeles. This year's chosen space was a new venue that had a cool old warehouse vibe. The space spilled into multiple rooms that each had their own look and feel, with the main room being the custom bike 'show' itself.
MotoDoffo's vintage collection
One of the other rooms featured selects from MotoDoffo's amazing collection. The MotoDoffo Collection is housed in the MotoBarrel Room at Doffo Winery in Temecula, California. Their museum of motorcycles and wine is a place not to miss. Luckily for us, they brought their collection from Temecula to LA.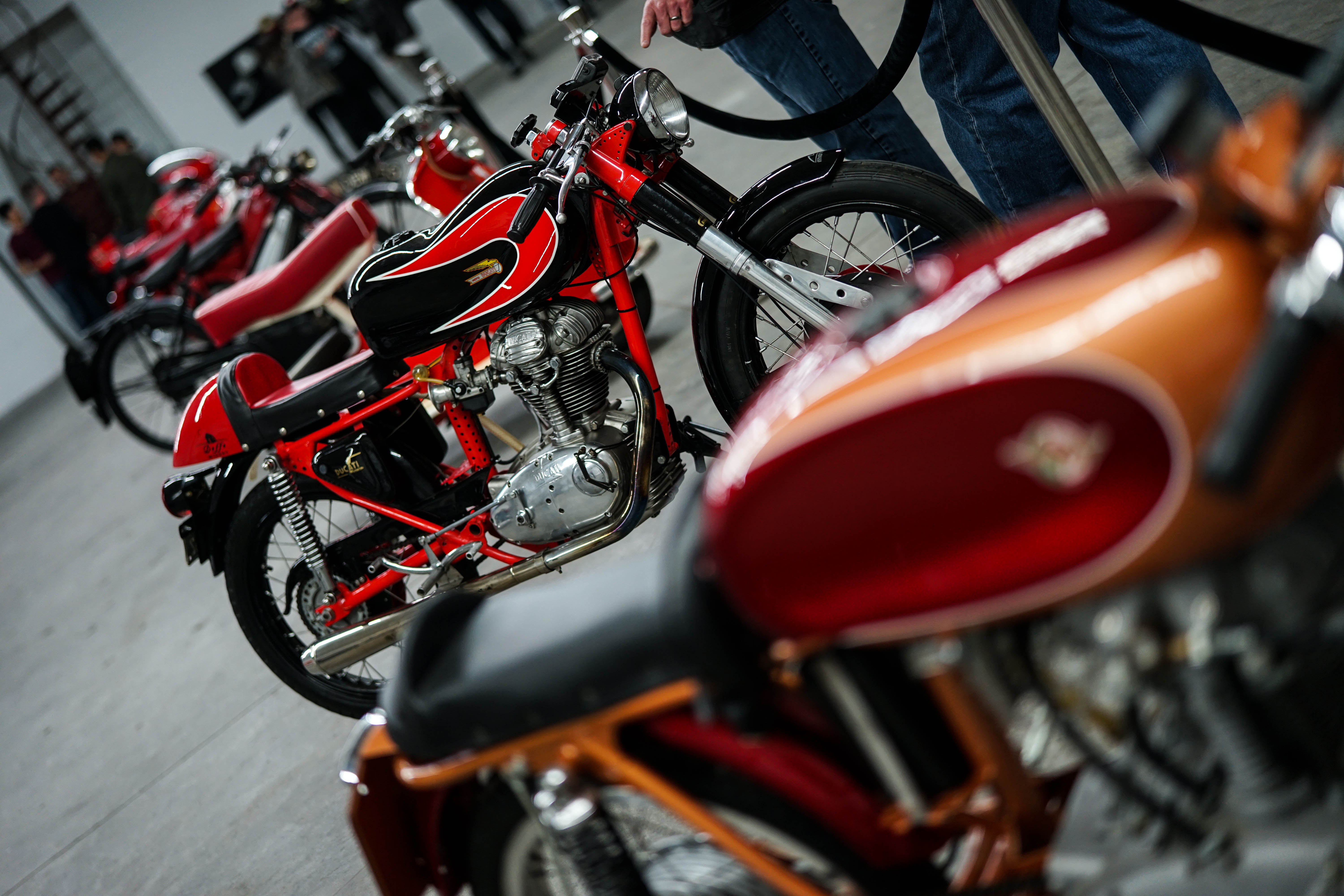 We had a blast connecting with tons of old friend and making new ones along the way. Overall, the OG Moto Show impressed and it's clear that this is already growing into something even bigger than the show itself. We have so much moto love and culture here in So Cal. This show was needed and The Bullitt is gonna play a bigger part in 2019, and that's a promise!