Get to know the Walt Seigel Motorcycles Leggero
Walt Siegel is a master at building bespoke Ducati cafe racers. We love just about all of his bikes, and still can'g get enough of his Puma cafe racer build we featured a while back. Walt has built a stable of custom Ducatis dubbed "Leggeros" and will make them to your custom specifications. In addition to creating the Walt Seigel Motorcycles Leggero series of builds, he now also sells the parts separately, so guys like you and I could feasibly build our own, but they still won't come cheap.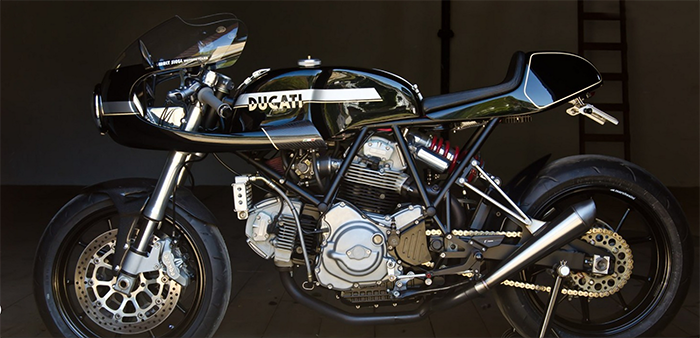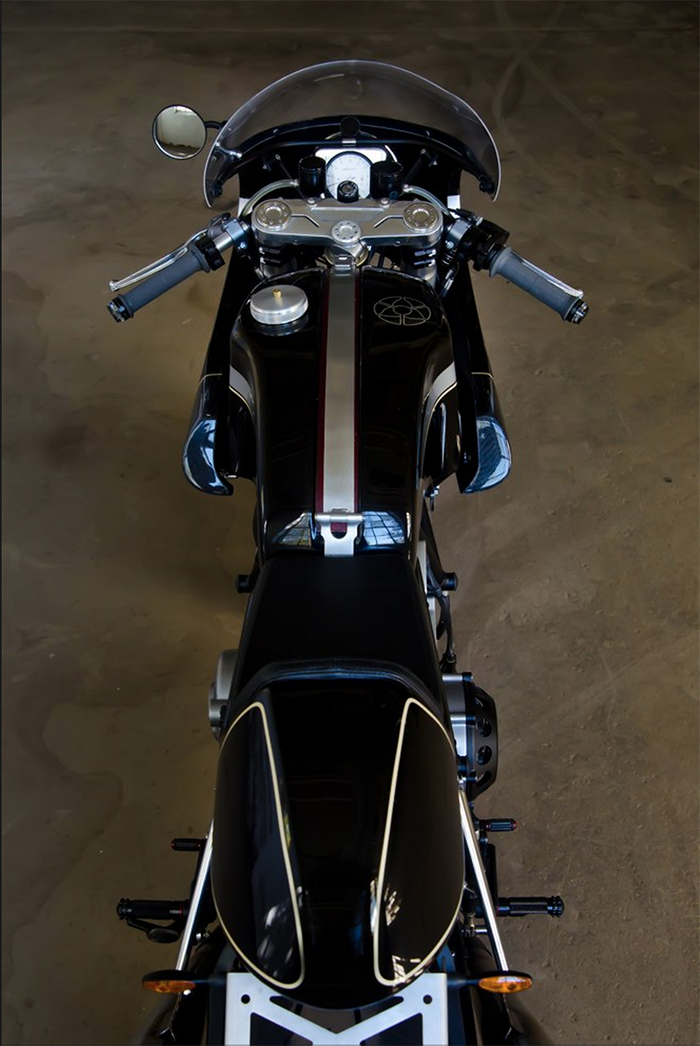 When building your Leggero, you start with your WSM (Walt Siegl Motorcycles) frame and body work. You can run a front bikini fairing or not, opt for dual shocks or a single mono shock, and pick your donor motor – so long as it's an air-cooled Ducati (options include 750SS, 800SS, 900SS or 1000SS, or any Monster model up to 2007). The stock swingarm, shock, wheels, fork, and all brake components on the above donor bikes are compatible.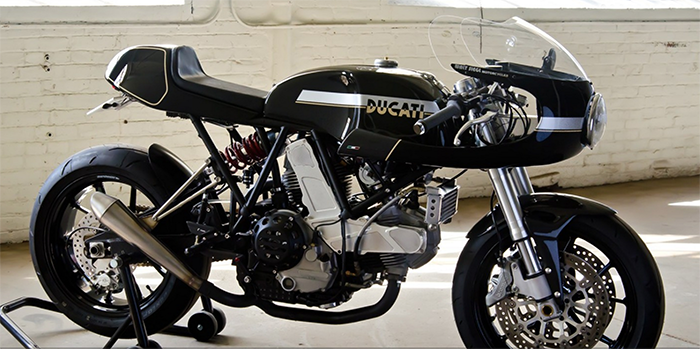 Walt has a full line of Leggero builds which you can see here, but the "Los Angeles" pictured here is probably our favorite. The simple black and white let's the beauty of WSM's frame and bodywork shine.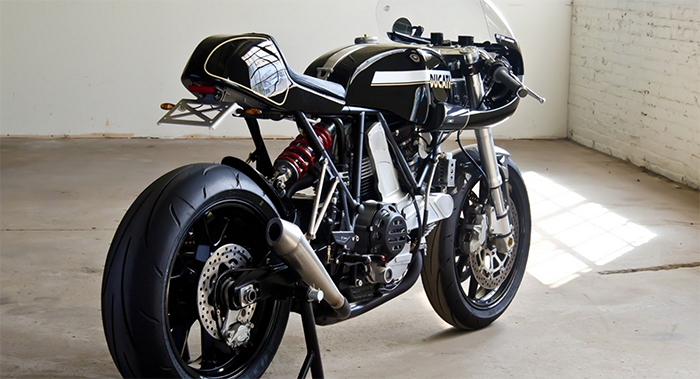 It's definitely fun to look through the Walt Seigel Motorcycles Leggero series and to mentally build our own. I have more than once convinced myself that building my own might seem like a reasonable idea, but when putting pen to paper, the costs add up quickly. A guy can dream, right?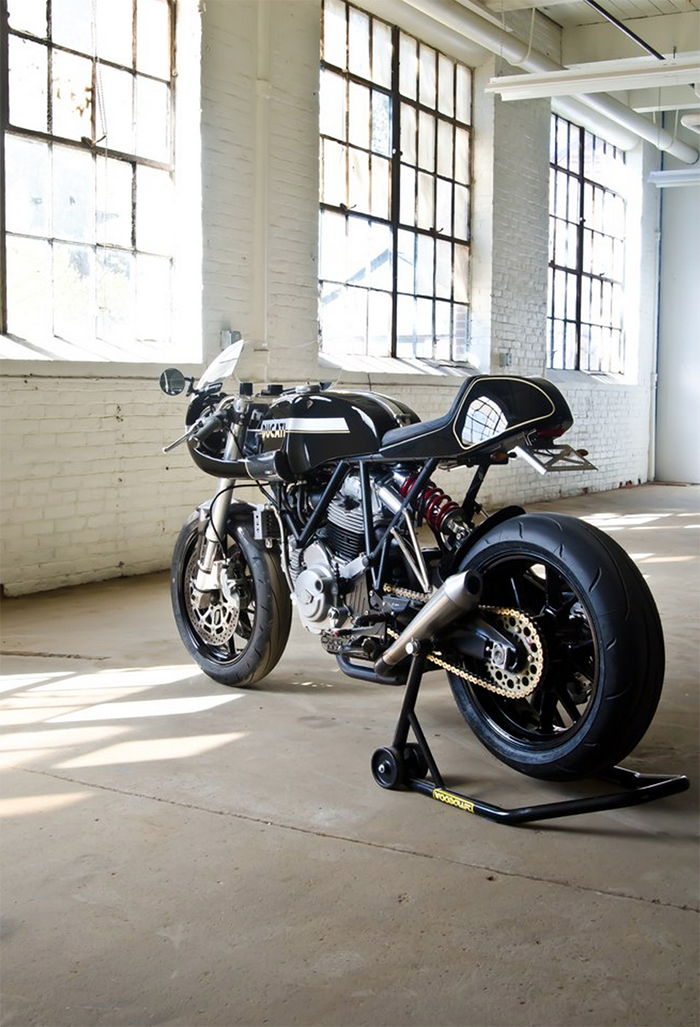 Leggero Los Angeles Specs
Suspension – Marzocci Fork, Showa Rear
Brakes – Brembo 999 4­pad calipers
Bodywork – WSM carbon fiber fairing, urethane tank and tail, aftermarket carbon fiber front fender, WSM rear fender
Frame – WSM chrome/moly tubing chassis, WSM aluminum swingarm
Engine – Bruce Meyers Performance fully blueprinted Bruce Meyers Performance 944 big bore, ported and flowed heads, high performance cams, lightened flywheel, short skirt lightweight pistons, KNN pods air filters
Electronics – Ducati Performance ECU, Motogadget M Unit, Motogadget shift indicator, Motogadget M button
Wheels – Ducati 999 R Marchesini
Exhaust – Ceramic coated headers, WSM stainless mufflers
Foot Controls – Rizoma/WSM Hand Controls­­ Magura