Some heritage flair from the Italians
The most common association with the Italian brand Dainese is likely race leathers and high performance motorcycle gear. Vintage style gear and cafe racer-inspired boots would definitely not be high on the list. Well, Dainese is looking to change that with their newly released throwback 36060 collection.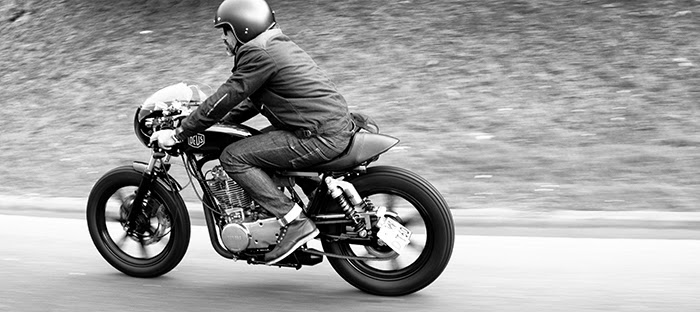 The new collection showcases a markedly different approach that emphasizes style, while maintaining protection from the elements and injury.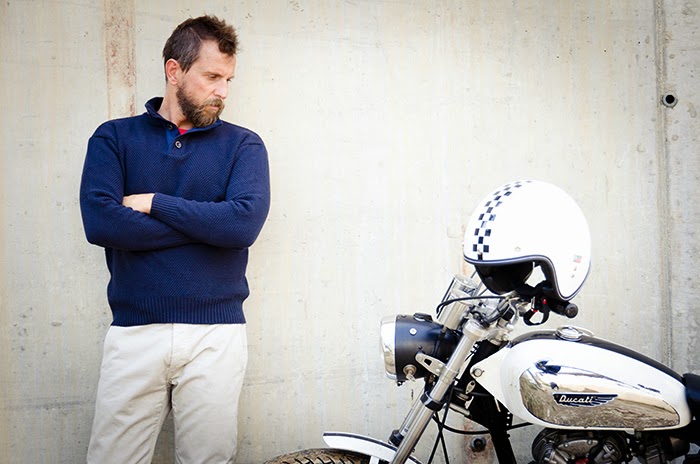 The collection name refers to the zip code of Molvena, the small Italian village where Lino Dainese founded the company in 1972. According to company president, Lino Dainese: "In 1972 in the village of Molvena, making my first pair of leather motocross trousers in my small workshop marked the beginning of Dainese's production of motorcycle clothing. A few years later, racing legend Giacomo Agostini raced in one of our leather suits, signifying our entrée into rider protection. From that day on, Dainese has been a part of motorcycle racing history, securing undisputed leadership in safety and performance wear. The 36060 collection celebrates our unique heritage from the place where it all began, effortlessly blending style with protection."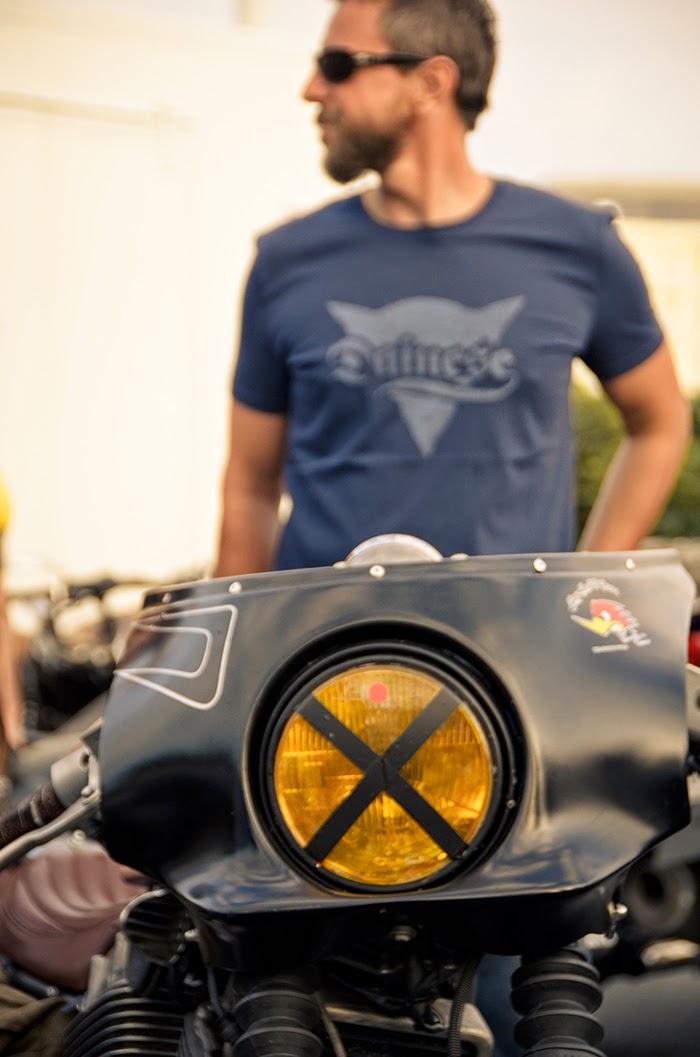 The collection consists of lifestyle apparel and accessories, including jackets, shirting, knitwear, gloves and footwear in an assortment of earth tones. Outerwear ranges in materials from waxed cowhide leather and an antique elite British Millerain textile fabric – an original waxed cotton that wears and cracks over time to give the garment a vintage look. Each jacket includes a pocket to accept a back protector yet remains a more casual look than the standard D-gear.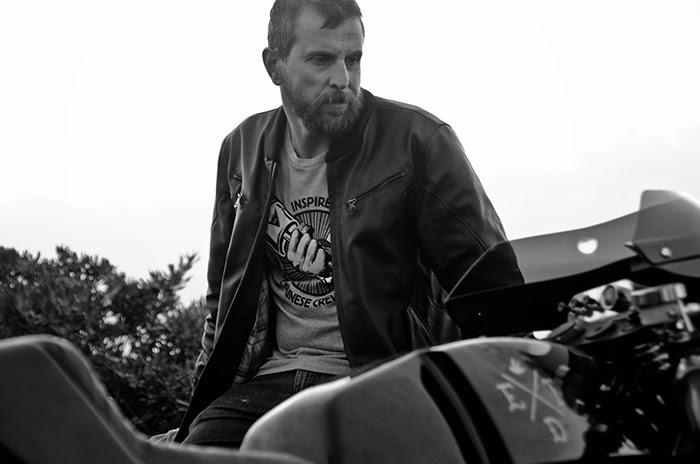 We sure dig the looks of a lot of this stuff and with a name like Dainese behind it, you can bet the overall fit and finish will justify the price. You get what you pay for, and with Dianese, you get high-quality gear that will last a lifetime if you treat it right.
Explore the 36060 collection: Web | Facebook | Twitter | Instagram