Here's your chance to own a Ducati classic
Ducati Sport Classics have increased in popularity since Ducati stopped making them in 2010. We ran a piece on the history of the Sport Classic last year and proposed that perhaps Ducati was just a little ahead of the new retro/cafe racer phenomenon taking place currently. Many would argue that if Ducati would start cranking these out again people would gobble them up. Finding one for sale these days can be tough, and sellers are often asking for unreasonable figures knowing that there's more demand than supply. Well look no further friends, here's your chance to get your hands on a clean 2007 Ducati Sport Classic GT1000.
This clean little GT has 35k miles but has been maintained well; always running on Motul full synthetic and had the valves adjusted and timing belt replaced at 30k miles.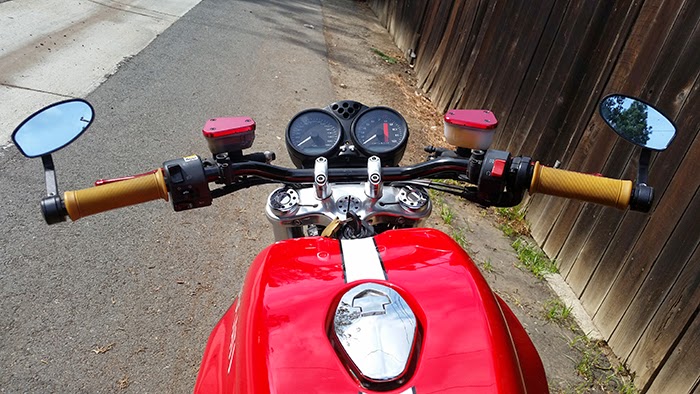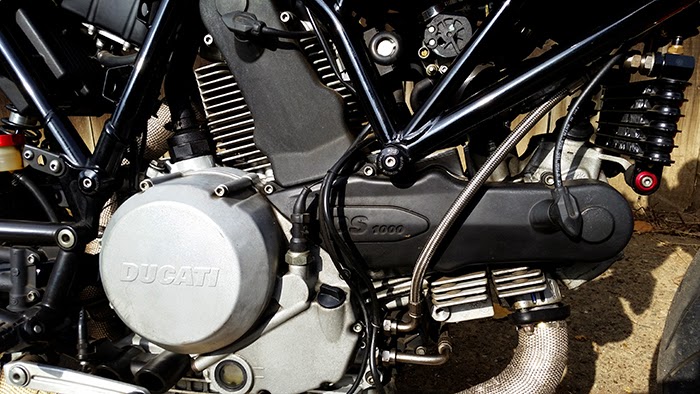 The bright LED tail/brake/turn signal strip keeps the rear uncluttered. Bar end mirrors and Watson turn signals do the same up front. Header tape and dual Termignoni mufflers add a little bark and bite.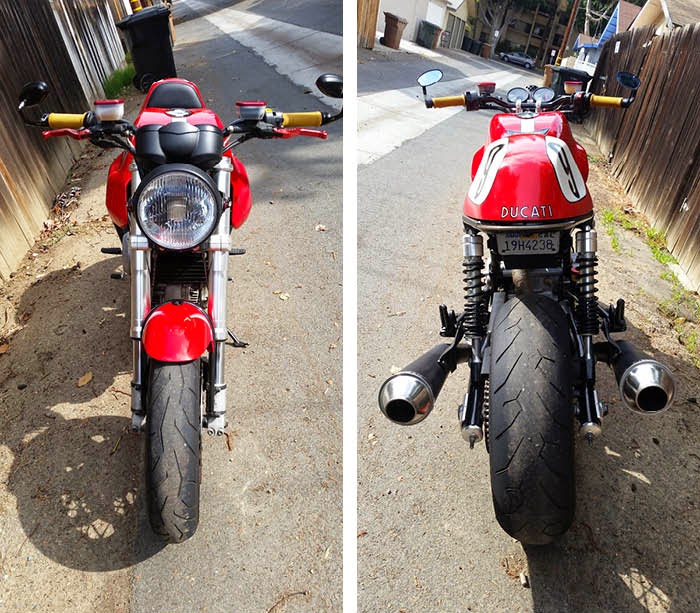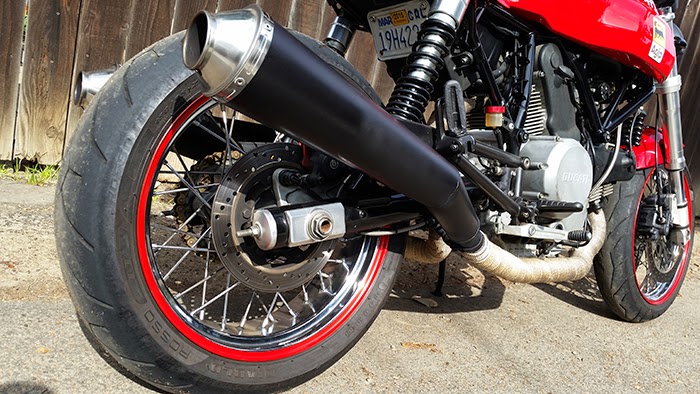 The SC1000 tank and Diopa Imola seat from Germany give it the cool cafe racer look but with the purchase you will also get the original flat seat for two up riding. Clean title in hand and red key included.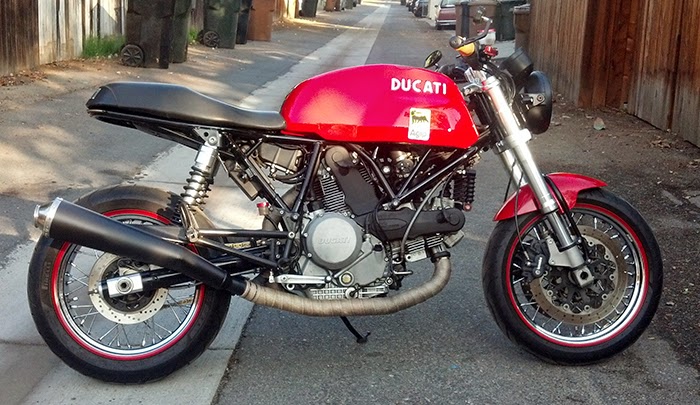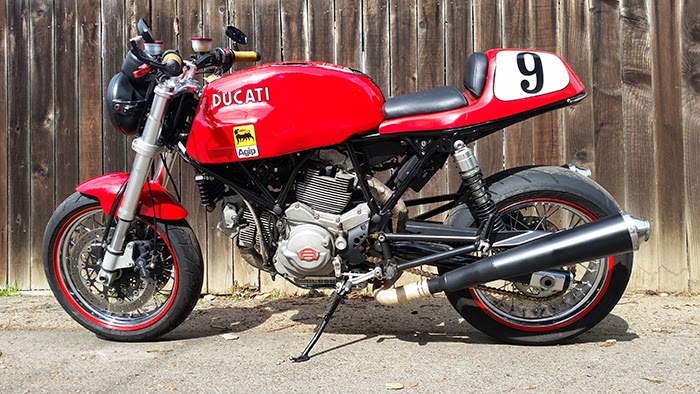 $9,600 obo. Located in Fullerton, CA.
Contact pat(@)thebullitt.com for more.