We're big fans of small displacement bikes, and have love for the CB350 as we've spent countless hours tinkering around, and studying the microfiche for the Honda's old 350 ourselves with our Bullitt CB build. Federal Motos, a quartet of young Canadian builders, have put together a simple and practical little tracker themselves and dubbed it "The Couch Surfer".





The Couch Surfer was built for "a young guy that lives, works, and parties downtown and wanted a whippy little tracker that he could tear around downtown, jump curbs, and have fun with."



Simple and clean will never go out of style and the boys at Federal Moto seem to get that evidenced by both this, their second build, and by their first homerun, a 1974 Norton Commando 850 tracker affectionately known as The Ace.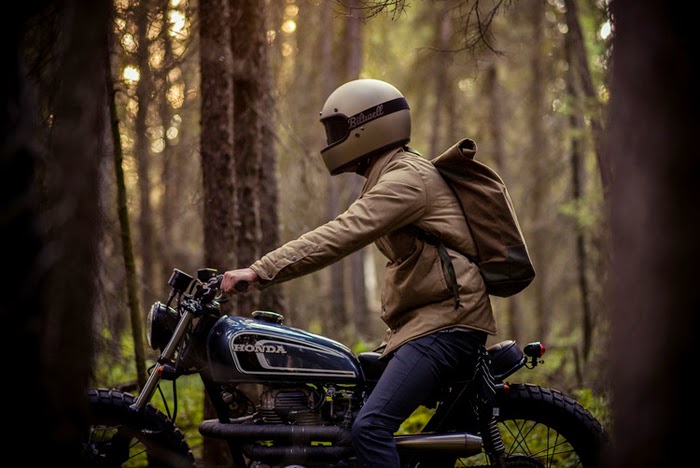 We'll definitely be watching these guys in the months to come and suggest you do the same. Stay in the loop through their Facebook, Instagram and Twitter channels.