Moto Beach Classic delivers in 2021
Sometimes it's hard to believe 2021 is over, and at times, I still feel like we're in 2020. This pandemic has messed things up in so many ways but one thing at the top of the list of things the pandemic took down is definitely events. Events like the Moto Beach Classic at the things that keep us moto enthusiasts going. Custom bikes, flat track racing, stunt shows, live music…these are the things that make our proverbial wheels spin. Roland Sands and crew were somehow able to pull off another killer event, pandemic be damned, and I was all to happy to just attend as a spectator. I guess that couldn't stop me from snapping a few pics and I'm just now realizing I didn't post any. No long story or write up here, just a few photos I grabbed from a killer day at the beach.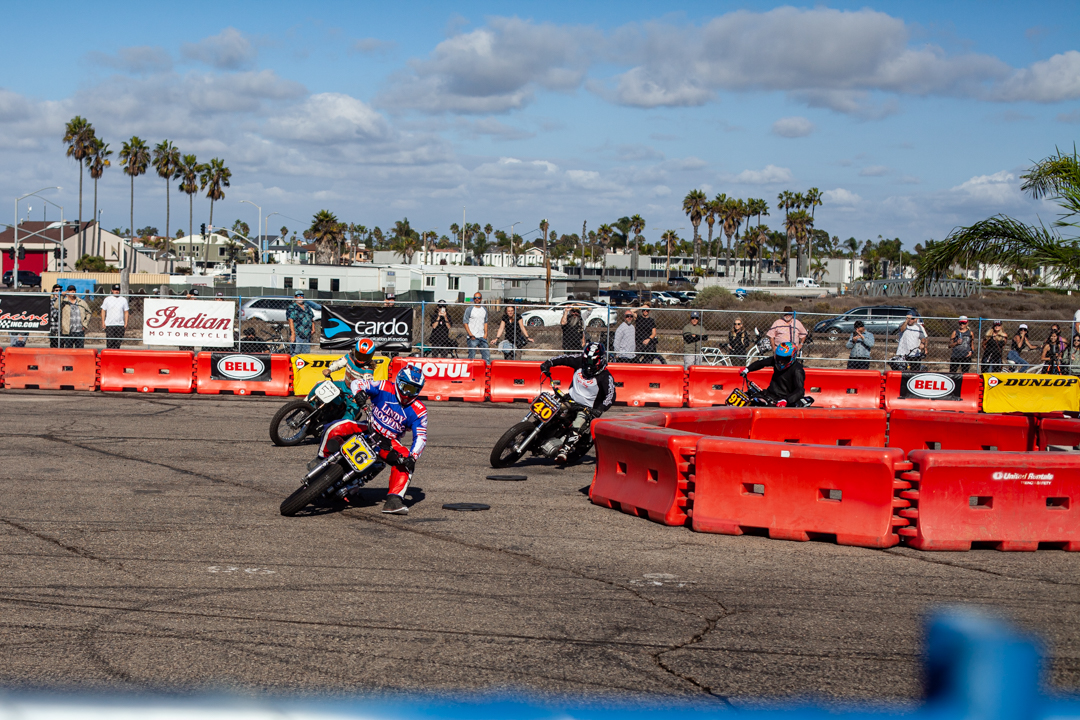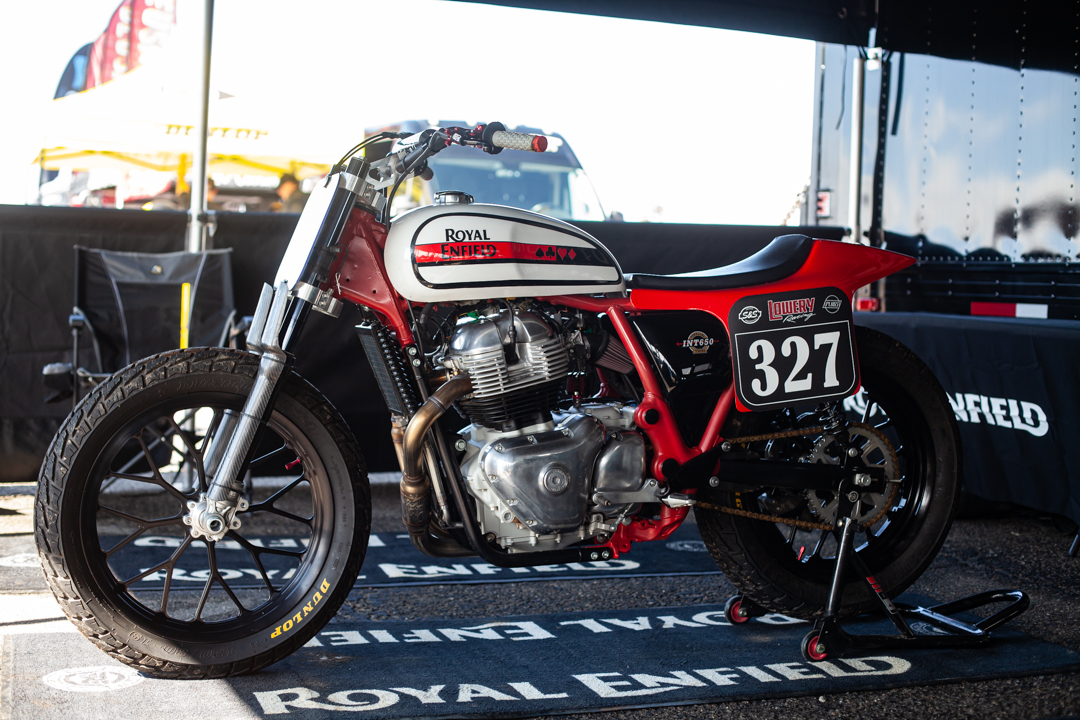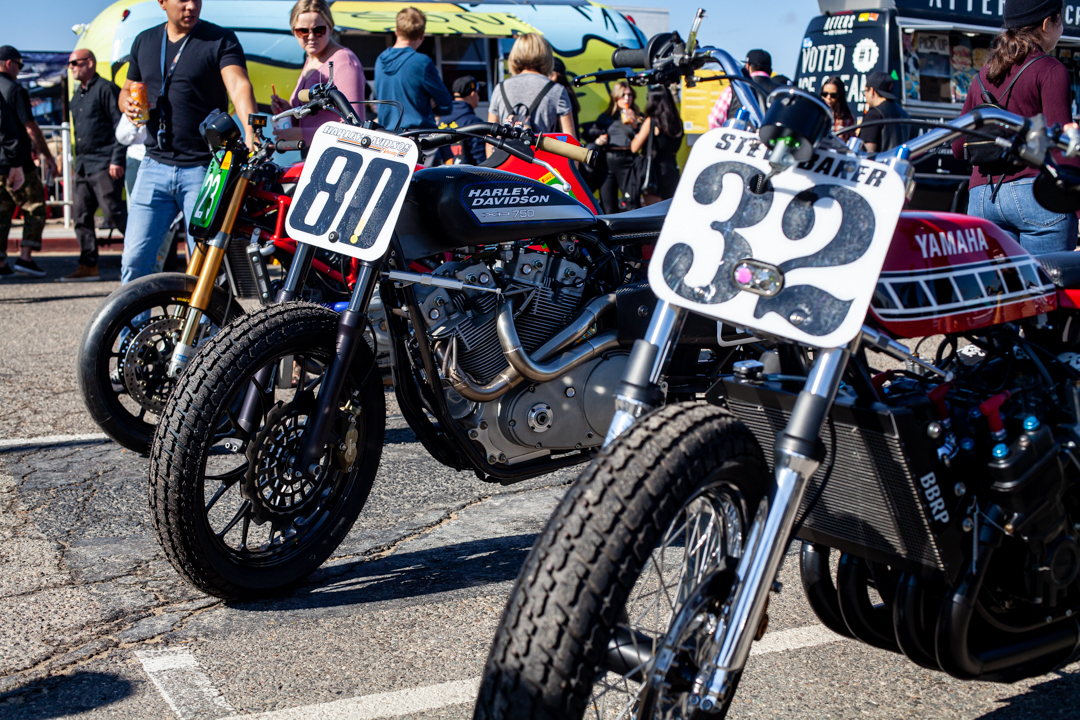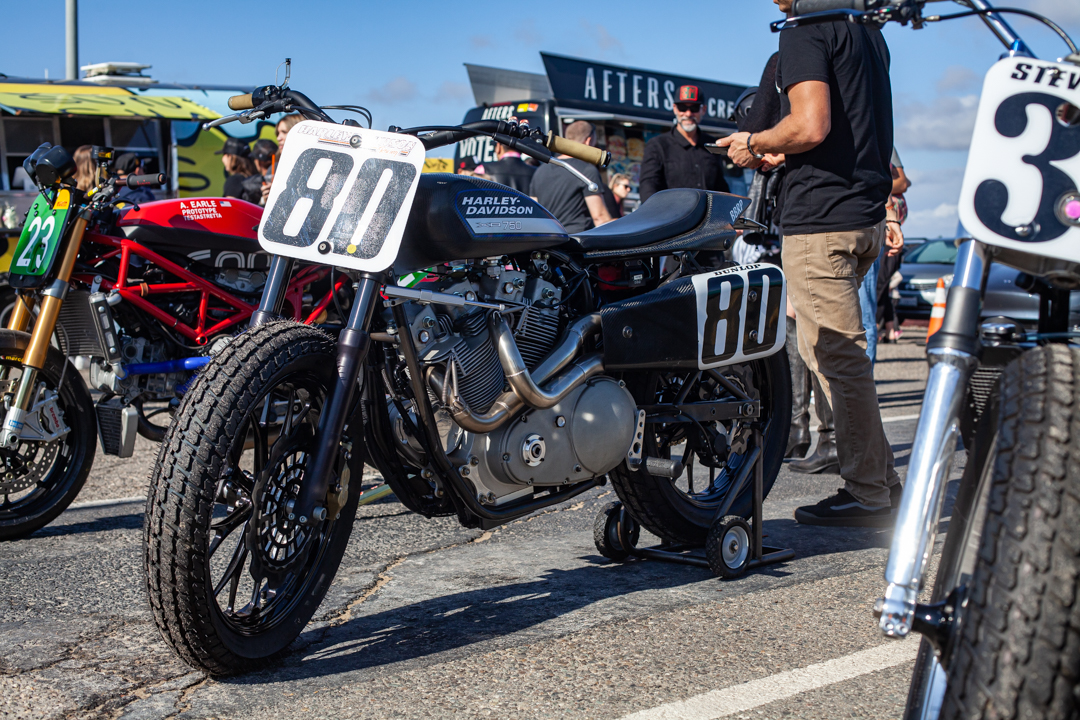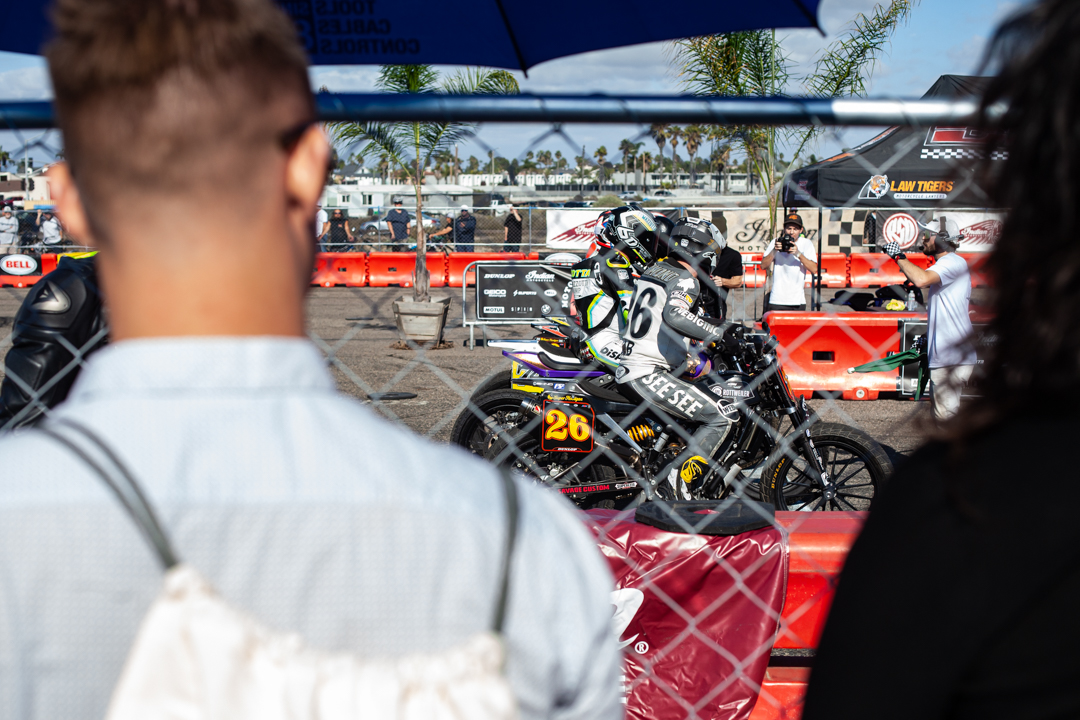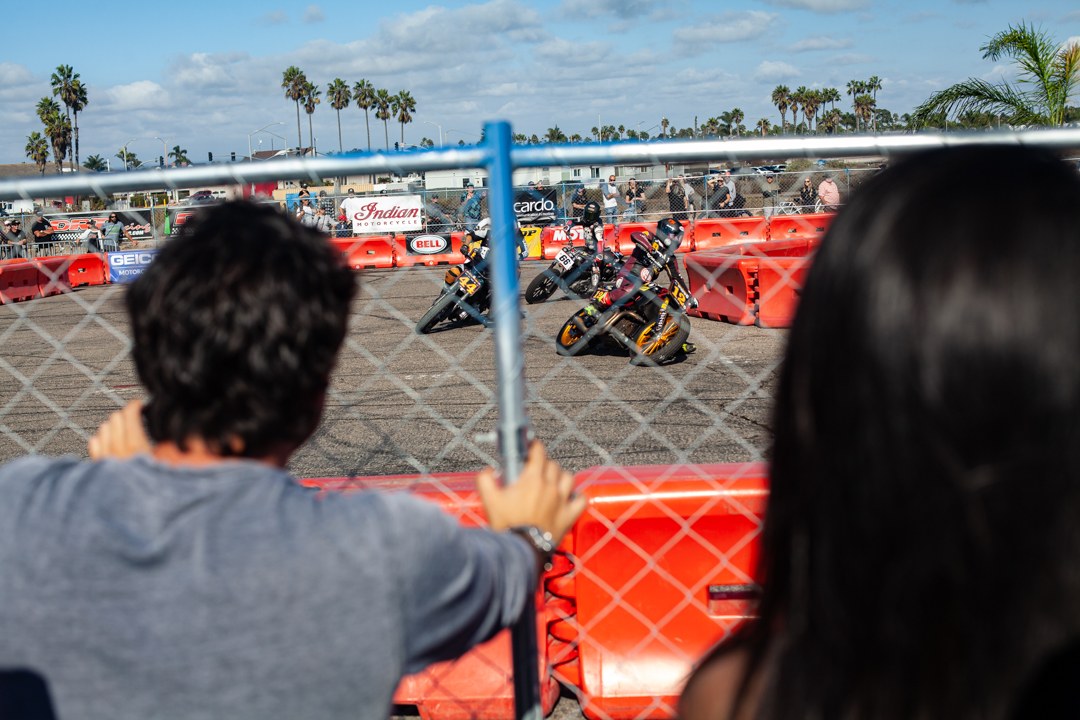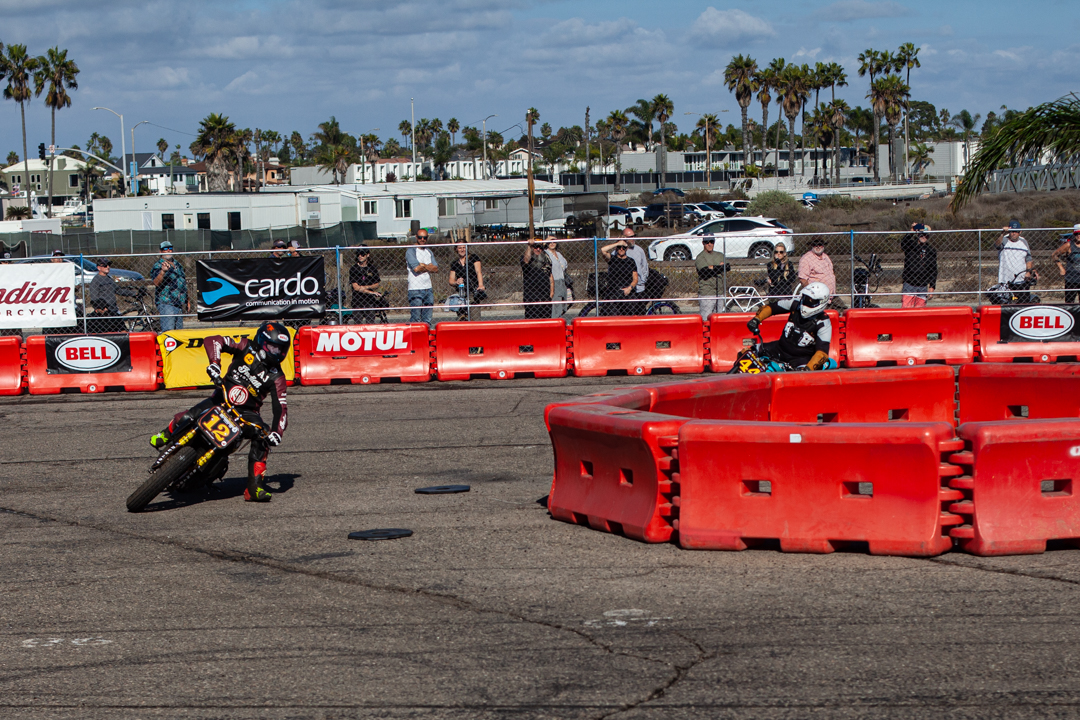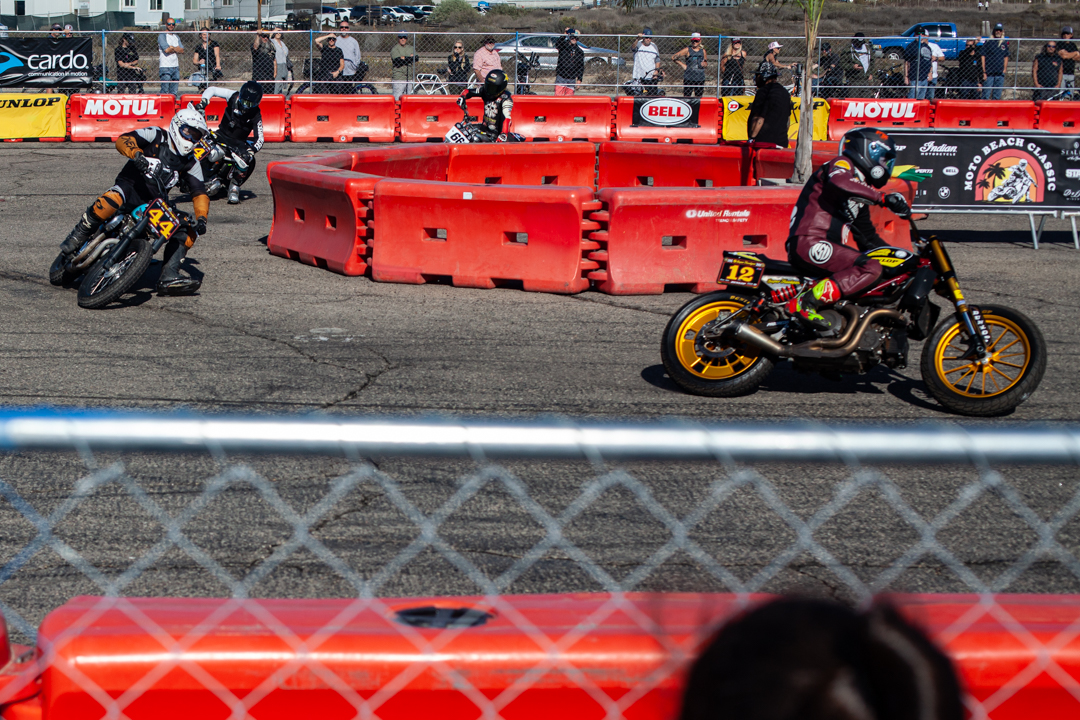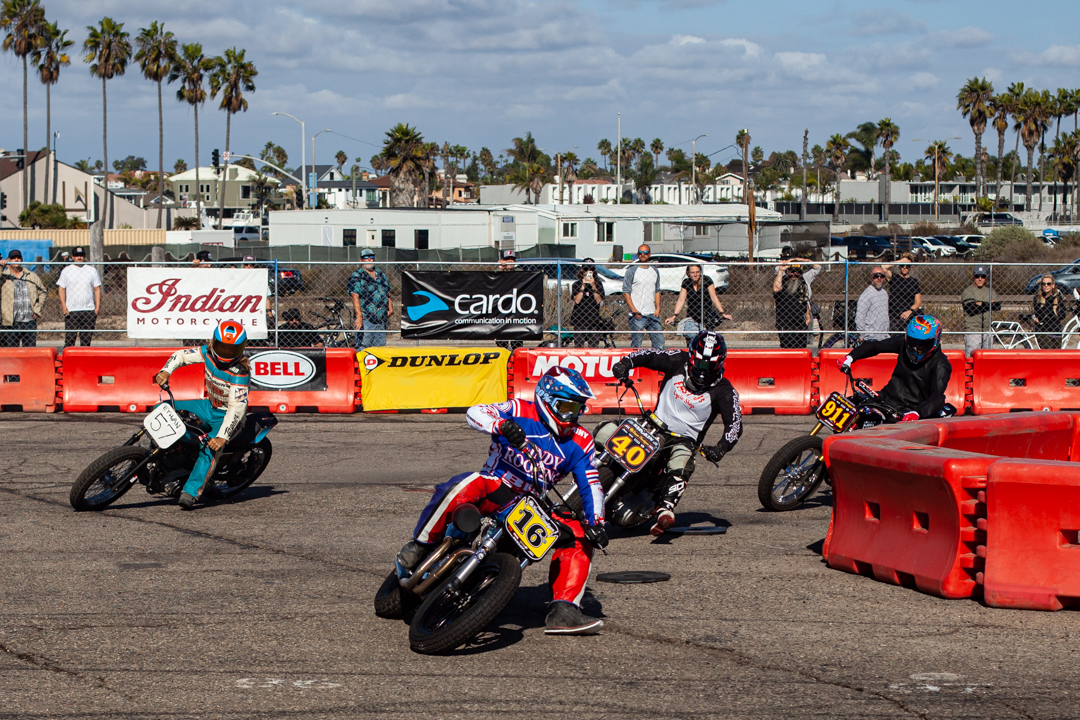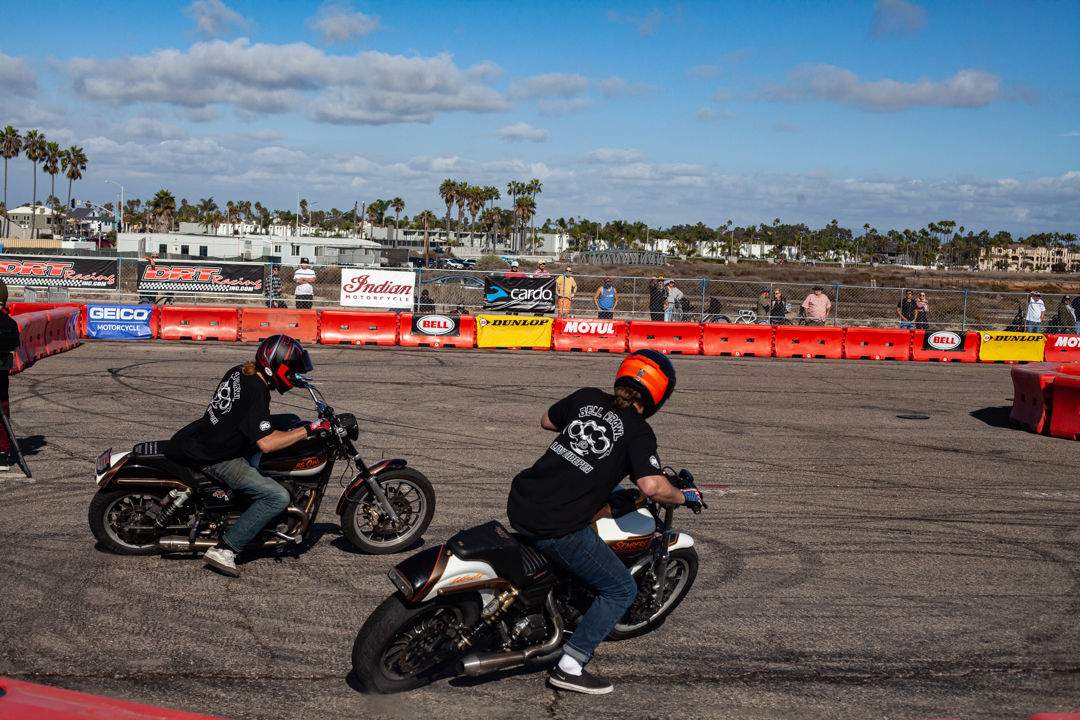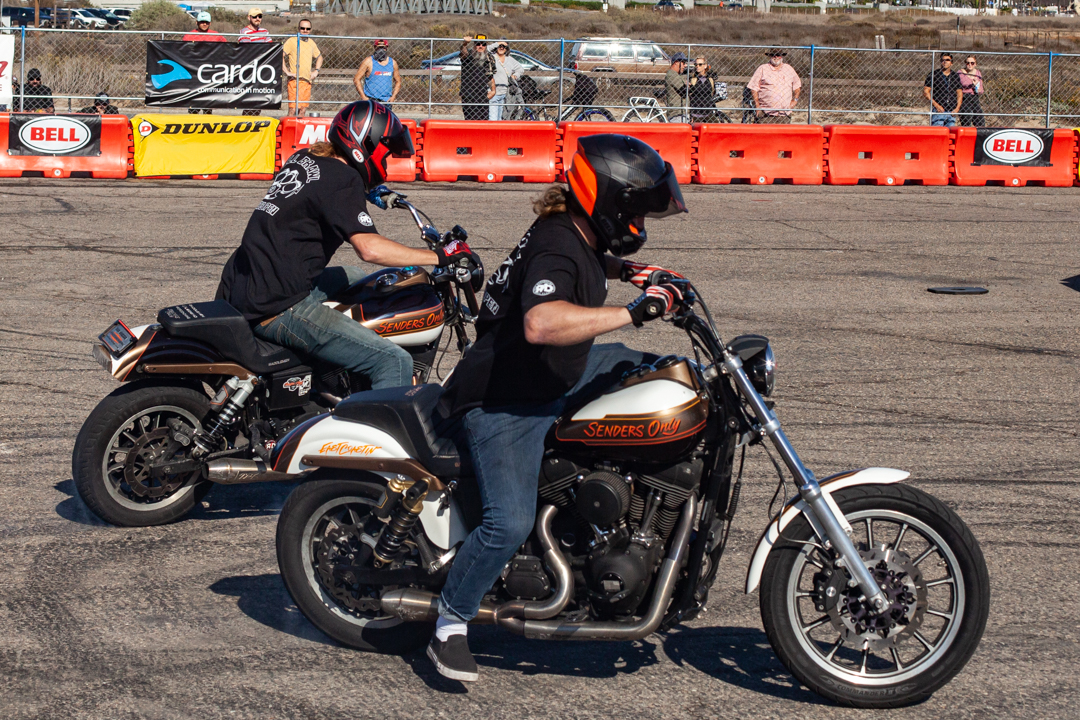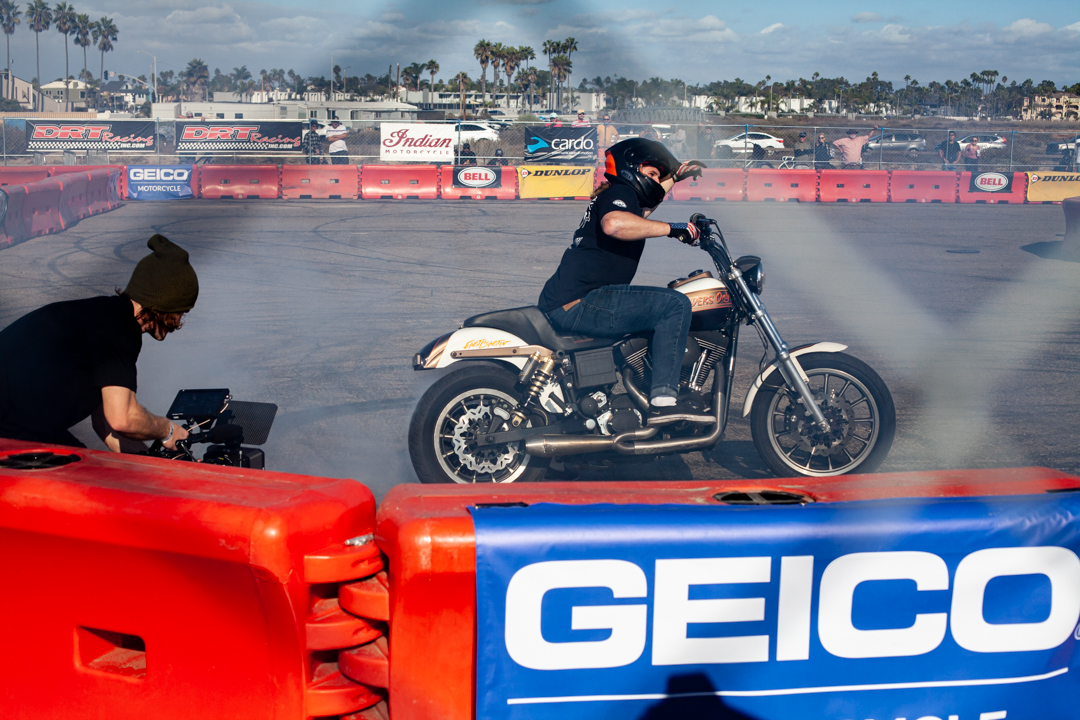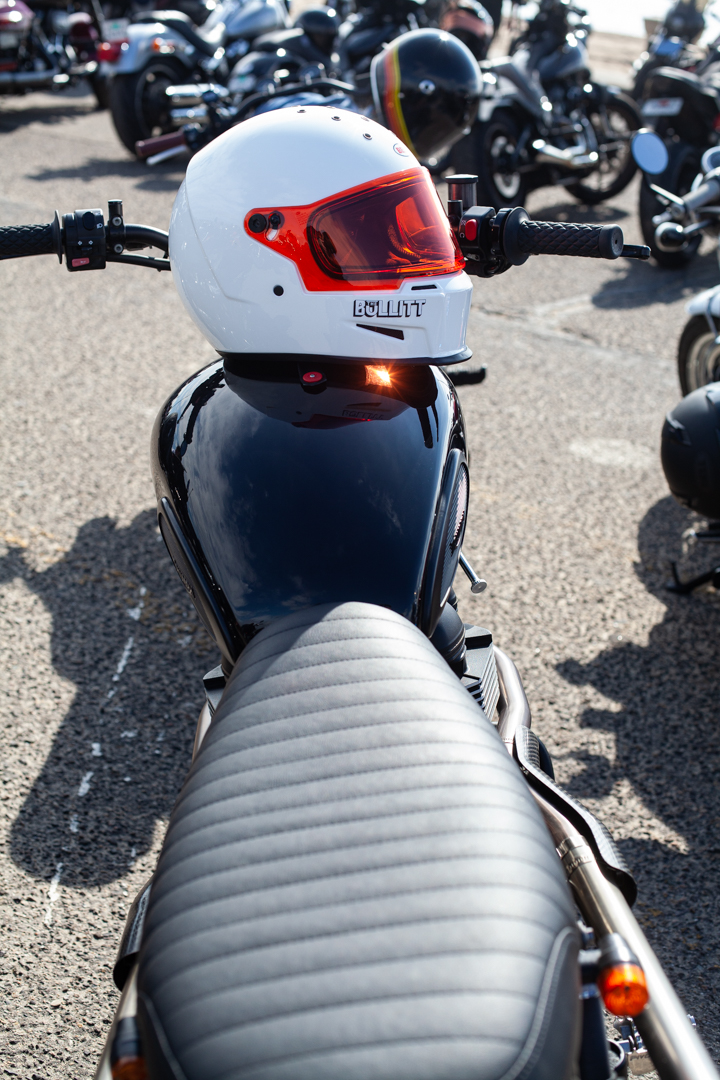 It was really nice to get back out to HB and to see it all going down again. Saw some buds, saw some bikes, saw some racing and even made it home in time for a surf for myself. Moto Beach Classic 2021 was a total success from my side. Cheers to you Roland and crew.