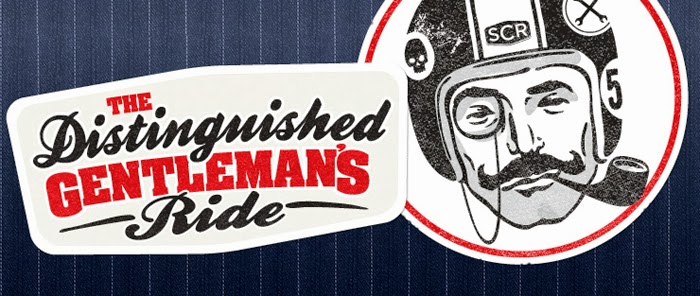 This weekend grab your finest suit, wax your mustache and make sure to pack your Sherlock Holmes pipe and meet up in any of the 110 cities worldwide. If you haven't heard of the Distinguished Gentleman's Ride yet, and you live near any major metropolitian area, you're likely to see some dashing men whiz by on their vintage cafe racers.
"The Distinguished Gentleman's Ride is all about dapper, classic bikes, laughter and men. It is a motorcycle ride that takes place in over 110 cities worldwide on the exact same day. It is the only event of its kind and all spawned from a single image of a gentleman on a motorcycle in a suit."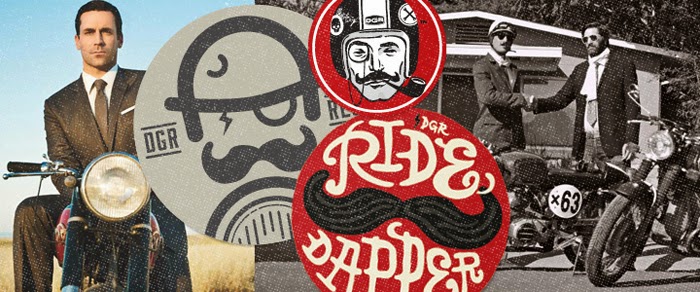 The event started in 2012. In its first year it was held in 64 cities across the world and featured in local newspapers, motorcycle magazines, blogs and on national news. In 2013 the decision was made to bring more purpose to the event. In 2012 it was all about spreading merriment and riding. In 2013 it's all about spreading merriment, riding, creating awareness for Men's health issues and funding for multiple charities.
In 2013 the money raised through the sale of patches, stickers and fundraising will be split between charities that focus on Prostate Cancer research and awareness that showcase preventive procedures.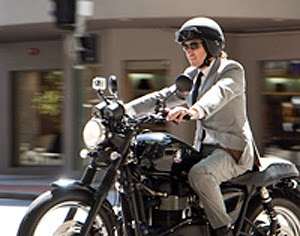 They have been in discussions so far with The Prostate Cancer Foundation Australia, Prostate Cancer UK and the USA. We will be donating funds raised to these organizations.
In 2014 the DGR goal is to network with more local Men's Health charities and contribute money raised from rides in their area to a charity in the area or relative to the country. They will also create their own awareness campaigns targeted towards motorcycle enthusiasts and continue to explore other concepts that bring motorcycle enthusiasts around the world together for good causes.
Here's the basic checklist for the DGR ride: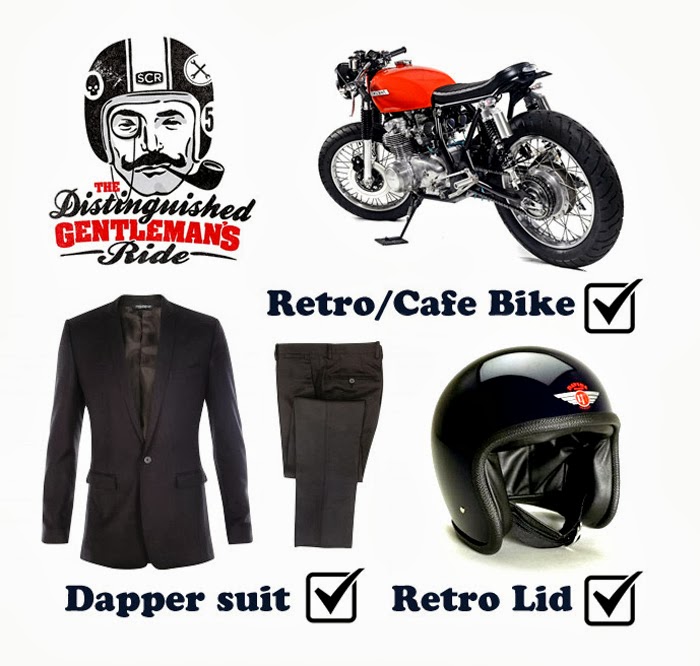 If you don't have a scoot or suit, you can still support. Make sure to check the DGR website to see how. The Bullitt is participating in the Los Angeles ride. Please show your support and donate direct through our profile.