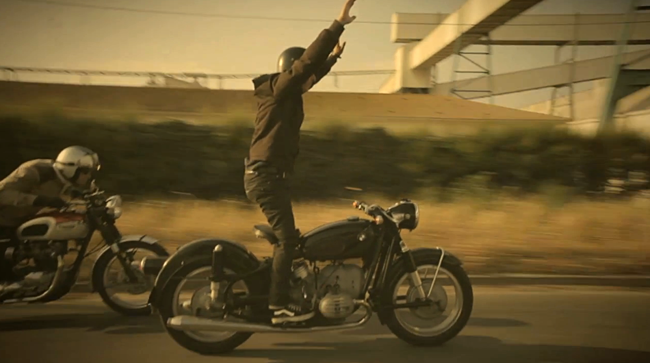 Do you ever get that feeling when something you see or something you hear just seems right? Watching this clip of friends cruising the countryside on vintage machines with the mellow music in the background just speaks to my soul. The guys (er gal) at the French clothing company W.1910 hit the nail on the head with this marketing piece.

Video after the break

W1910 by Graham Kuhn from soixantedixsept prod on Vimeo.