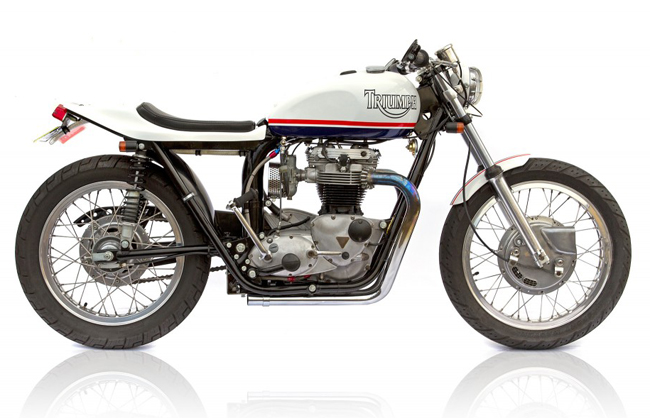 Deus Australia put out a clean little '71 Triumph T120 tracker a while back. The bike came back to its maker for a tuneup so they took her for a shoot.

This baby has chopped pipes, high tracker tail and a Trophy head. This is just the kind of bike we wish we had to run with Iron and Resin's Hooligan Run coming up in a couple weeks!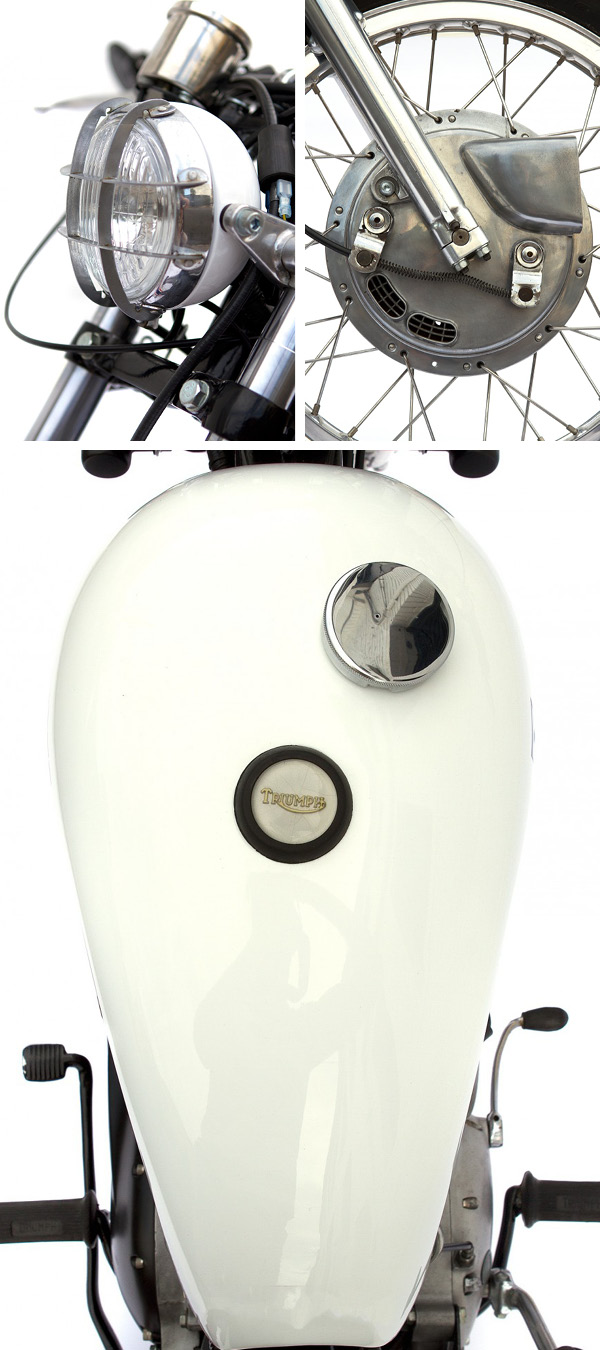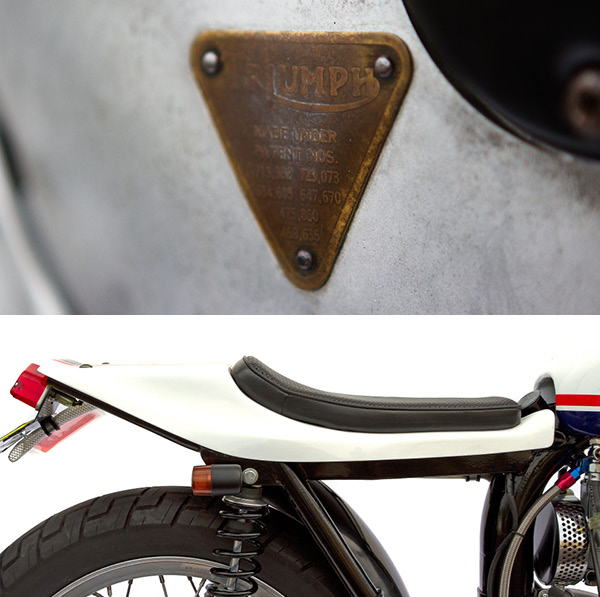 More on the build here.