Our idea of playing dress up
Have you ever had more than one vision for the aesthetic for a particular motorcycle of yours? With our Bullitt OG, I always had a spare tank and seat that could drastically change the look and feel of the bike. One moment the bike could look like a stripped down cafe racer, and the next, a clean modern classic. Apparently the team at Deus Harajuku (that's their Tokyo location) had a similar idea; take one bike and essentially create two separate looks. Based on a 1982 BMW R100RS, they whittled down numerous designs down to two final looks. After some time in the garage, "Two Face" was born and ready to roam the streets of Tokyo.
Ever since its opening, The Residence of Impermanence, aka Deus Harajuku, has delivered custom motorcycles that incorporate the Deus DNA.
The Harajuku flagship's final customization, Two Face, is a custom concoction of a BMW R100RS their builder had stashed away for years, waiting for just the right moment to give it new life.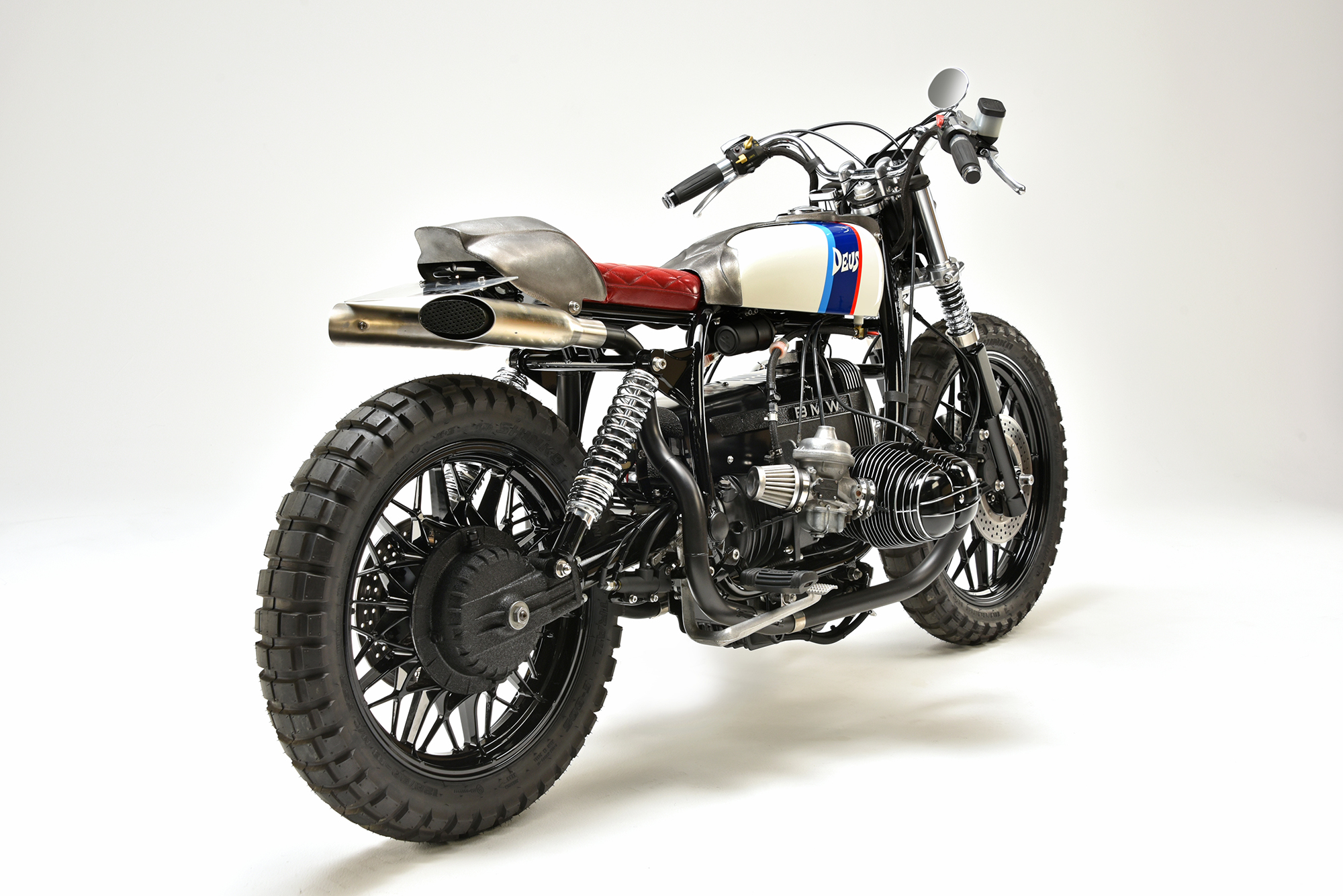 Initially forgotten but in excellent health, this Airhead had only run 4000 km — just enough run to it break in. For its rebirth he gave it a completely new "face" or you could say 2 faces and injected it with a dose of new modern oil and brought it back to life.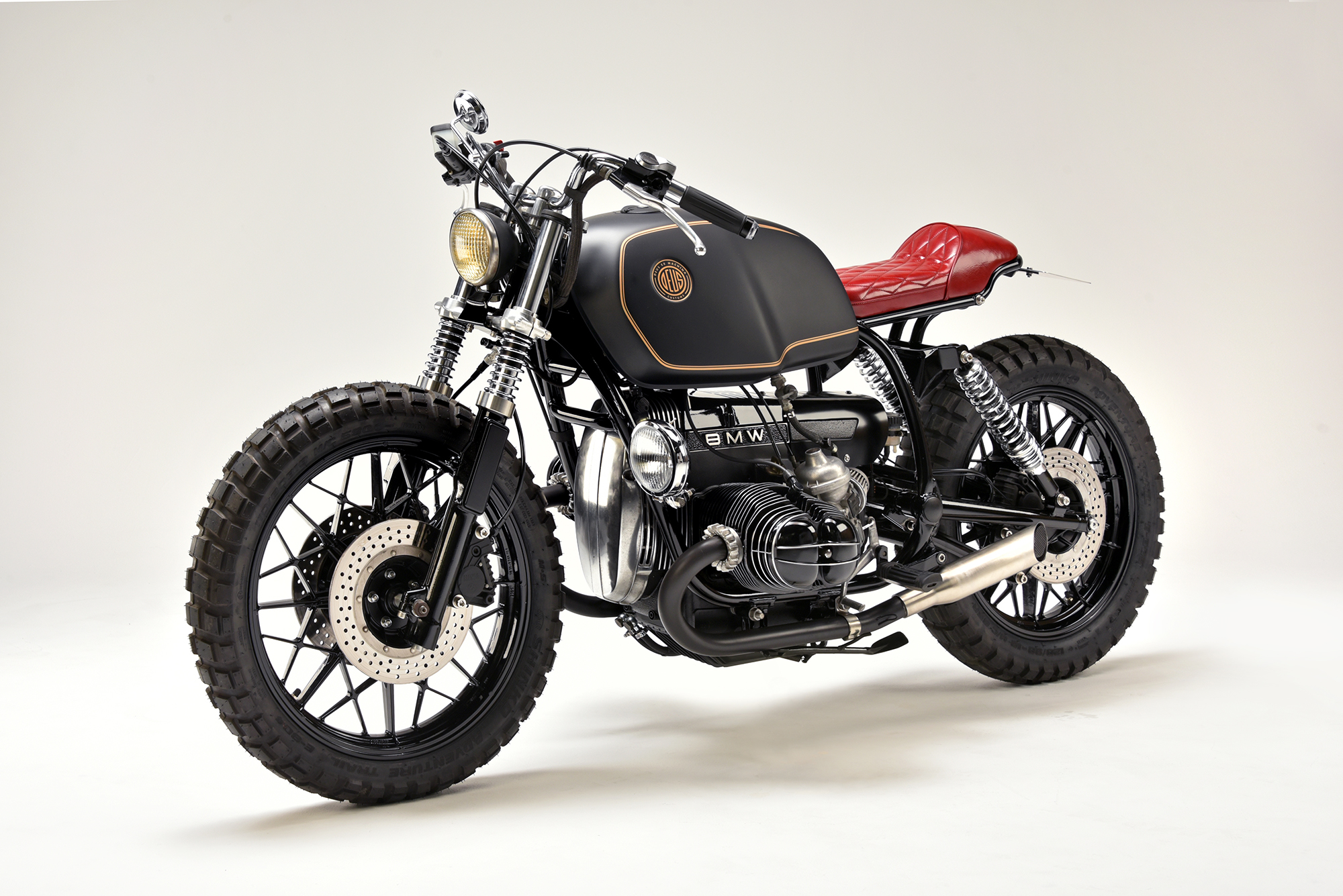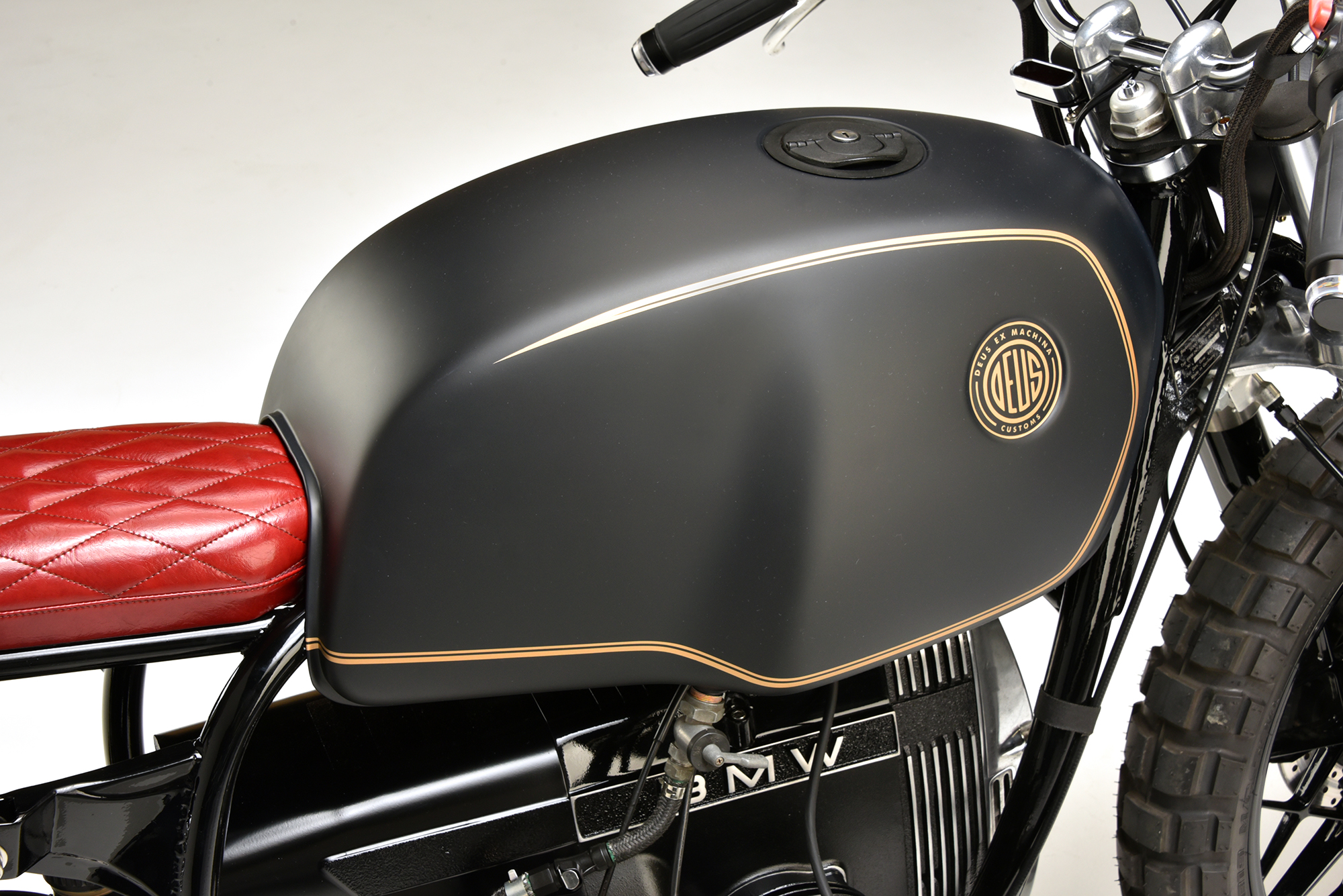 With any design process, many ideas are inevitably going to get scrapped. Their builder managed to curb his enthusiasm down to two concepts before hitting his creative wall. Instead of going with one or the other, he chose to go with both, customizing two tanks and modifying an exhaust system, headlight cowl and tail cowl to fit both. Similar parts merging in perfect balance creating a union of two vehicles into one.
"All you need is a screwdriver and wrench, and you can enjoy setting it up yourself depending on your mood that day, be it sporty or modern. It's easy, like choosing an outfit," laughed their builder as he polished Two Face, and a quote from Deus Ex Machina founder Dare Jennings came to mind:
THERE'S NO RIGHT WAY TO DO INDIVIDUALISM. IT'S ALL THE SAME JUICE
– Dare Jennings
There's just something so fun and practical about having two set ups. Like having a DRZ that can be a dirtbike one moment and a supermoto the next is a pretty clear 2-for-1. Yeah, you do have to get duplicate parts in some cases but it's a whole lot more affordable than building two complete bikes.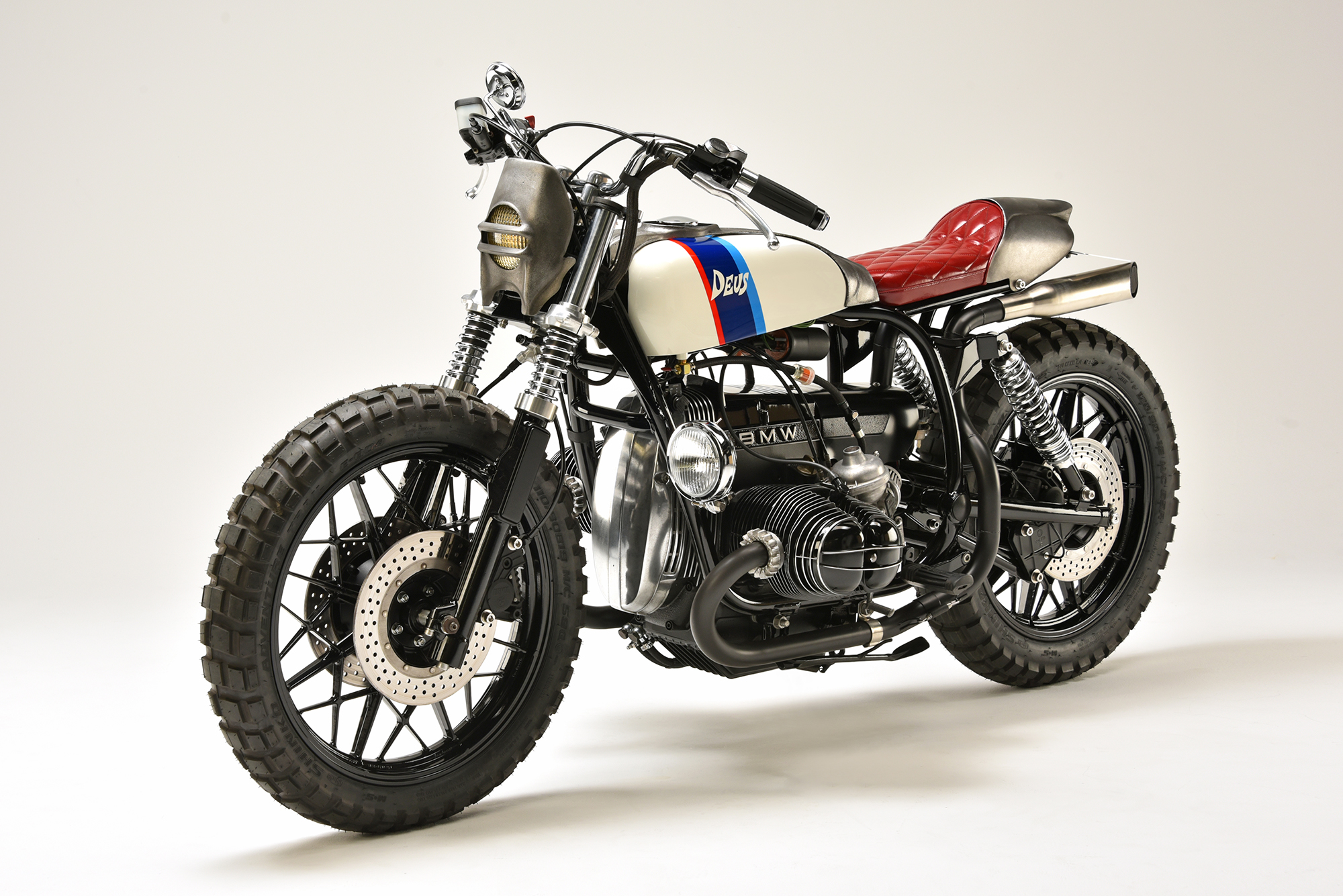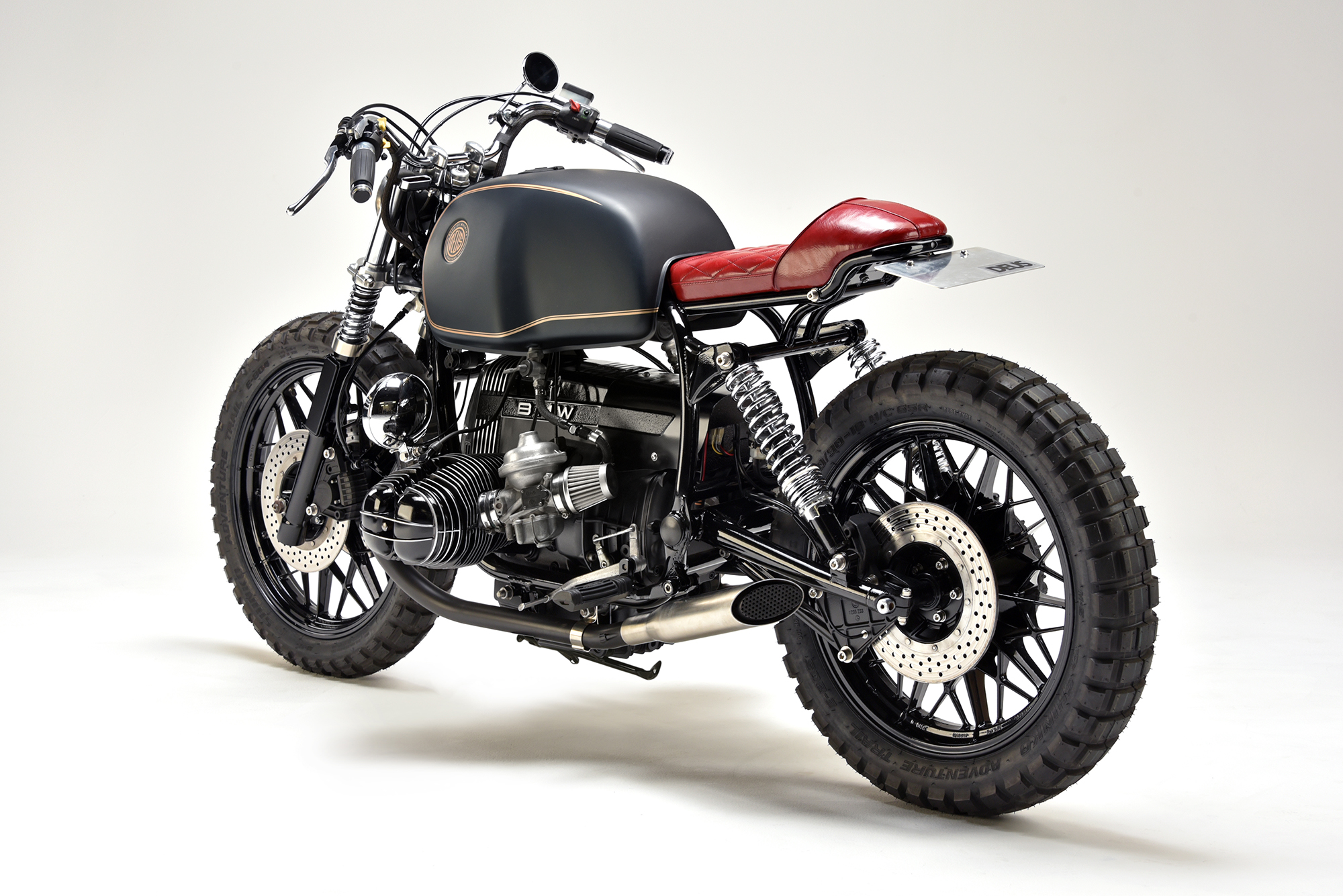 Personally, I dig the white slim tank and the steam punk front cowl most but also think the black/gold tank does look pretty proper. And maybe that's the reason why there are two. They're both rad for their own reasons and why just settle for one when you can have both?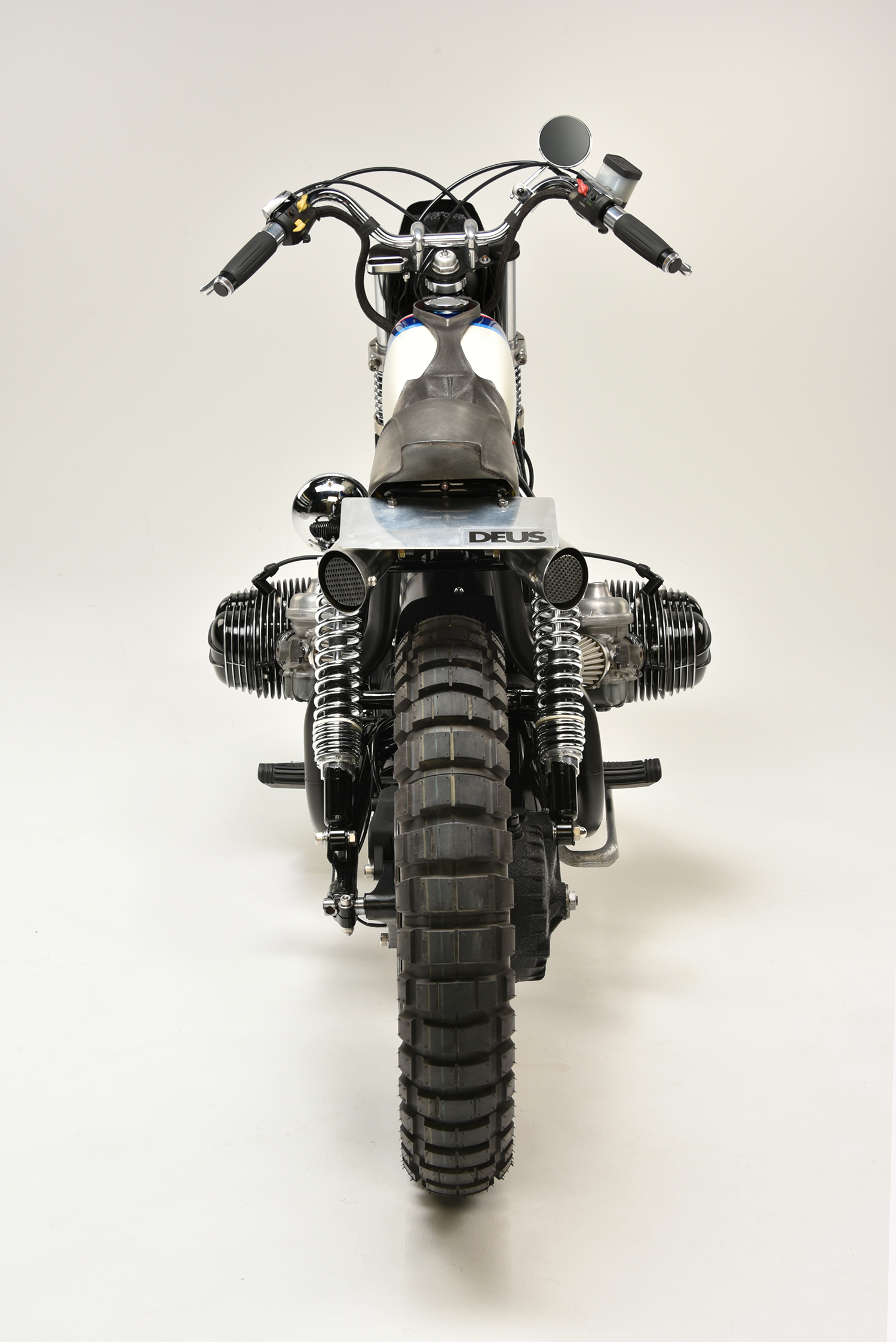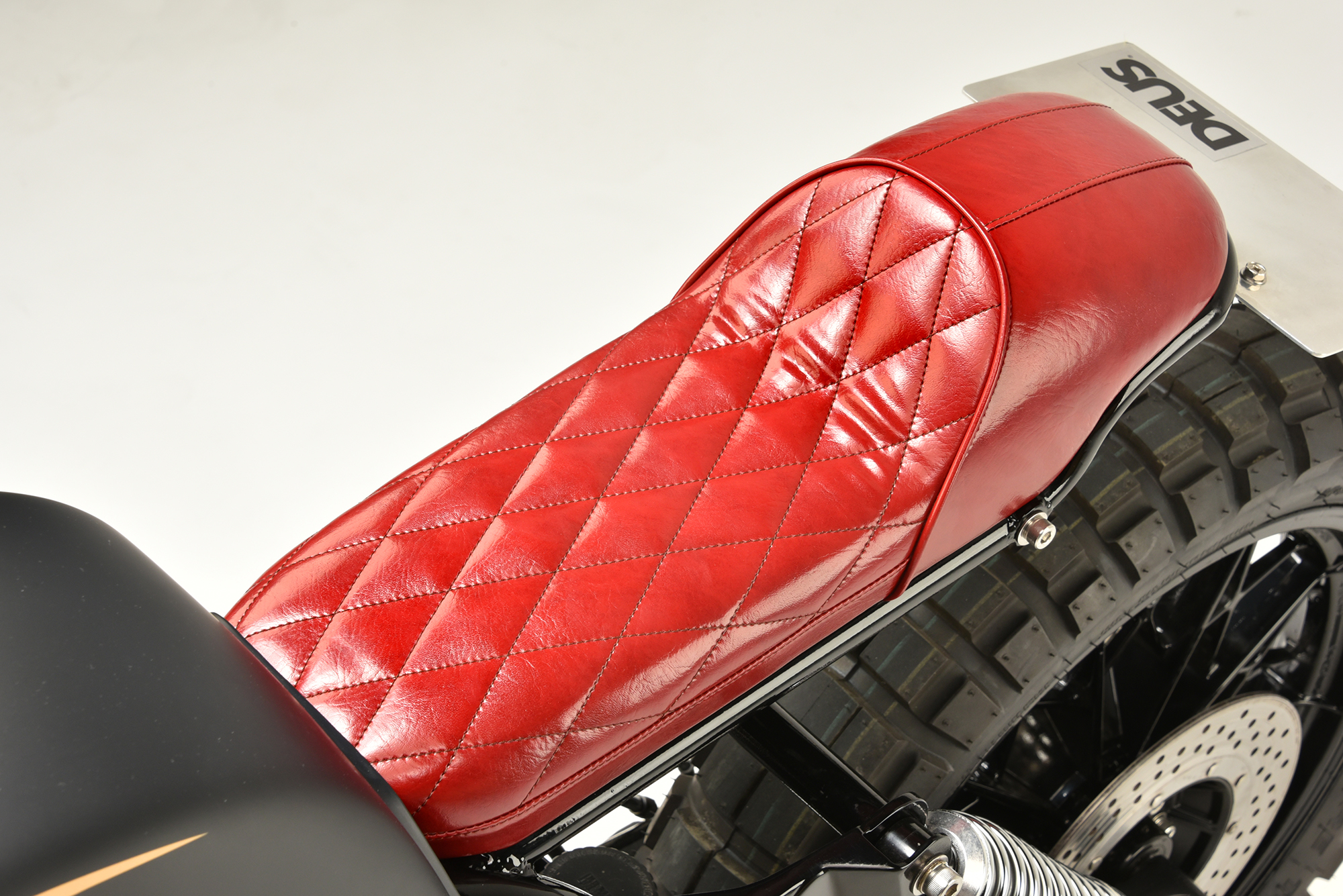 Deus Japan: Web | Facebook | Instagram
All Photos by Akira Kuwayama