Retro styling. Modern Safety.
It's safe to say that most riders here understand the importance of wearing a helmet when riding a motorcycle. It always blows my mind to travel to a state where there are no helmet laws and to just see people cruising the highways in a backwards hat. This sport is dangerous enough WITH proper gear on! And while we completely understand the necessity of wearing a helmet, we also know that style matters. All things "modern retro" are in at the moment, and that's not a bad thing. Back in the 60's and 70's styles were on point. While style ruled back then, the safety features in modern equipment is far, far improved. So, with the modern retro styling, you're really getting the best of both worlds. Old school style with new school tech.  There are plenty of modern retro helmet options these days, but when we saw the Nexx Helmets X.G200 Purist, we knew we had to get our hands on one.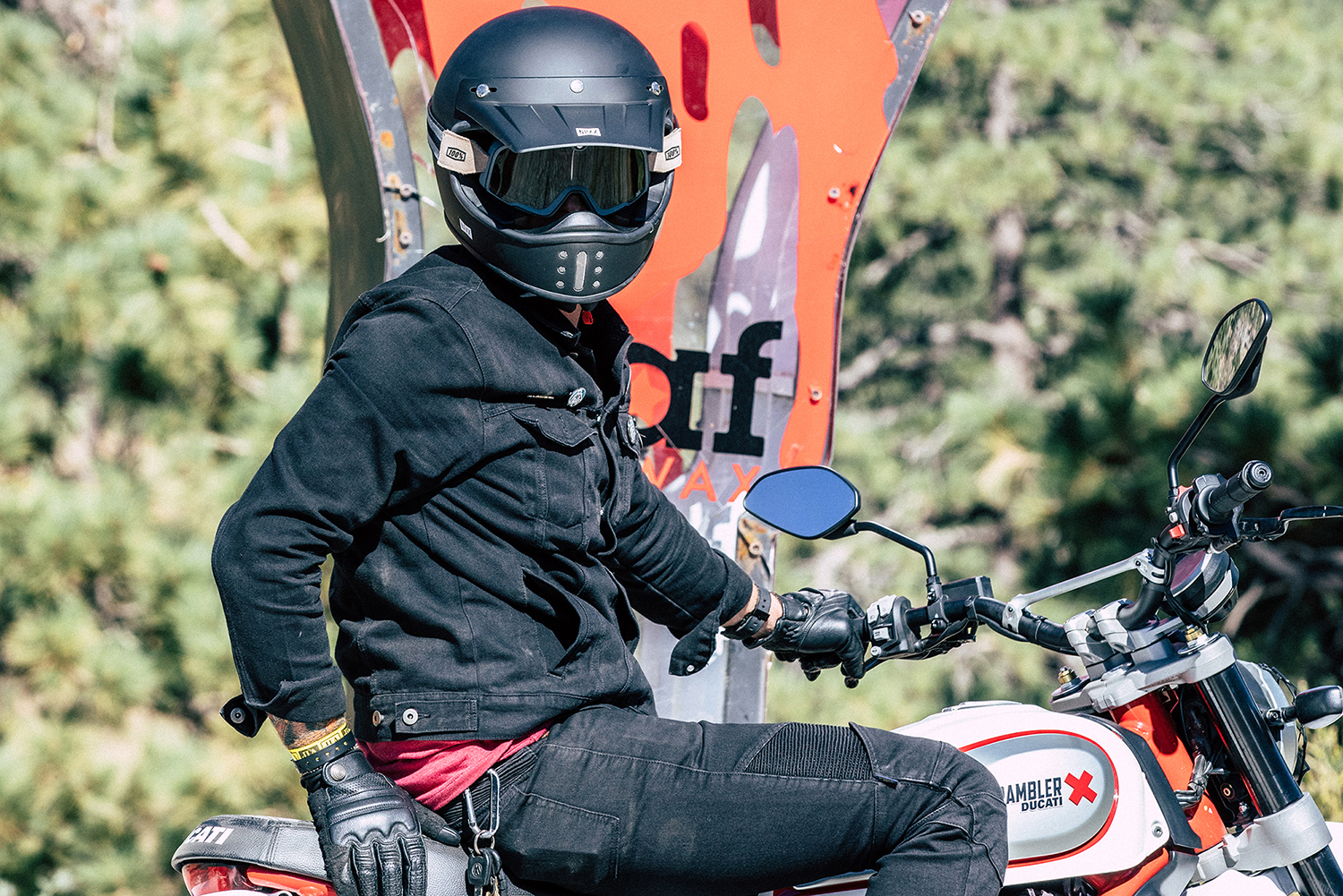 The Nexx Helmets X.G200 Purist comes is either matte white or matte black. Both shells come with a black visor in the Purist family. There are a number of retro-inspired paint jobs available as well. The Superhunky version is pretty rad but nothing matches better than all black, right?
The Nexx Helmets X.G200 Purist embraces the vintage MX-spirit and pairs it up with a modern fit and finish.
Features:
Adjustable peak
Forehead ventilation
Large vintage-proportioned viewport
Removable lining
Peak/visor with 2 positions
Double-D ring buckle
Top ventilation
Chin ventilation
Ergo padding system
Weight: 2.65 lbs + – 50grs
2 shell sizes: XS-MD, LG-2XL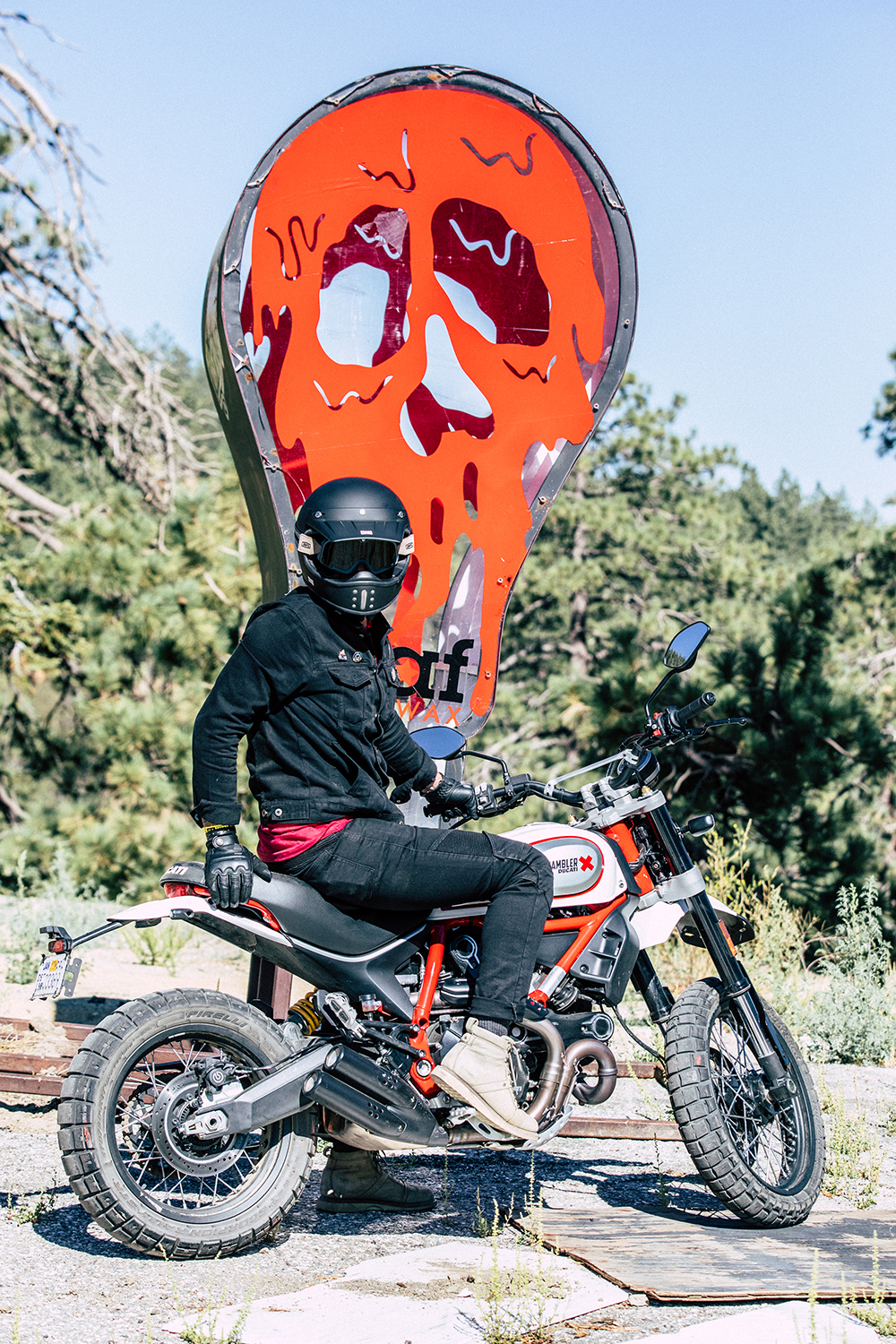 Overall riding impressions with the helmet were good. As expected, it's well ventilated and also lets in plenty of road and wind noise. That's just the nature of the open face MX-style helmets. The liner looks and feels of high-quality and is also removable. So go ahead, get dirty, have fun, and don't forget to wash your helmet when you're done. If you're in the market for a well styled lid to pair with your vintage bike or modern classic, look no further than the Nexx Helmets X.G200 Purist. Solid bang for your buck quality and looks that reach well beyond the price point.
Nexx Helmets: Online | Facebook | Instagram
Photography by Mr. Pixelhead 
Riding Style