Three cheers for vintage motorcycles
True these photos are from the 2018 Quail Motorcycle Gathering, which we understand was over a year ago. But being that they're all of vintage machines, does that even matter? Sadly we never got around to posting these photos from last year's event in Carmel. buy lucky you, we finally made the time. And while this isn't an exhaustive list of all bikes there, we did snap a handful of a few worth sharing.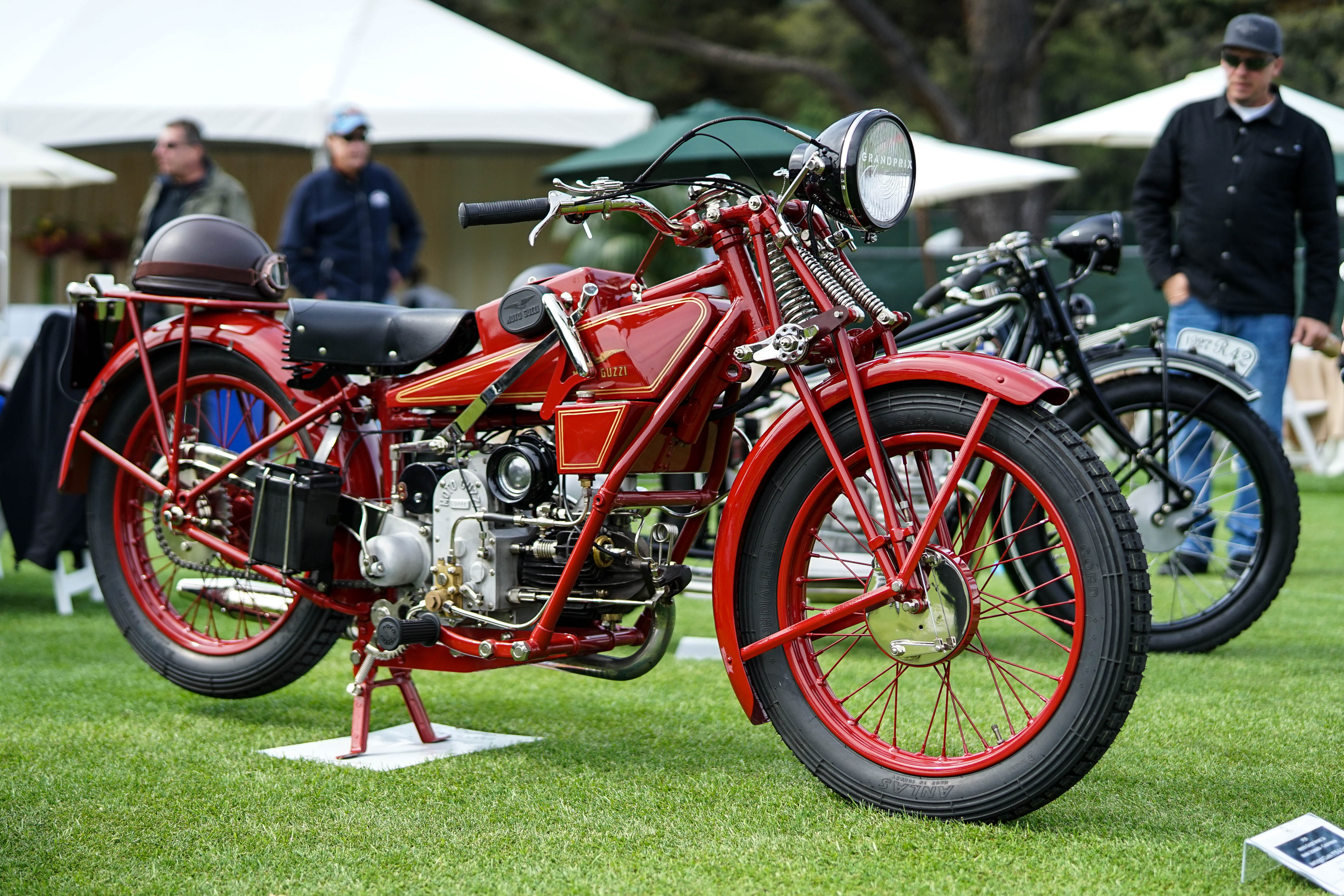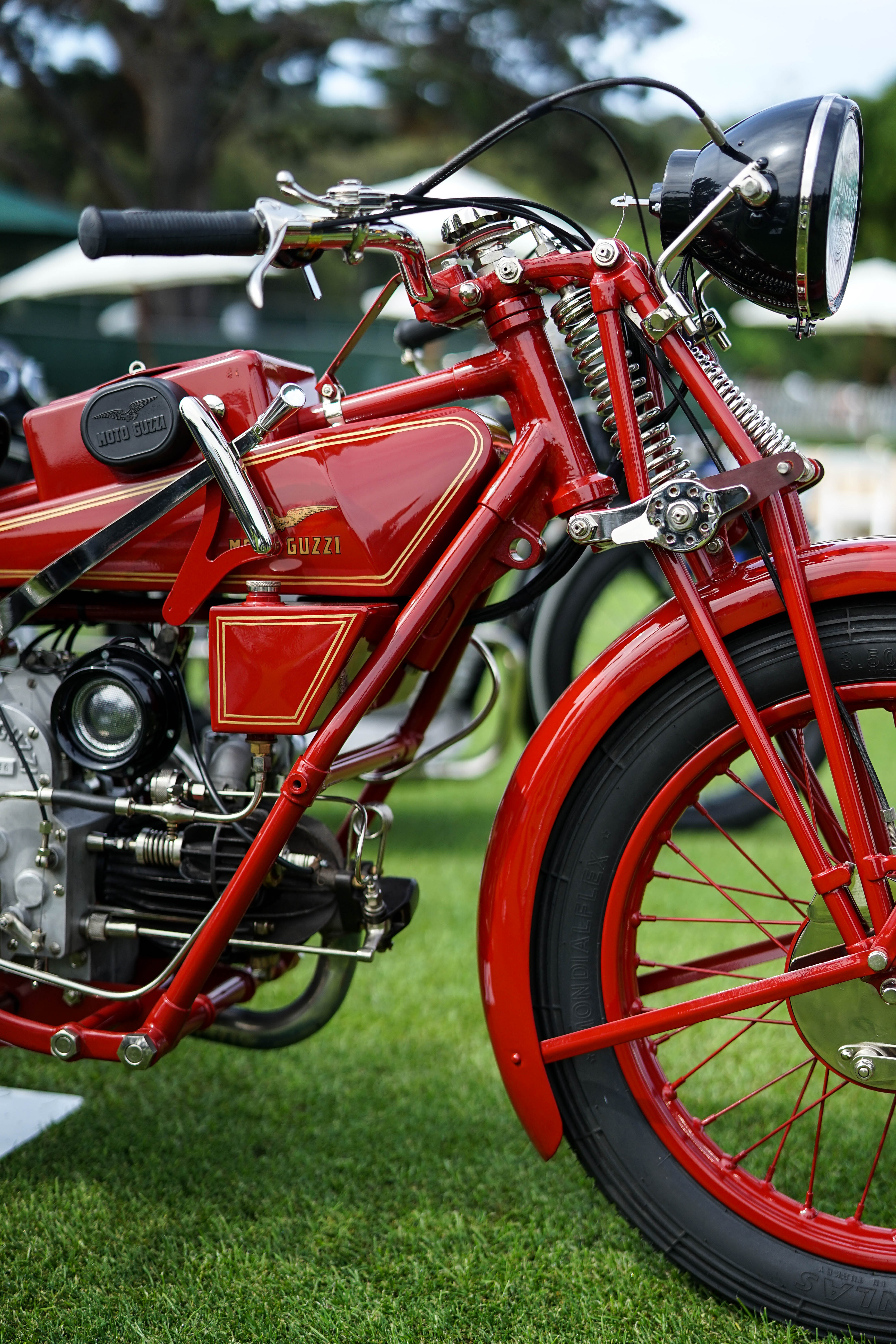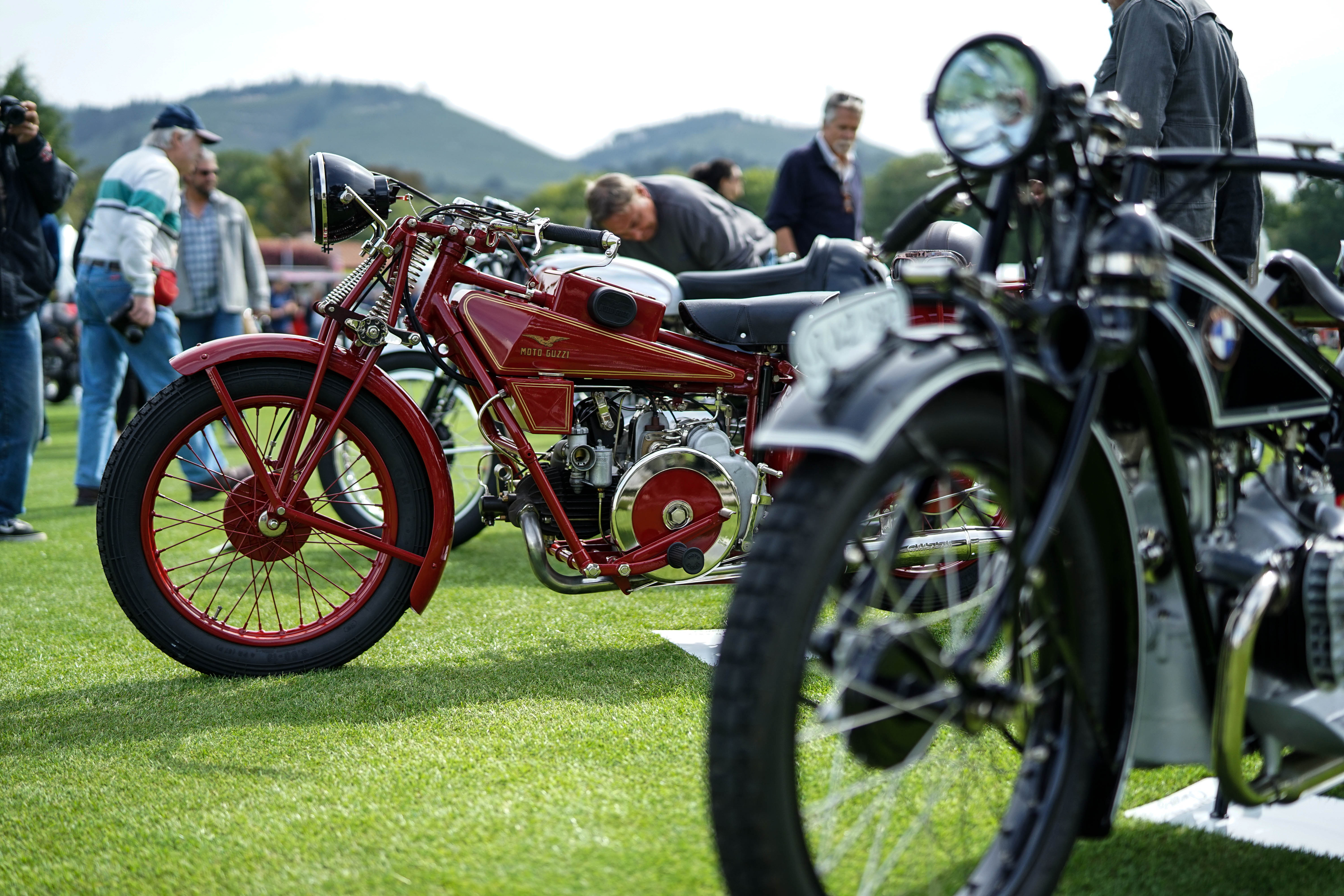 One of our absolute favorites there was Mark Leonard's 1929 Moto Guzzi Sport 14, seen above. So damn pretty!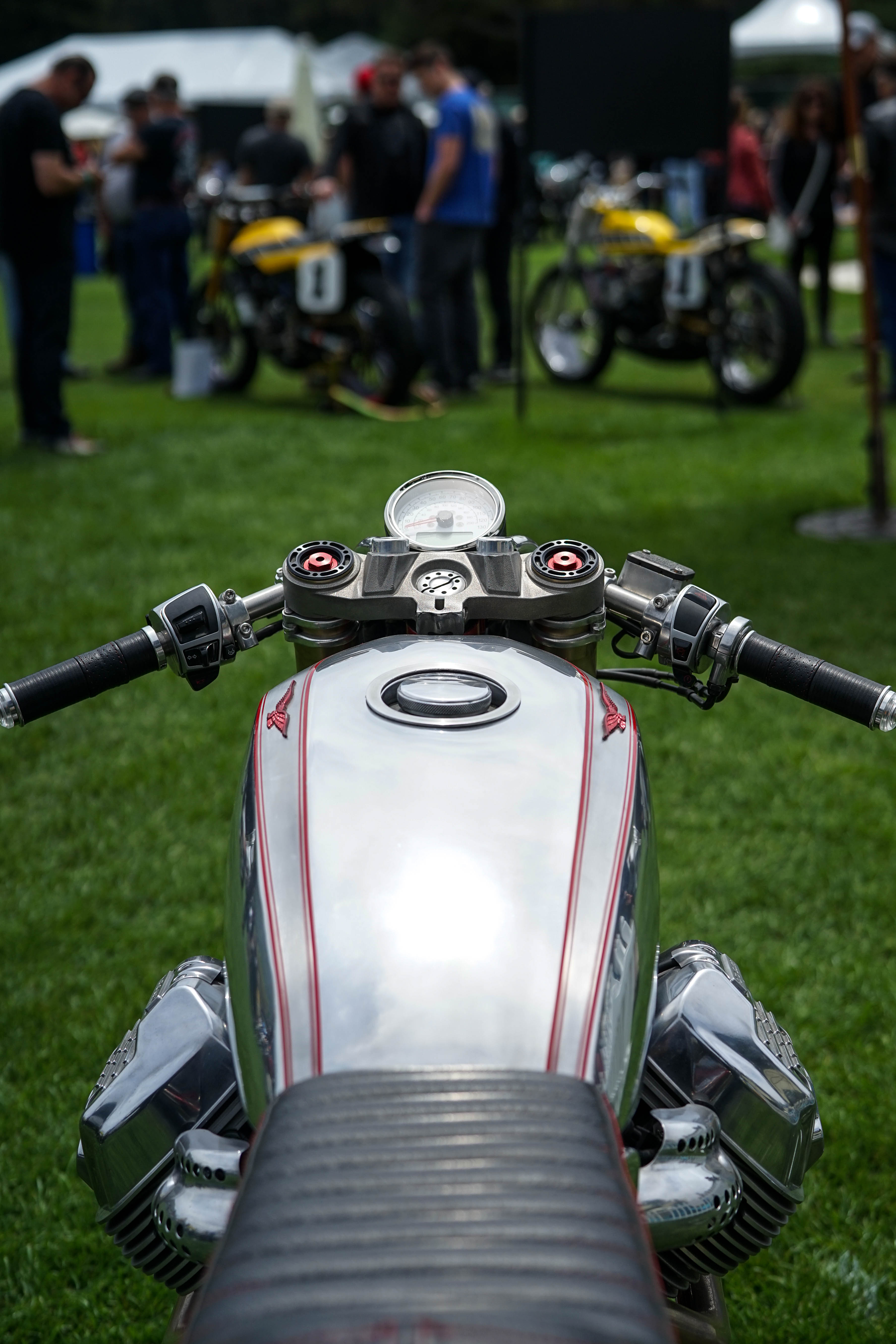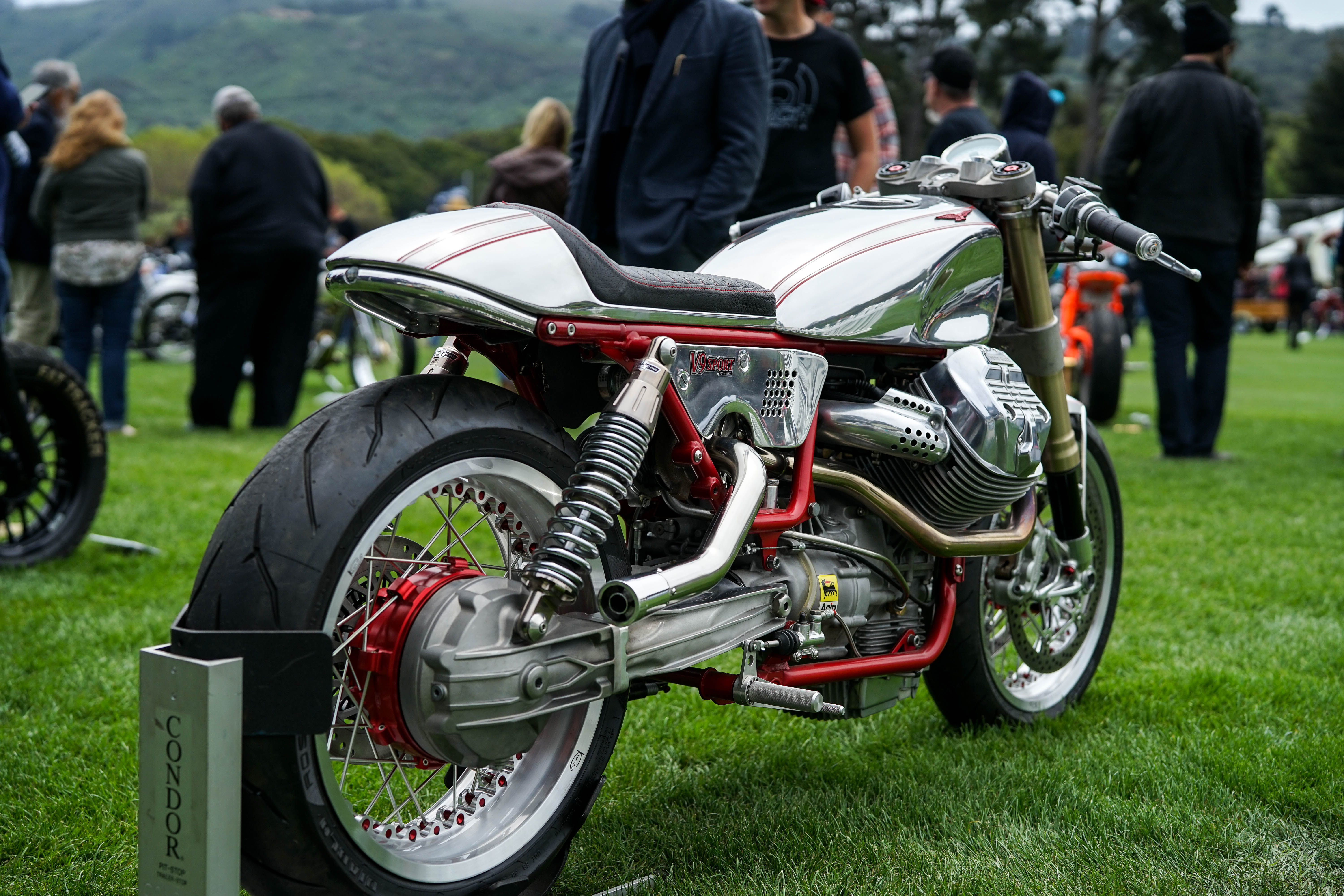 Craig Rodsmith's turbo-charged Moto Guzzi V9 custom was another show stopper.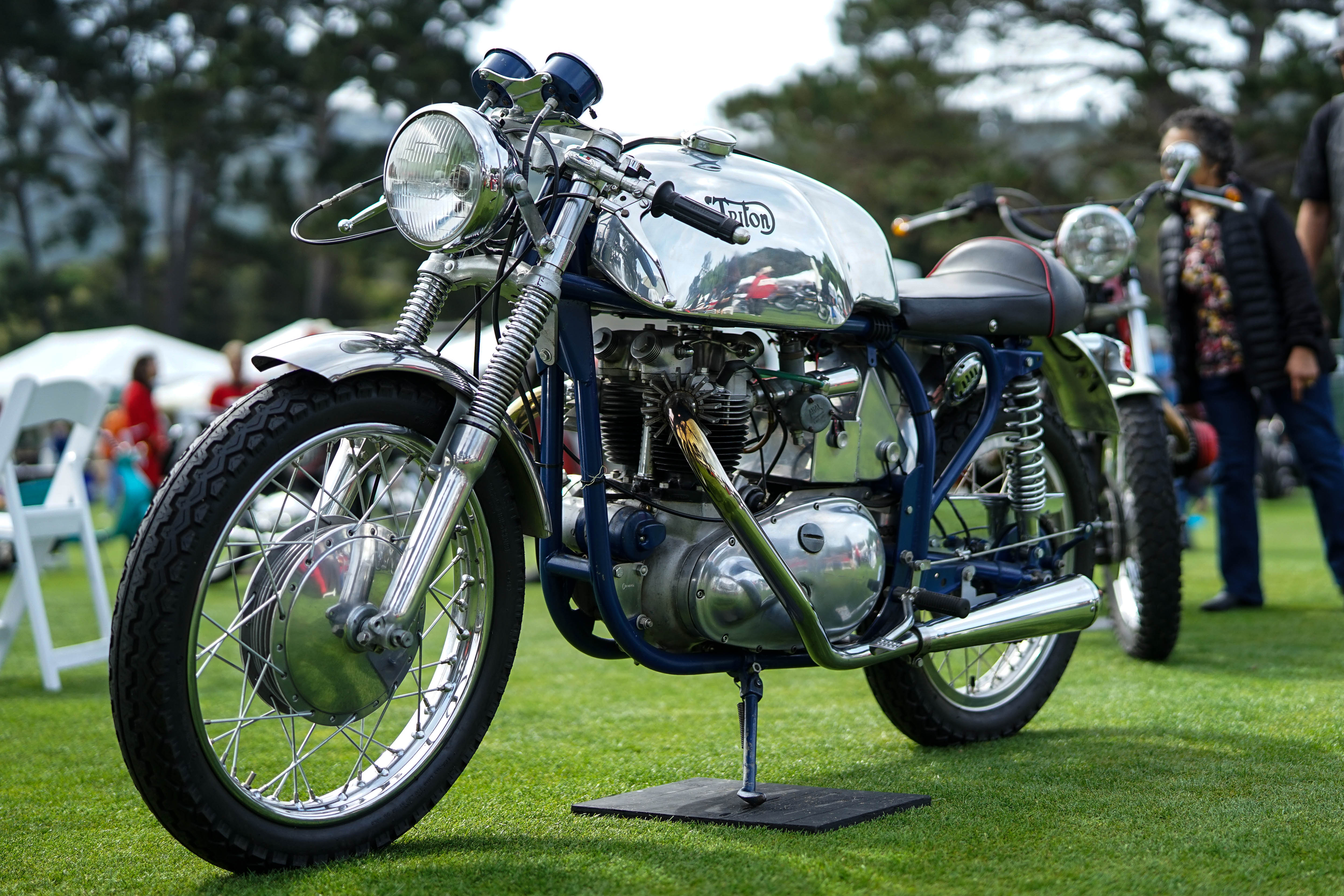 The quintessential cafe racer: the legendary Triton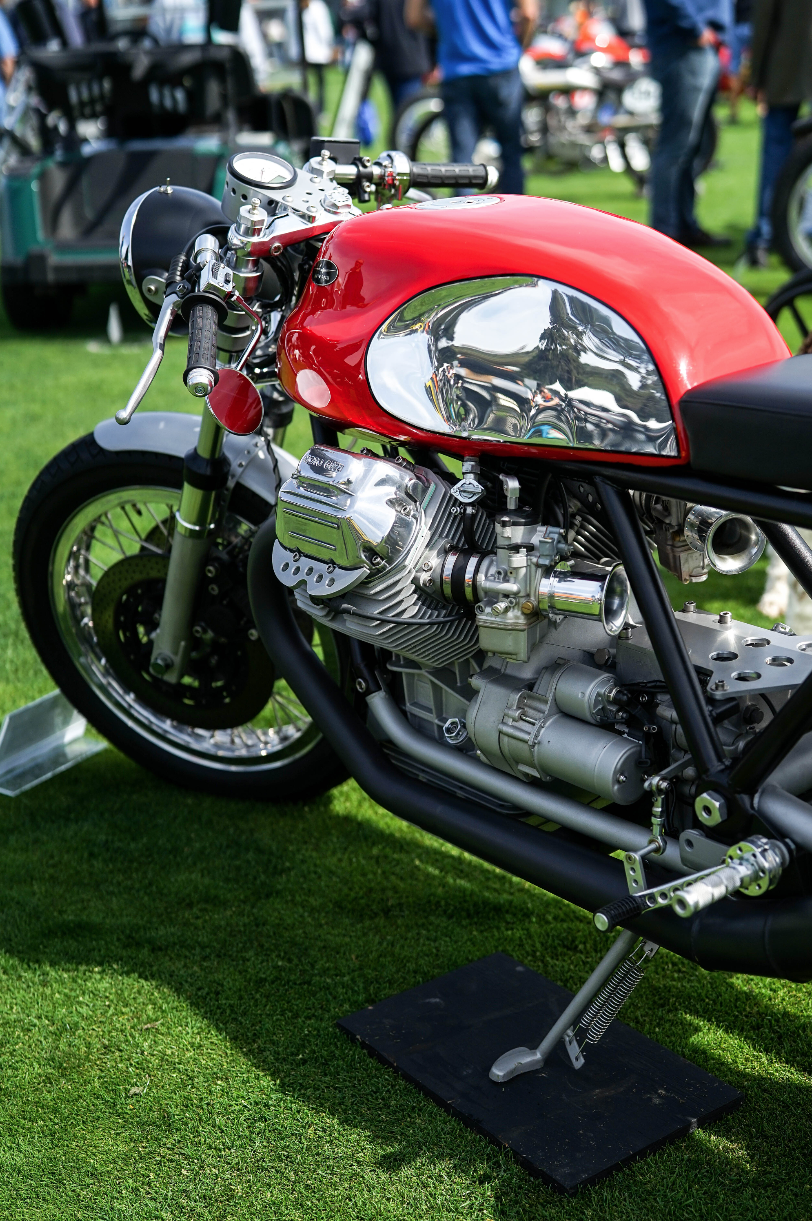 A beautiful 1984 Moto Guzzi cafe racer from William E "Chip" Connor of Hong Kong.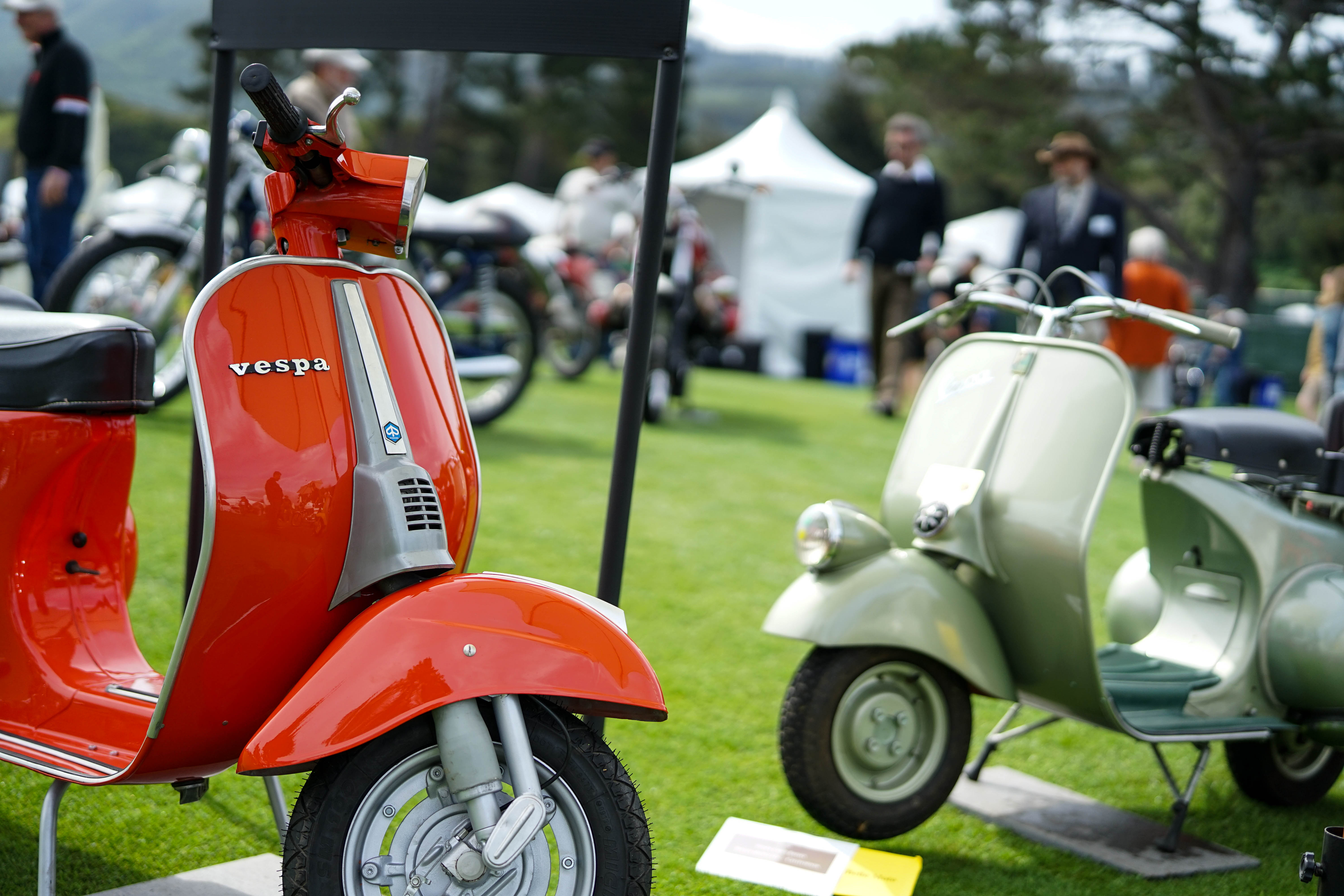 Scooters at a motorcycle gathering? As long as they're vintage Vespas, then sure!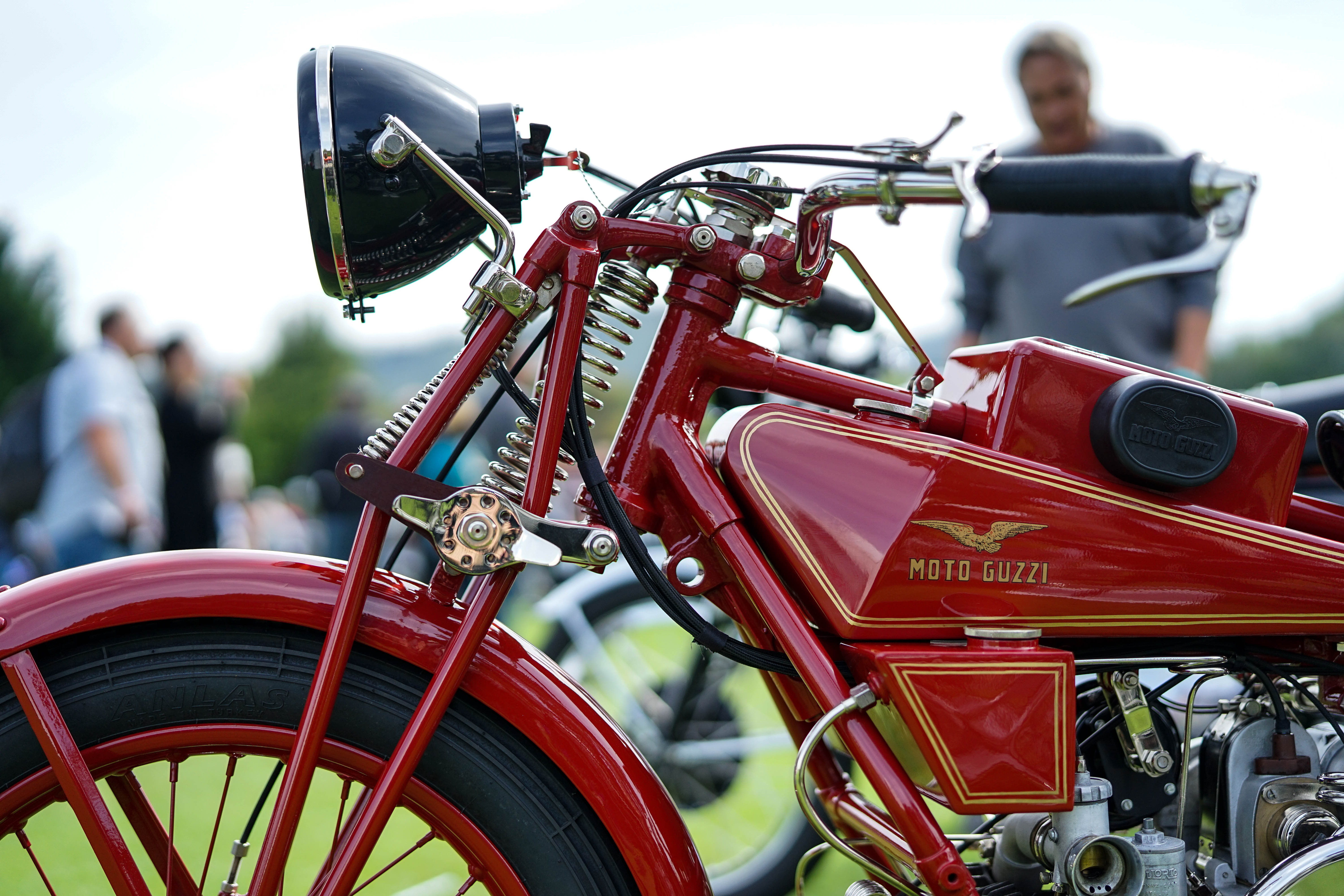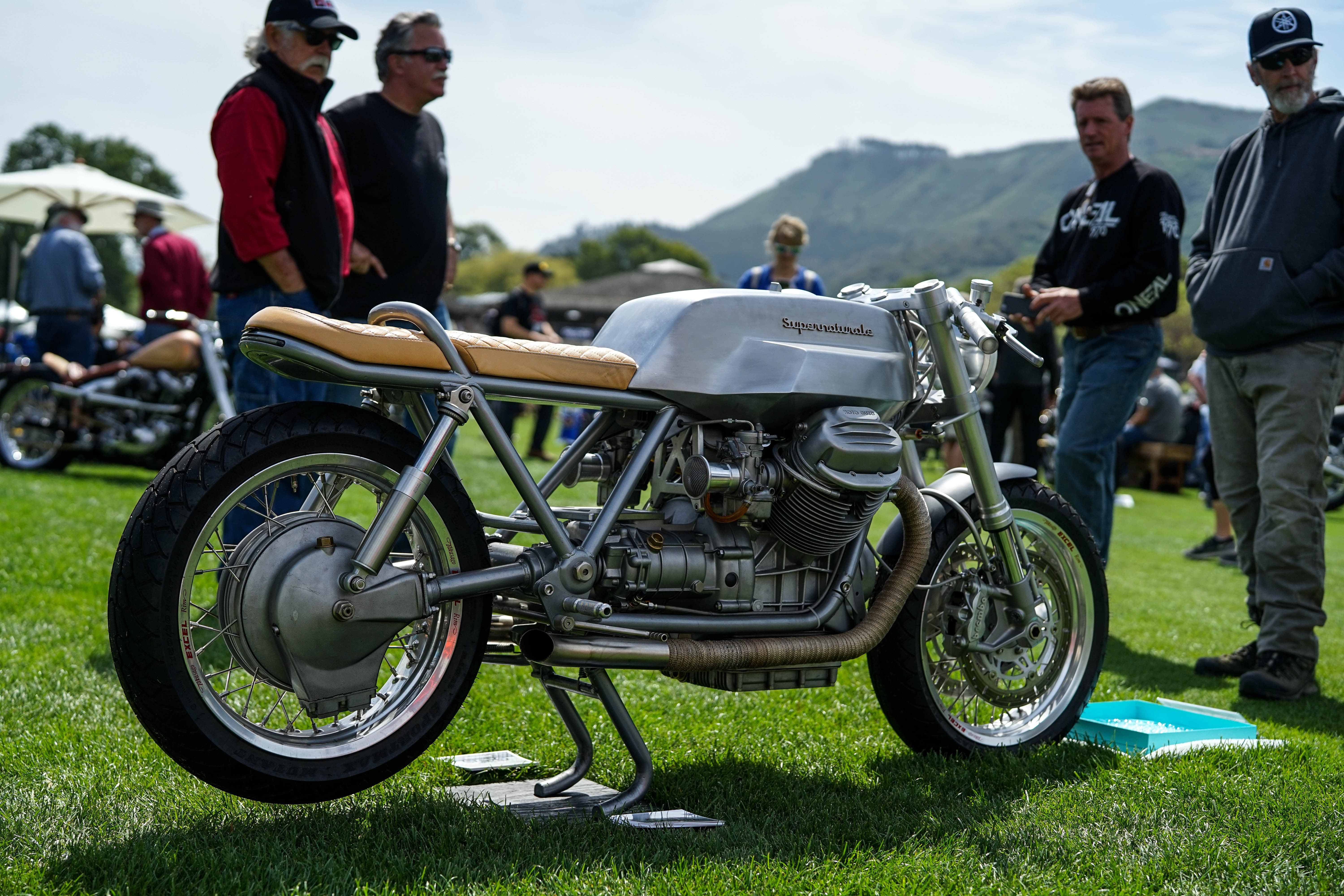 Hugo Eccles of Untitled Motorcycles Moto Guzzi "Supernaturale" which took the Style and Design award in 2017.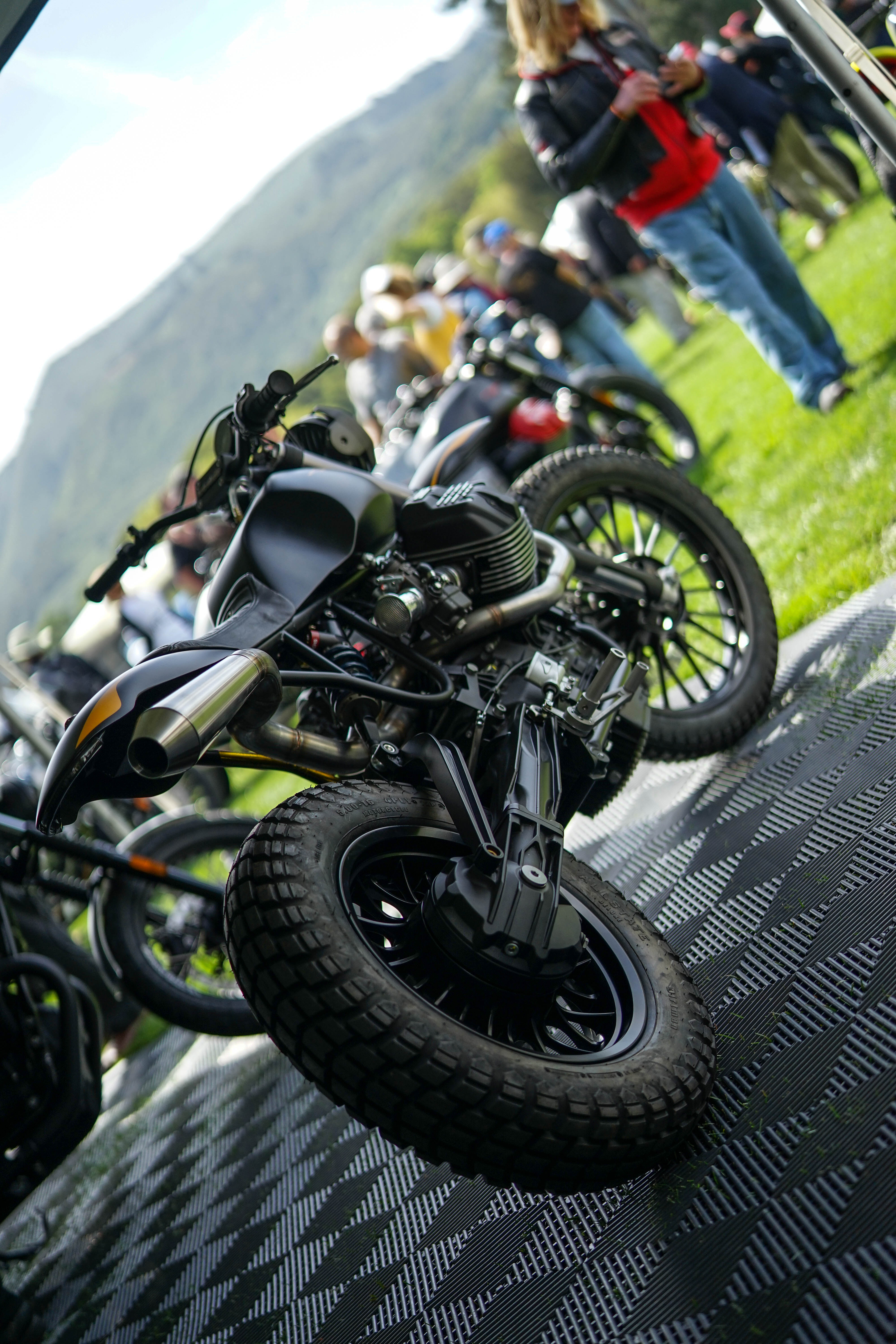 Moto Studio's Moto Guzzi V9 Scrambler was another favorite of ours.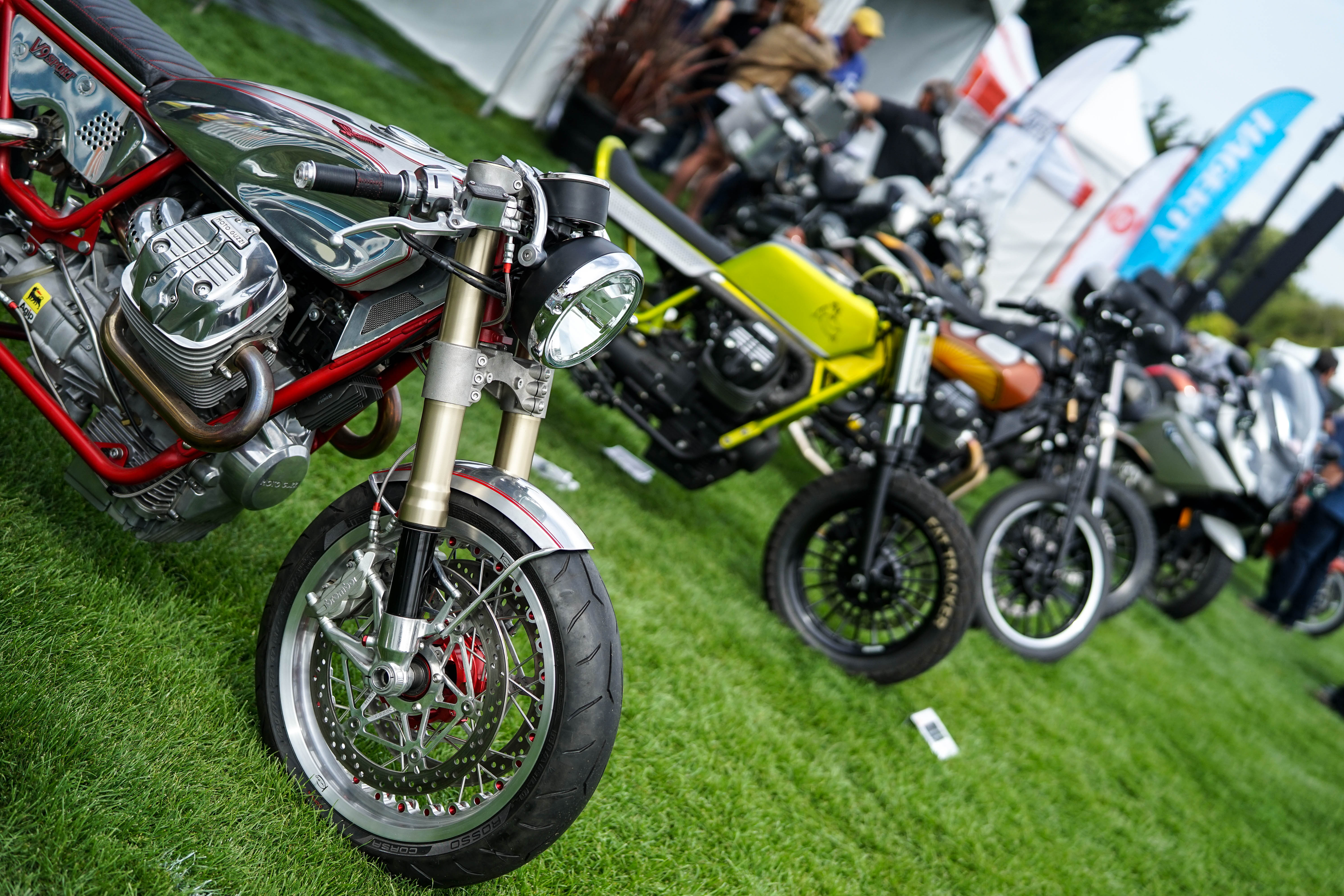 The 2018 Quail Motorcycle Gathering was a great time, but all of "The Quails" are a blast. The rides getting there, from nearly every direction, are worth the trip alone. It's always great food, great atmosphere with amazing builds in a beautiful setting.
Be there next year!
The Quail Motorcycle Gathering: Online