Sabotage Cycles Imola 860 GT
To say that Paul Smart is an icon in the motorcycling is an understatement. Smart is likely most famous for winning the Imola 200 on April 23, 1972. At 29-years old, riding Ducati's new 750 racer, based on the GT750 roadster, Smart took the win and helped cement Ducati's place in the race world.

Over the years there have been many Paul Smart replicas created. In 2006, Ducati even came out with a factory Paul Smart SportClassic. While the Paul Smart 1000 SportClassics are going for 3x the 2006 retail price nowadays, true "blue frame" Paul Smarts from the 70s are fetching into the triple digits.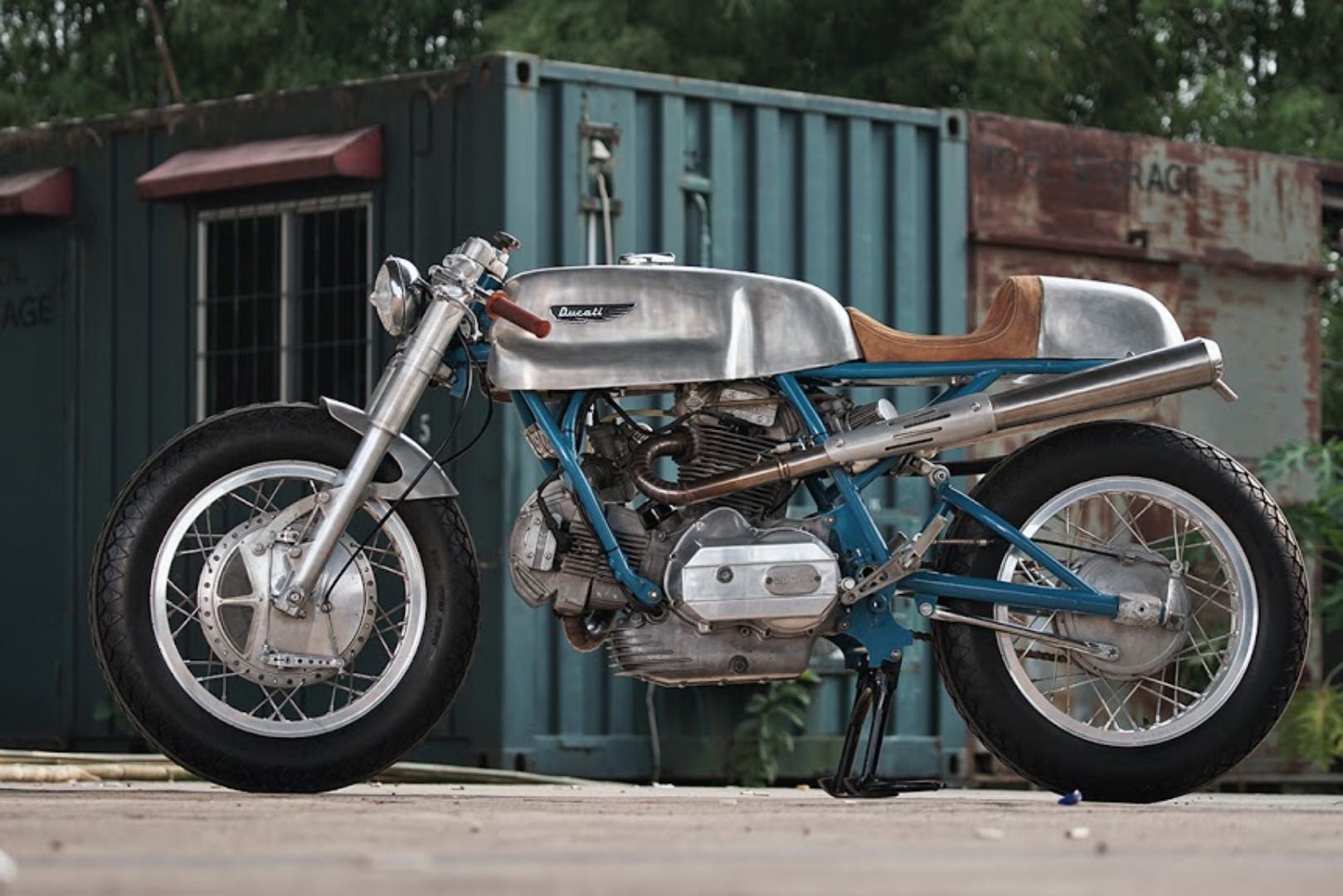 What is one to do if you don't have $100k burning a hole in your pocket? Build you own, and that's exactly what Indonesian-based Sabotage Cycles did.
The donor bike for the build is an 860 GT, which is similar to the '72 Imola that Smart rode to victory. Sabotage opted to build an unfaired version of the bike, and created a beautiful tank and tail from aluminum. 
While the Ducati 860 GT maintains many period-correct features like front and rear drum brakes, you might also notice the mono-shock out back. With the Sachs mono-shock and new swingarm, they Sabotage designers were able to achieve a more modern level of performance without compromising the overall vintage vibe
While the mono-shock might seem like a bit of a departure from the replica feel, the Imola style high-exit exhaust direct the majority of attention in the rear and certainly look the business. If it were our build, we'd probably ceramic coat those babies black, but we may have a sickness there…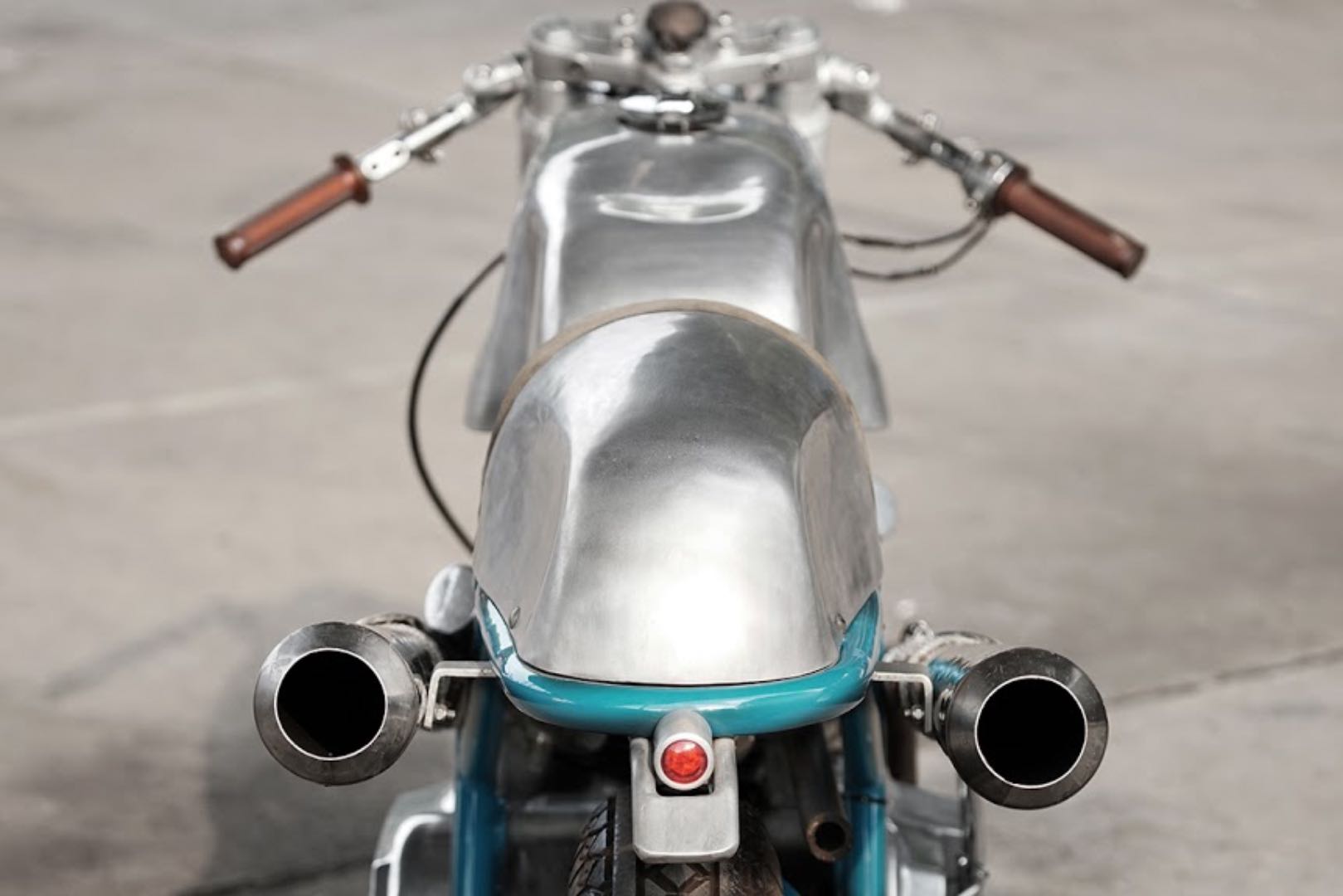 This is a bike we could stare at for hours, or better yet, ride for hours. Not being a bunch of traditionalists over here, we see nothing wrong with a homegrown replica.
Shoot, we've got our Bullitt GT that we've been dreaming of building a "poor man's Paul Smart" replica with. This may have just pushed us over the edge.
Sabotage Cycles: Facebook | Instagram
Read more on the build here.
Sabotage Cycles' Imola 860 GT | Photo Gallery