Moto porn from Carmel, Calif.
No your eyes are not deceiving you, it is in fact October and we are now just posting our photos from the The Quail Motorcycle Gathering. Now that we've got that behind us… The Quail Motorcycle Gathering in Carmel, California is an event we motorcycle enthusiasts dream of. Once a year nestled in from the stunning Central California coastline you will find a gathering of motorcycles, representing the crème de la crème of the past and present. As Quail puts it, they celebrate "the evolution of the motorcycle, honoring both pre- and post-war eras of the world's finest sports and racing bikes". Translation: hundreds of drool-worthy builds and restorations all in one place!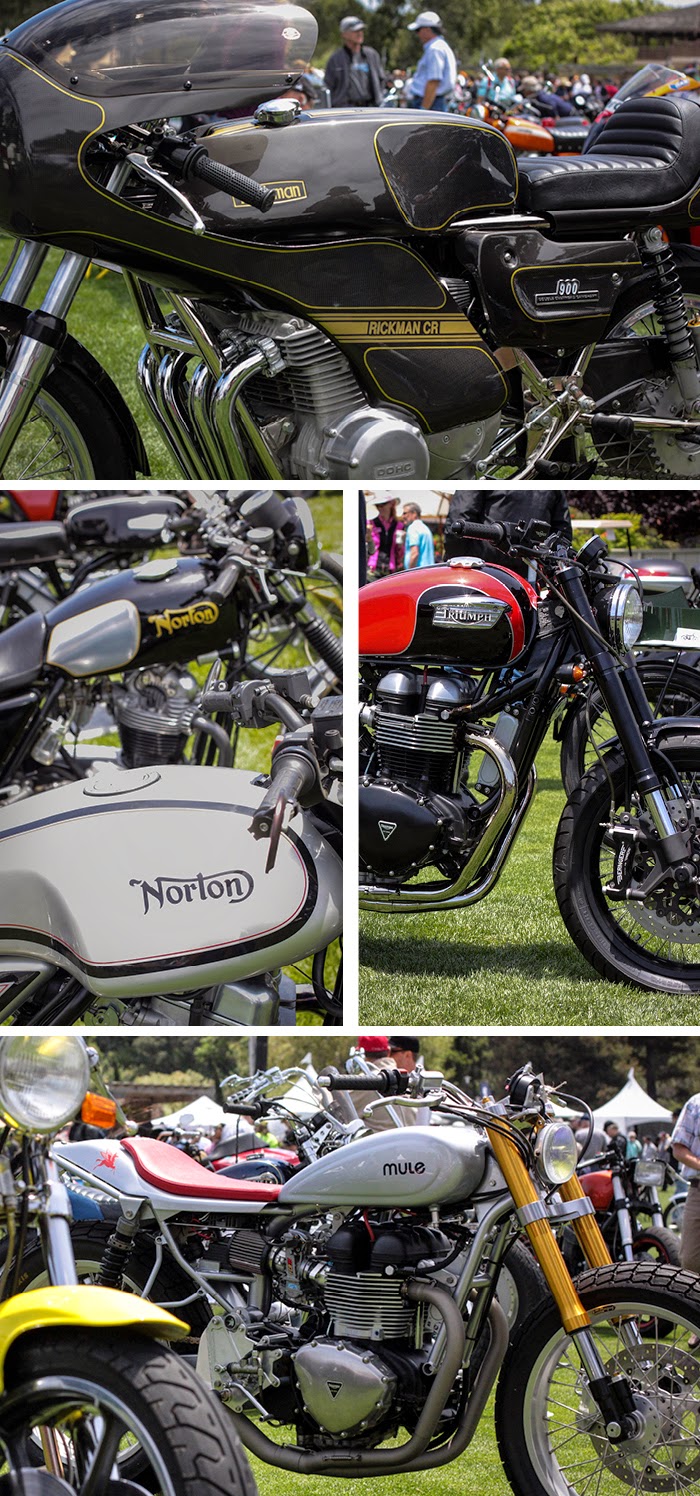 The sprawling greens were littered with world class builds. Bikes we've spent countless hours studying online were now sitting right there in the flesh! Custom builders like Mule Motorcycles (directly above) and Kott Motorcycles (directly below) both had their trackers and cafe racers out on display.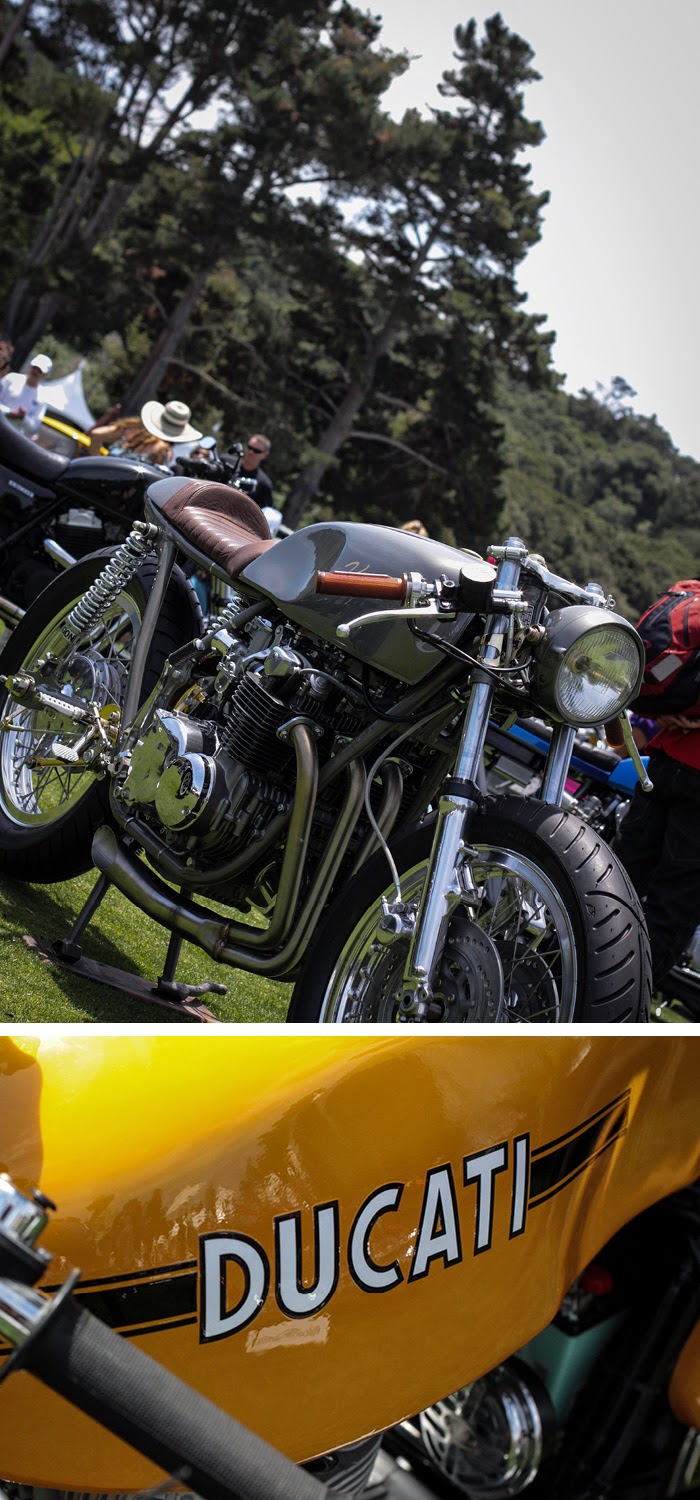 Jeff Palhegyi's steet-legal version of Kenny Roberts' Yamaha 750 dirt tracker was a crowd favorite and went home with the Competition Sport Award.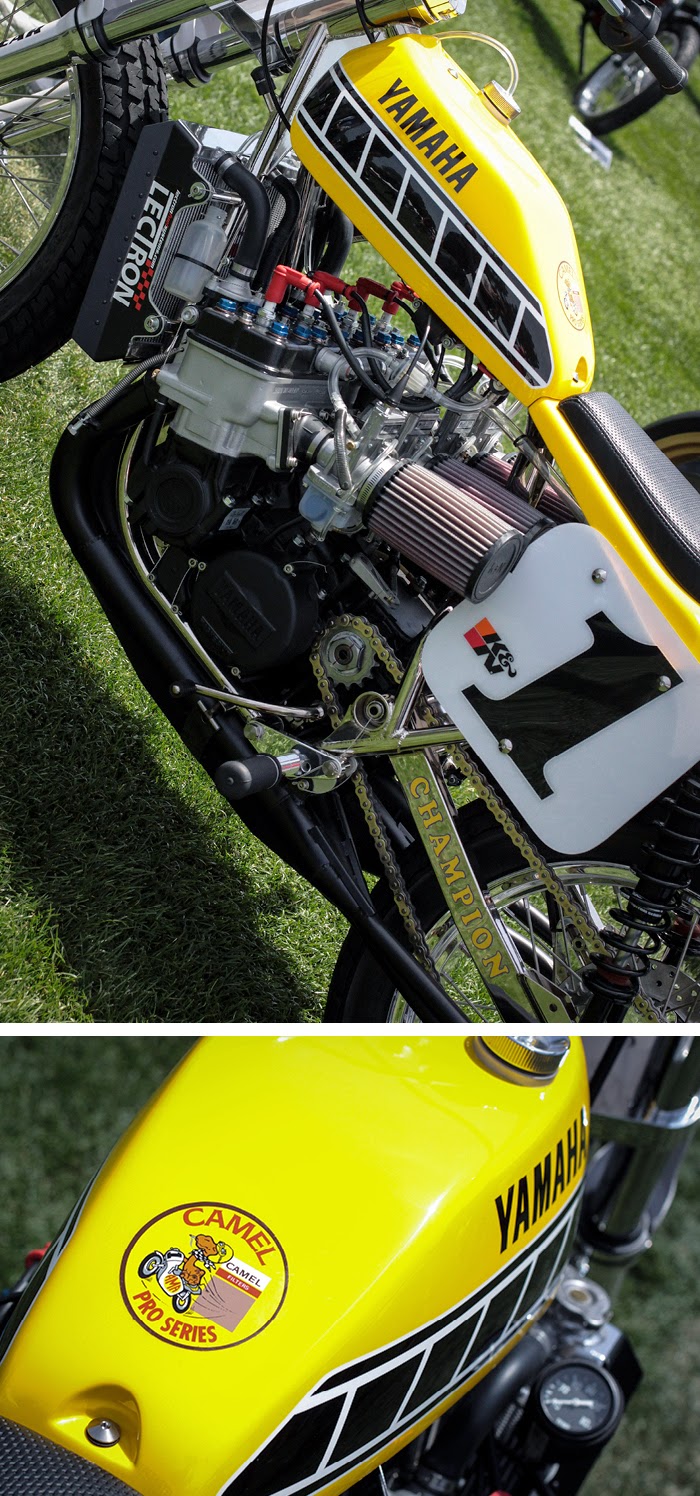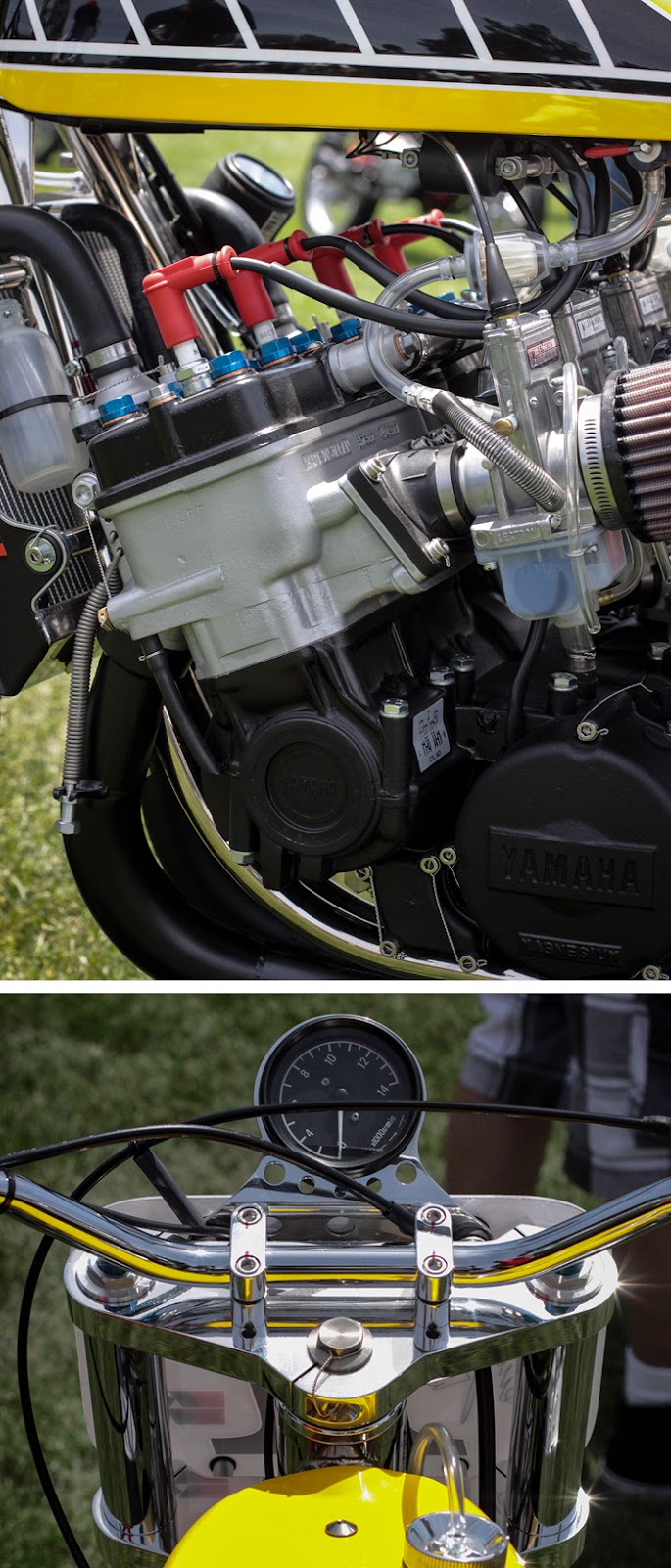 A clean BSA shined bright in the California sun.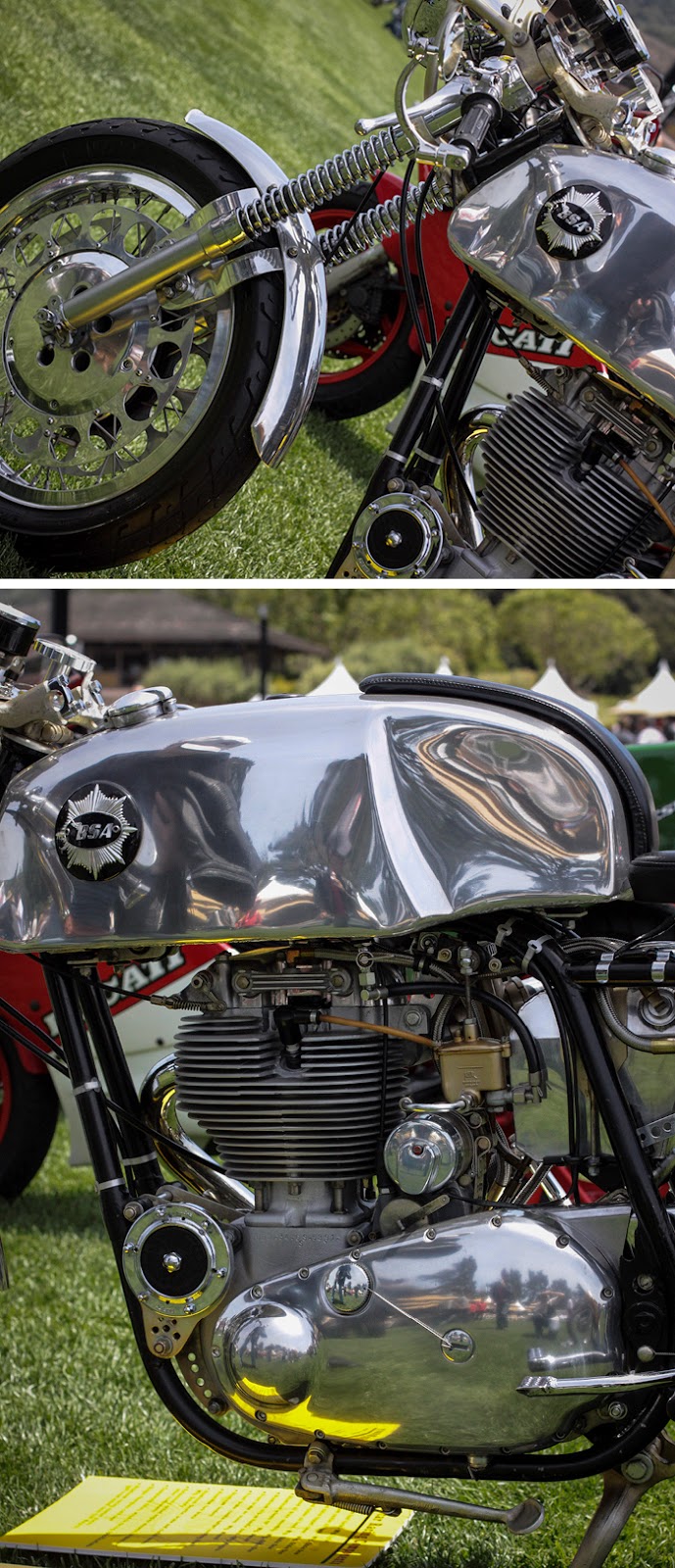 British Customs took the Industry Award for their Scrambler build. The bike below is another recently completed build dubbed the Cafe Racer Deux.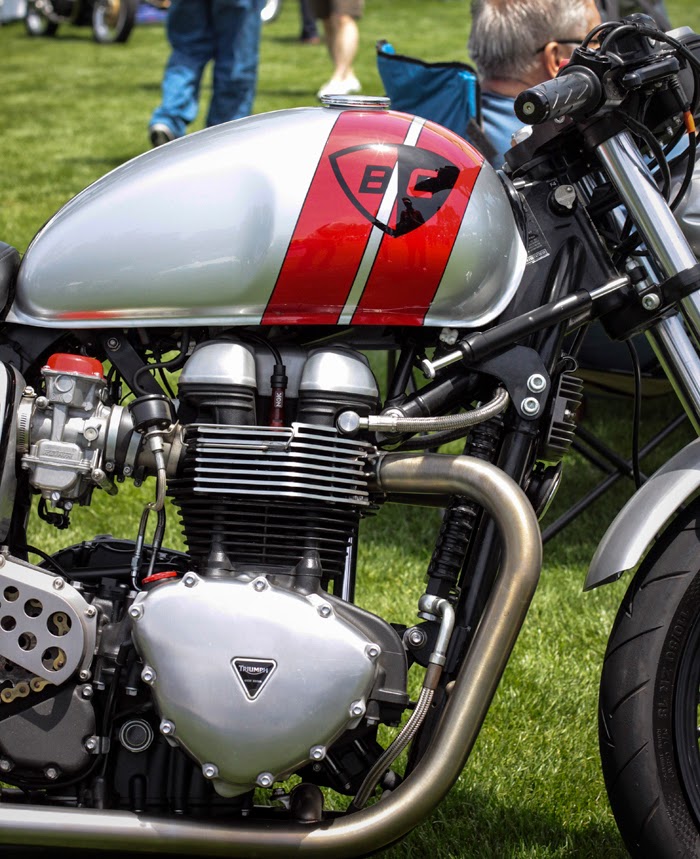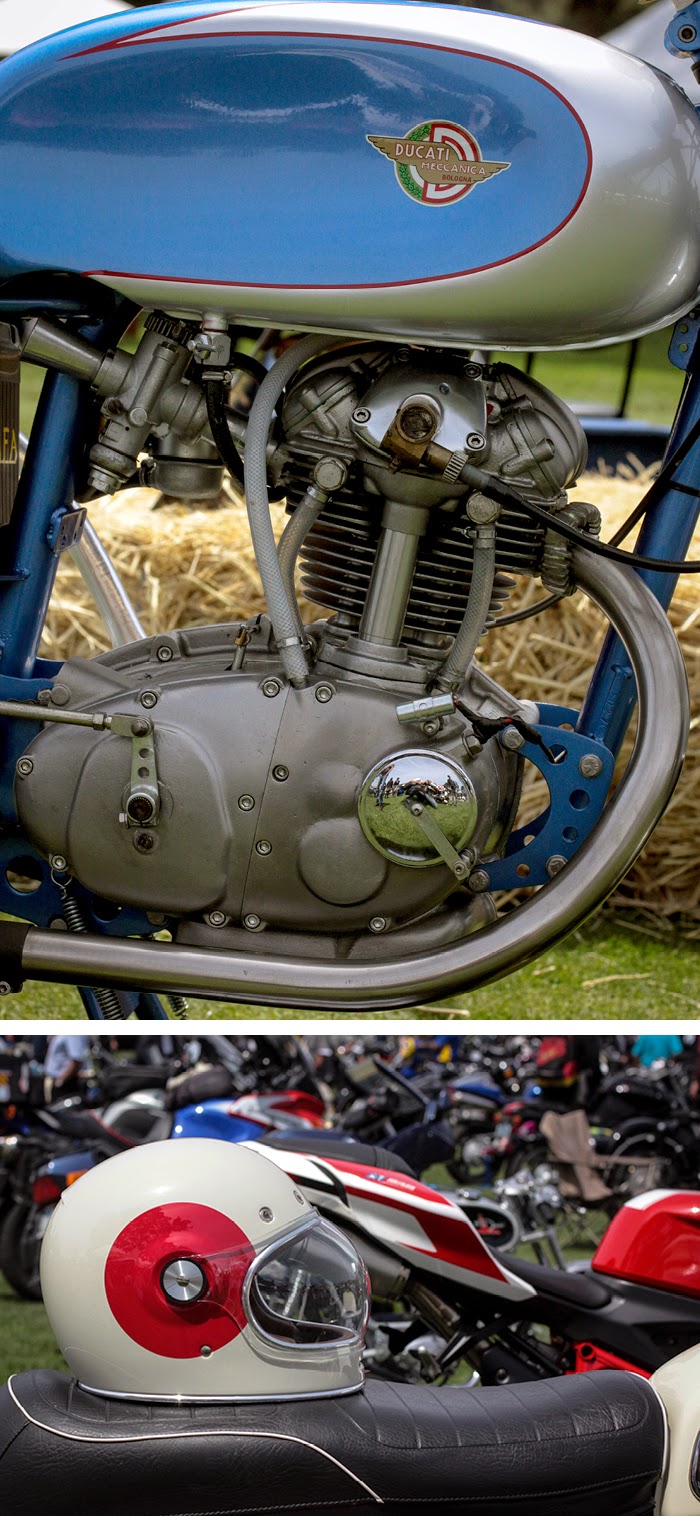 The Quail Motorcycle Gathering was a great time and is highly recommended. The rides getting there, from nearly every direction, are worth the trip alone. Great food, great atmosphere and amazing builds in a beautiful setting.
Be there next year!