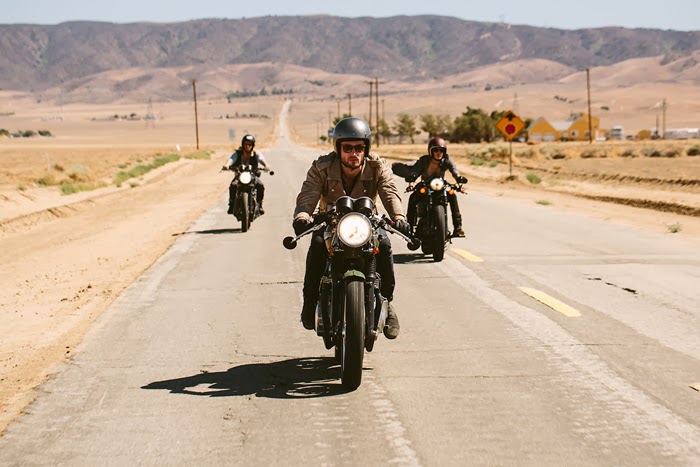 Have you dreamt of going on an epic motorcycle road trip along the California coastline, or cruising down Route 66 to Vegas and the National Parks? Maybe you're visiting the west coast and kicking yourself as your bike is hundreds of miles away and these roads are ripe for the pickin'. Maybe your wife made you sell your bike and you just want a good old fashioned back-country ride with your buddies like you used to… Whatever the reason may be, rest easy friend, as you're in luck.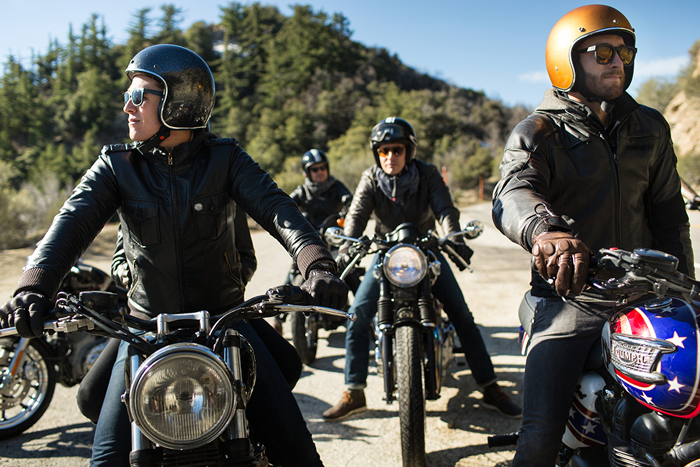 The Roadery is a unique motorcycle touring company that will set you up with a customized cafe racer or cruiser (Triumph Bonneville/Thruxton or a Harley Davidson Sportster/Nightster), set your preferred route, book your hotels and guide you all the way there. As they say themselves, "All you have to do is show up and ride through some of the world's most awe-inspiring landscapes, make new friends and reconnect with old ones. With us, you'll get lost in the best possible way."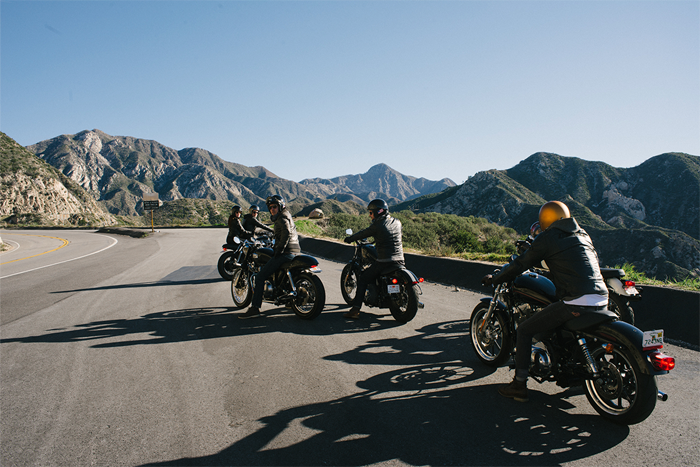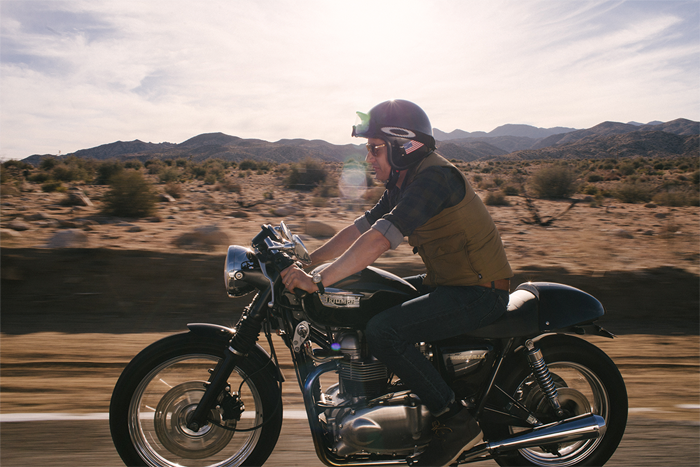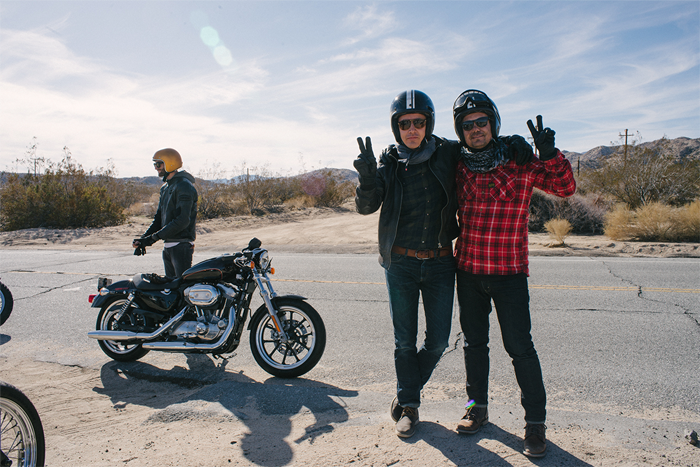 The routes plan for about 250-270 miles per day, which by no means is too much to handle. Trips allow for six-to-ten riders. On longer tours (some of which are one-way) a support vehicle will freight your bags and an extra bike.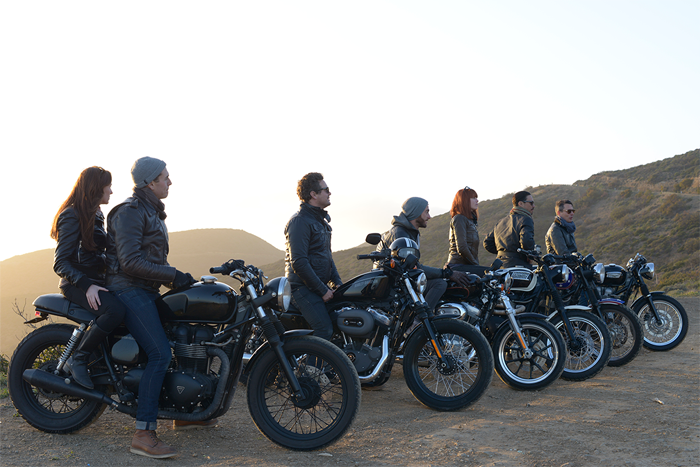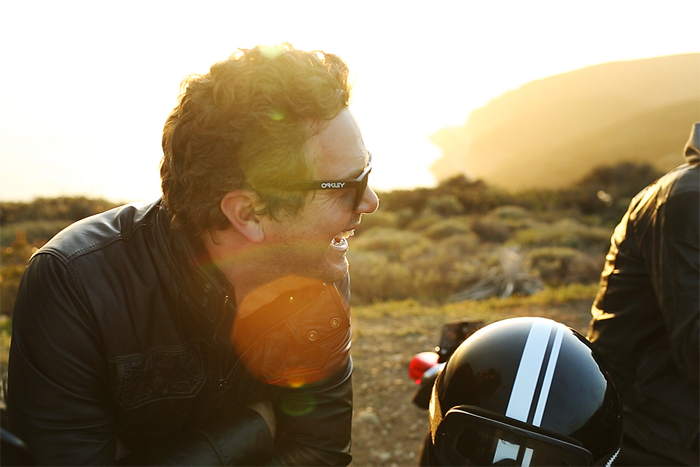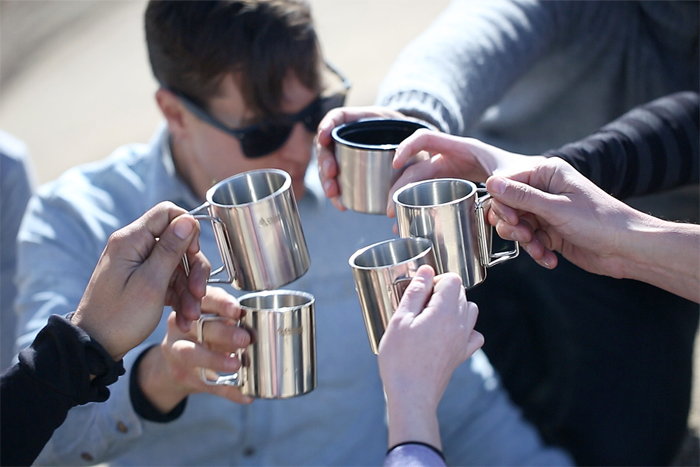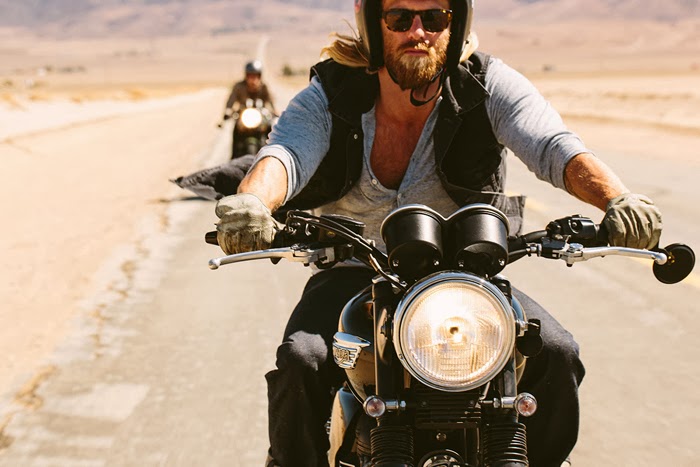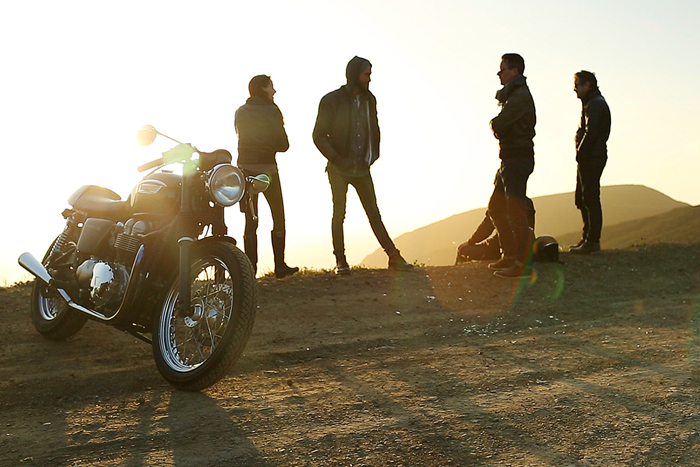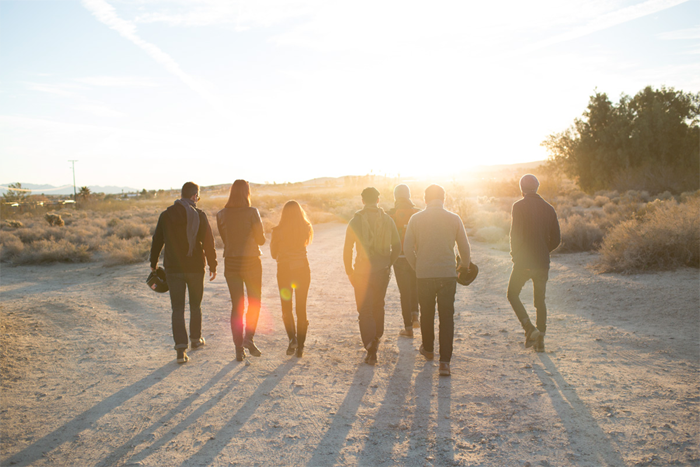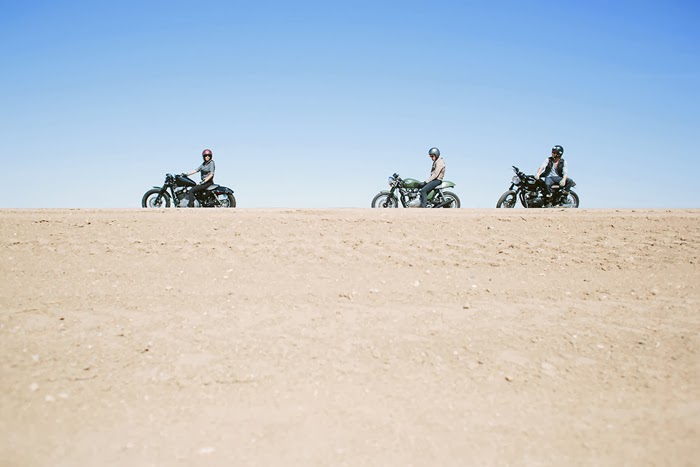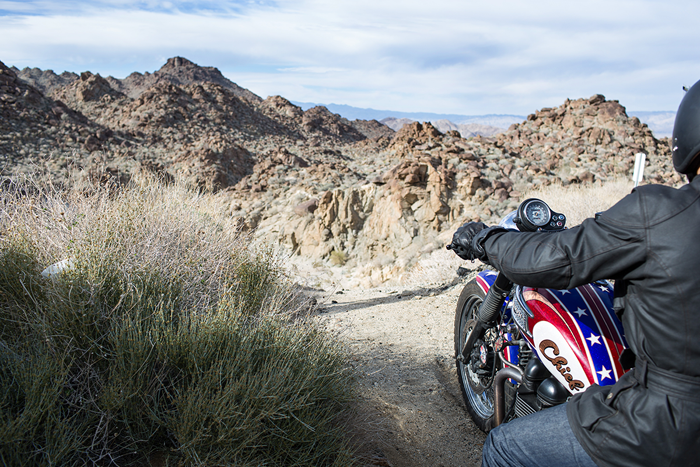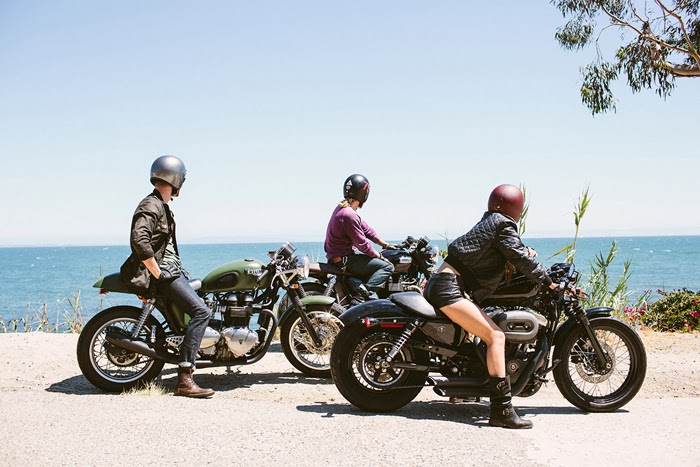 There are plenty of options for guided tours, but if you're
more adventurous or don't want to play follow the leader you can opt for a self-guided tour as well. With epic destinations like a 2-day 1 night "LA to SF" ride up the coast, 6 days/5 nights exploring 787 miles Vegas to Yosemite to San Francisco or the big one – 'The Great Western Roundtrip' which is a whopping 12 day trip/1696 mile trip starting in LA, through the desert, up the mountains and back down Highway 1 from San Francisco to LA. The list goes on, and I want to do them all!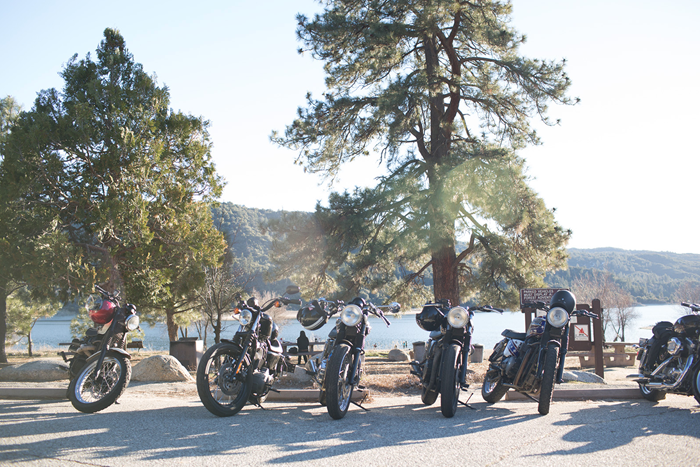 Grab your buds, gather round the screen and start planning out your next adventure. Fore more on The Roadery, check their site here.