BMW R NineT jumps in head first
Joining the likes of Triumph, Norton and Honda motorcycles, BMW has recently released their new modern classic bike, the BMW R nineT. 2013 represents BMW's ninetieth year producing motorcycles with their first bike, the R32, hitting the tarmac in 1923.  Paying homage to their history, while still looking forward, BMW has done a great job with the R nineT.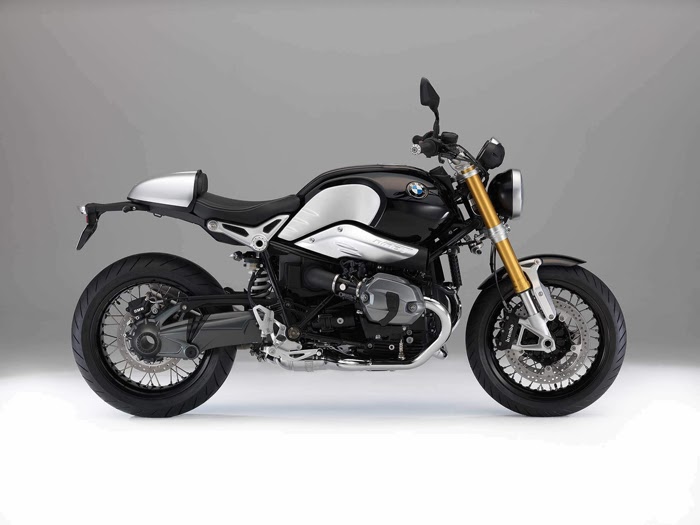 The BMW R nineT is powered by an air/oil-cooled 2-cylinder 4-stroke 1170cc boxer engine, not the liquid-cooled twin found in the new R1200GS, and engine claims 110 horsepower and 88 pound-feet of torque.  They achieved a minimalist aesthetic with a low pro instrument cluster upfront and no rear fender.  There's an overall tidy appearance to the bike, with modern upside down forks at the front and with the BMW Motorrad Paralever at the rear.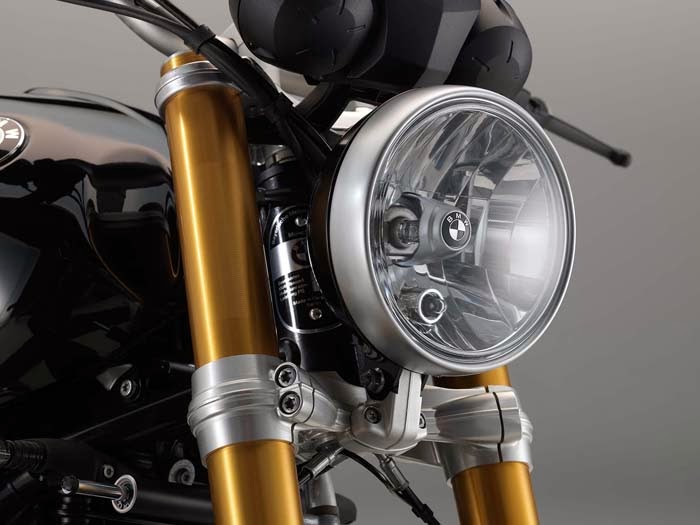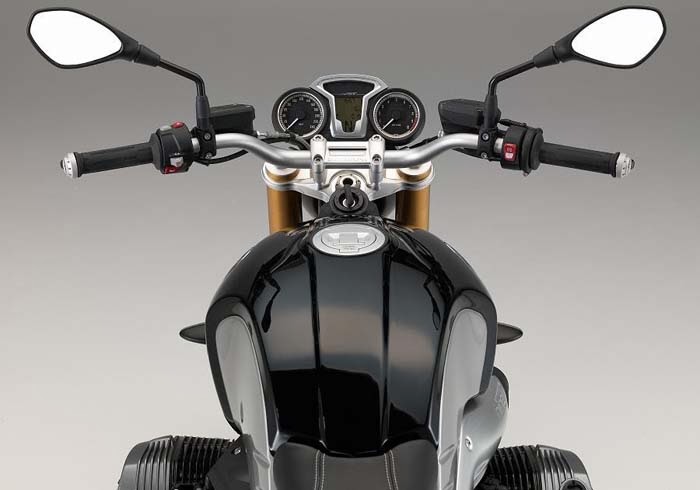 Much like Triumph's line of modern classics, the R nineT begs for customization. The bike comes with a slew of options like an aluminum rear cowl for a cafe racer one-up look and 3 factory exhaust set ups – a dual low exit, a single upswept or a high-exit option (pictured below) to suit each individual. The rear subframe is even removable if you want a clean, solo rider look. The end section of the rear frame can be removed for solo riding. The wiring harness is designed separately for vehicle and engine functions so you can install alternative electrical components without affecting the engine.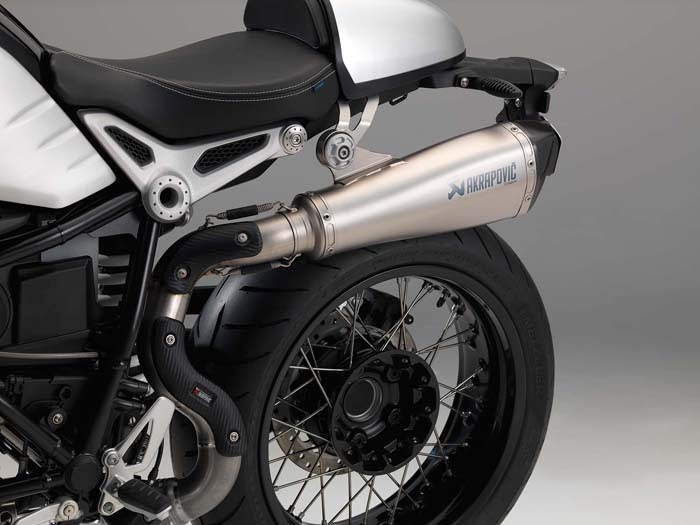 The nineT appears to give the people what they've been asking for lately.  Modern performance with a retro feel.  Giving potential buyers the safety and reliability of modern technology with the vintage vibe from the earlier days.  With the seemingly ever increasing popularity of stripped down, or naked bikes, we think this will be a big win  overall.  And what a way to spend your 90th birthday?  Congrats BMW, we can't wait to swing a leg over one ourselves.