Three Years. Five Continents. One Motorcycle.
That's the mission that one man, Allan Karl, set out on a few years back.  He set out on an around-the-world adventure, returning with stunning photos, tasty recipes and inspiring stories that he wrapped up in a beautiful coffee table book.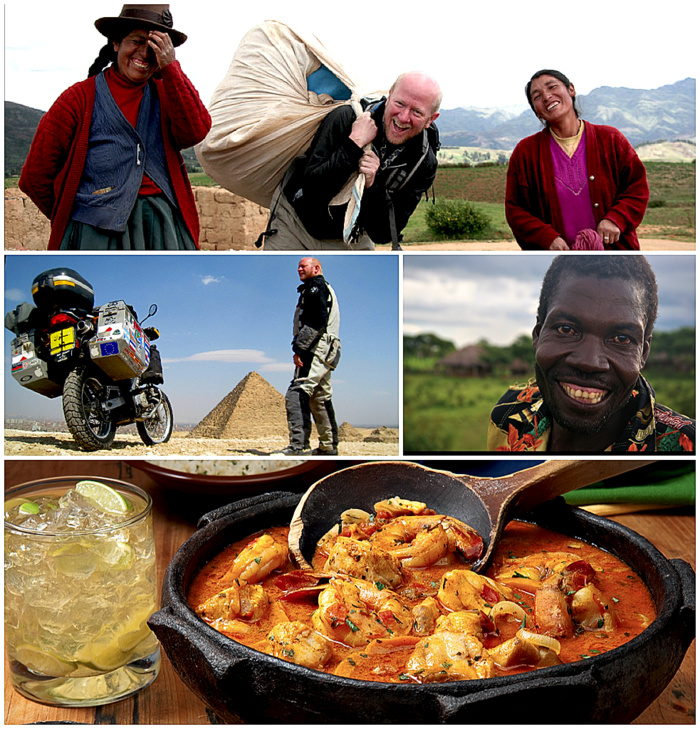 It's an adventure story, a photo-book, and a cookbook: with inspired travel writing, amazing personalities, beautifully revealing photography, and tasty recipes from all over the world.

Allan describes his book as "combining the best of Anthony Bourdain with Paul Theroux and National Geographic Adventure in a full-color, high-quality book that will bring the splendor of the world into your home and on your table."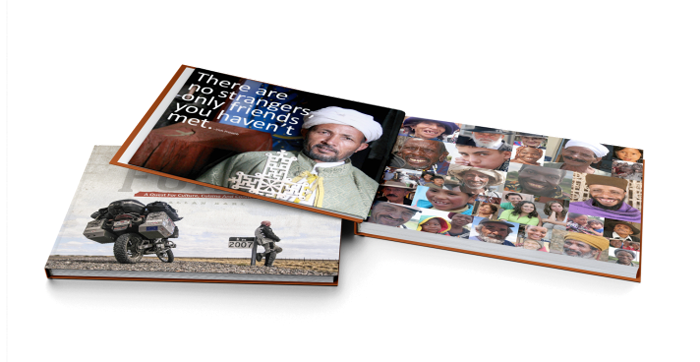 The project is on Kickstarter now, without much time left.  Though he's reached his initial goal of $22k, if we can help him get to $40k, Karl will tear up the jacket he wore around the world and stitch a piece of it to custom designed bookmark and give each backer who pledged for a book, one of the limited edition bookmarks.  $45 USD gets you a first-edition copy of the book. Donate to the cause and secure your print here today!