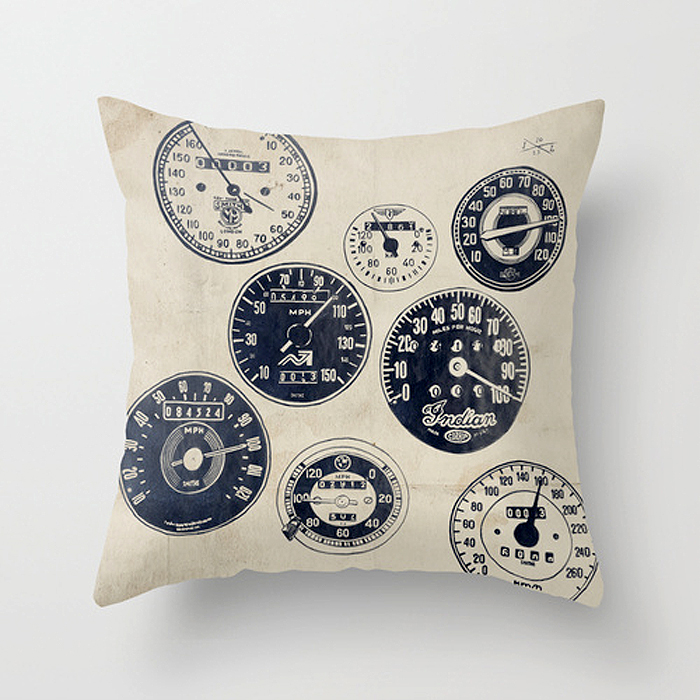 Iron Lung Cycles are making it easier to bring your passion for motorcycles into the house, and your girlfriend or wife may actually approve this time. Sure, she may not be ready for you to wheel your half finished cafe racer into the living room but she may be into the throw pillows pictured above.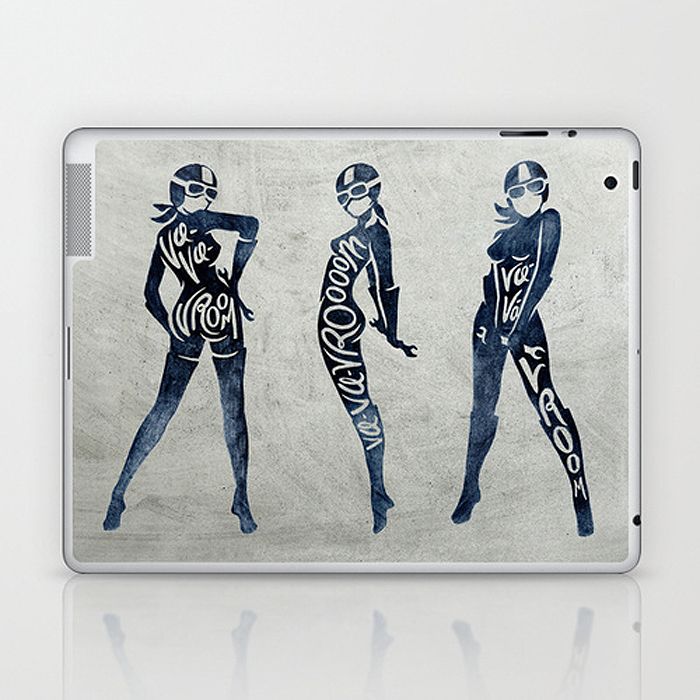 The guys at Iron Lung have a range motorcycle themed decor ranging from pillows, framed art, iPad, iPhone and Macbook cases.
They also carry tee's, hoodies and tote bags with their designs paying homage to the likes of Triumph, Norton and BSA.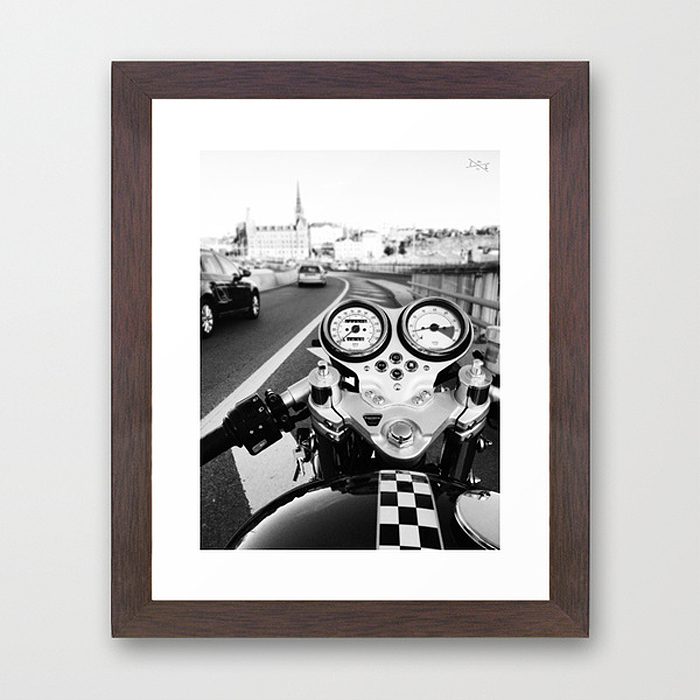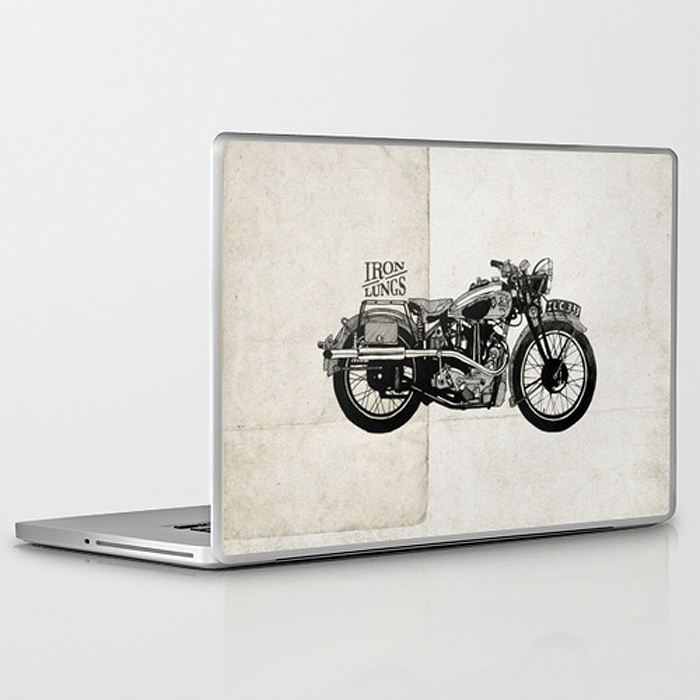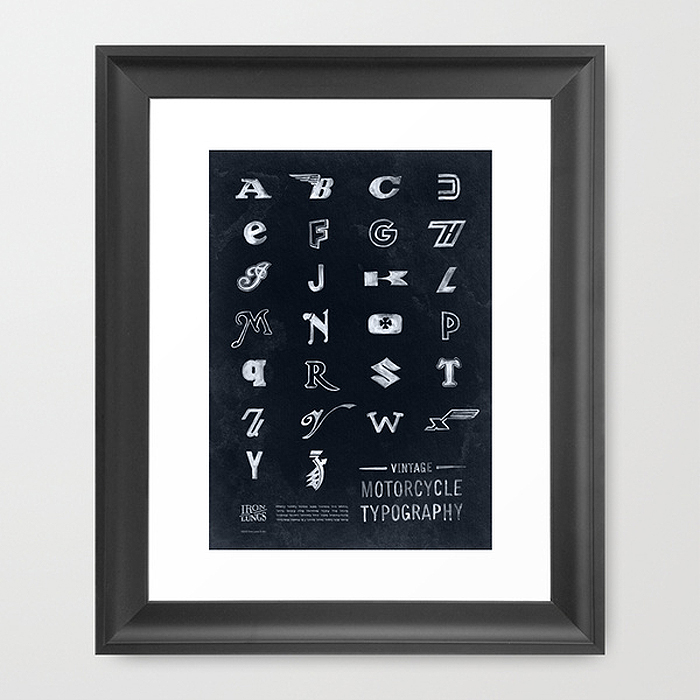 Check out their site here for more or to order yours now.