BCR knows how to handle a Ducati Monster
Benji's Café Racer is most likely best known for their café racer parts and accessories.  They've built a handful of custom bikes along the way, with my favorite being their 'El Poquito'.  That is…until now. Their recently completed urban scrambler/tracker is stunning. Based on an '07 Ducati Monster S2R 80, this thing looks equally ready to party it up in the city or to stretch its legs on some trails.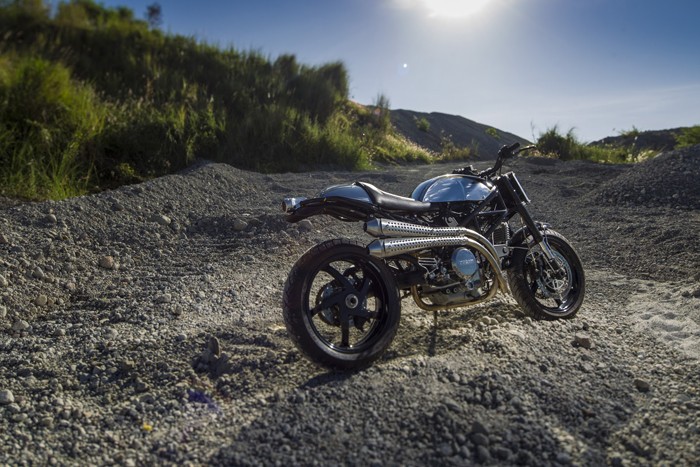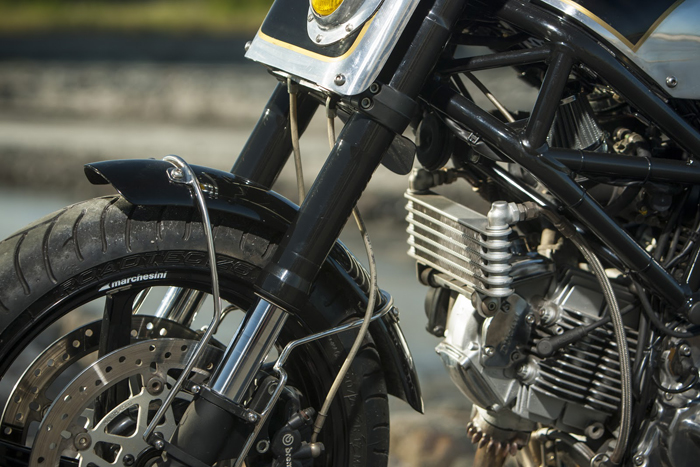 The BCR boys custom-made a good portion of the components for the build including, the beautiful aluminum gas tank (that actually runs under the seat to keep it narrow), MX-style number plate, seat, 2-into-2 high-exit exhaust, fenders and foot controls to name a few.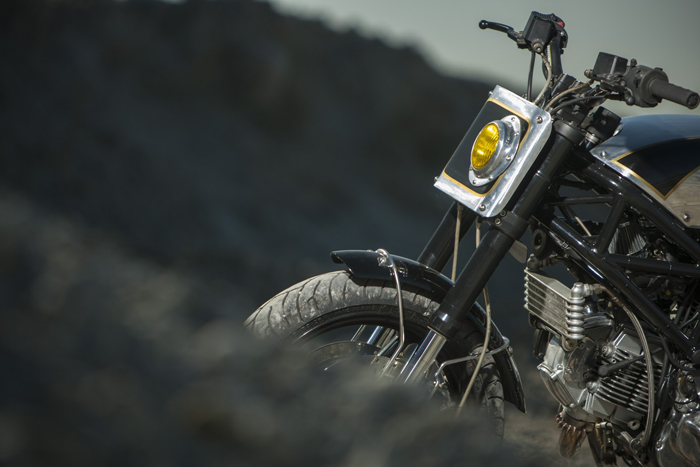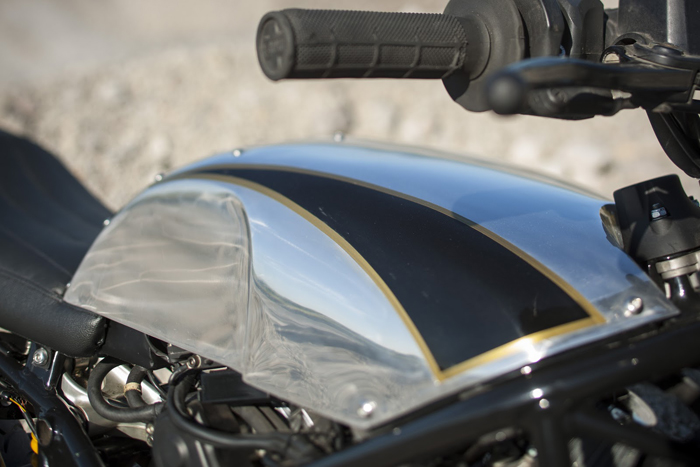 The motor itself was left relatively stock though they did add a Power Commander to work with the free flowing exhaust and they polished the engine side covers, valve covers and cam end covers.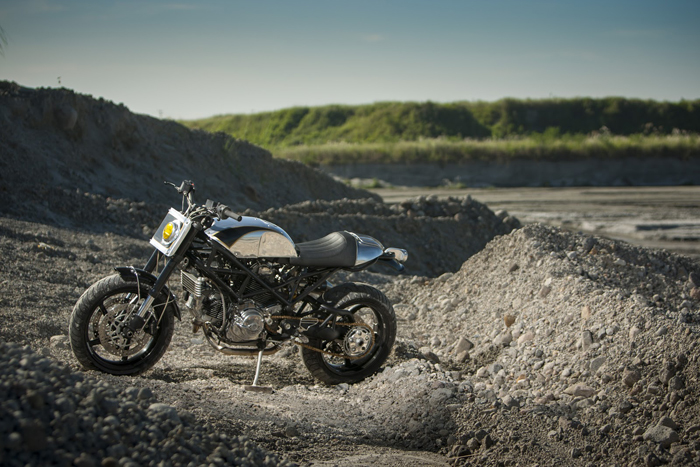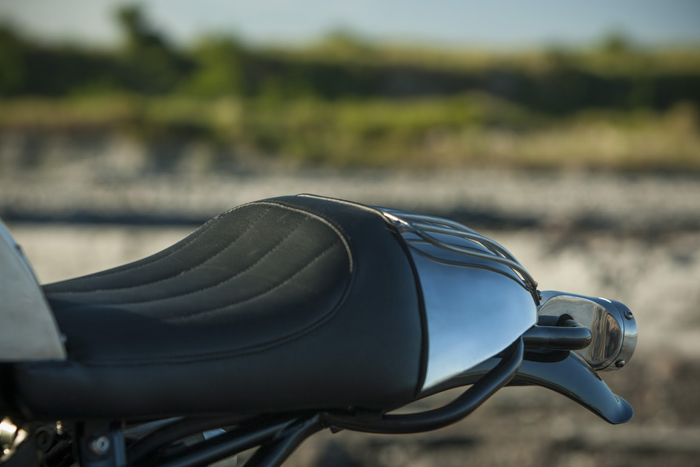 The overall result is a practical, functional and head-turning bike that you could take just about anywhere.  Well done BCR, you nailed it with this one!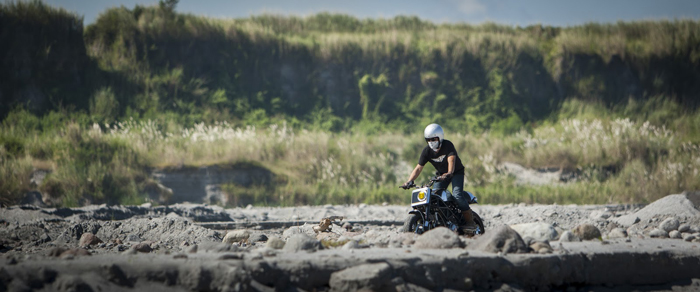 Photos by by Ben Chan of Blacksheep Photography.  More on the build here.