A Ducati medley
Ducati Monsters are a great choice for customizers and have gone under the knife more than a Beverly Hills housewife. Being one of the original naked bikes, very few choose to "dress them" with fairings. And while few have dared over the years, Raul Fattori from Calenzano, Italy was up for the challenge.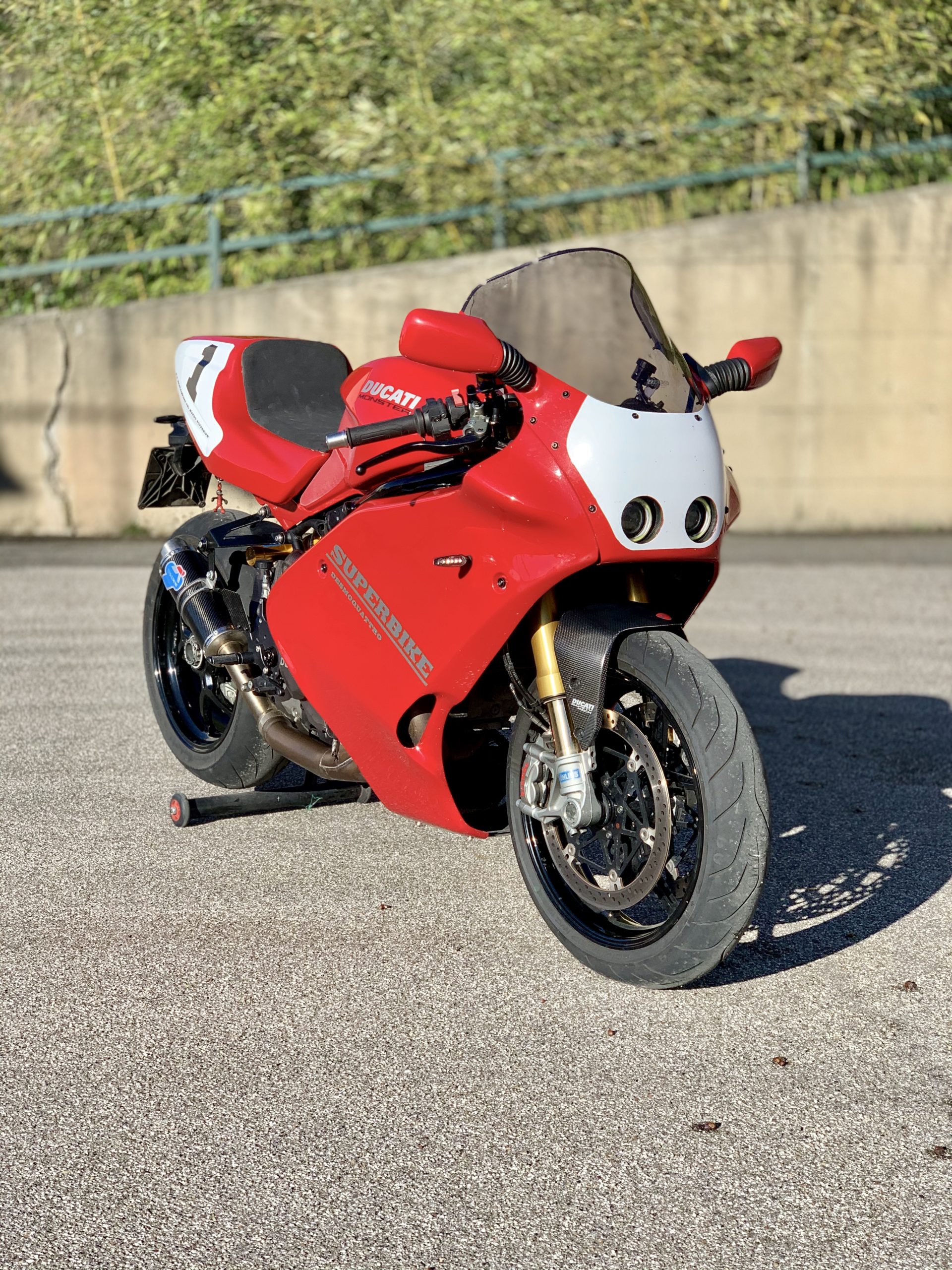 Fattori has been in love with the lines of the 90s motorcycles for years – especially the Ducati 888 and 900SS – but had never pulled the trigger on getting a bike of his own. Two years ago he purchased a Ducati Scrambler and converted it into a nice little cafe racer.  While he fell in love with his new Scrambler, he found it too small and lacking in power.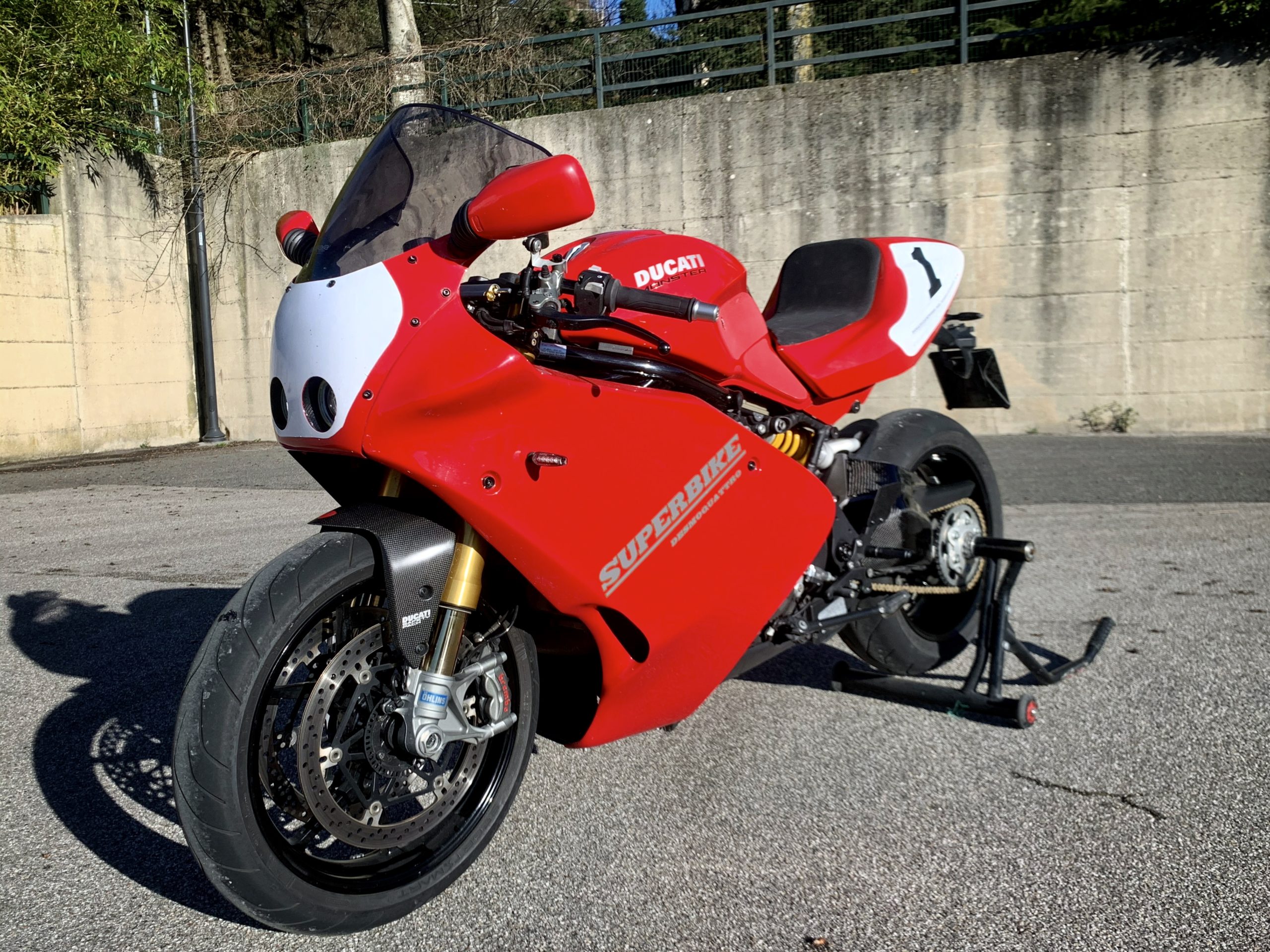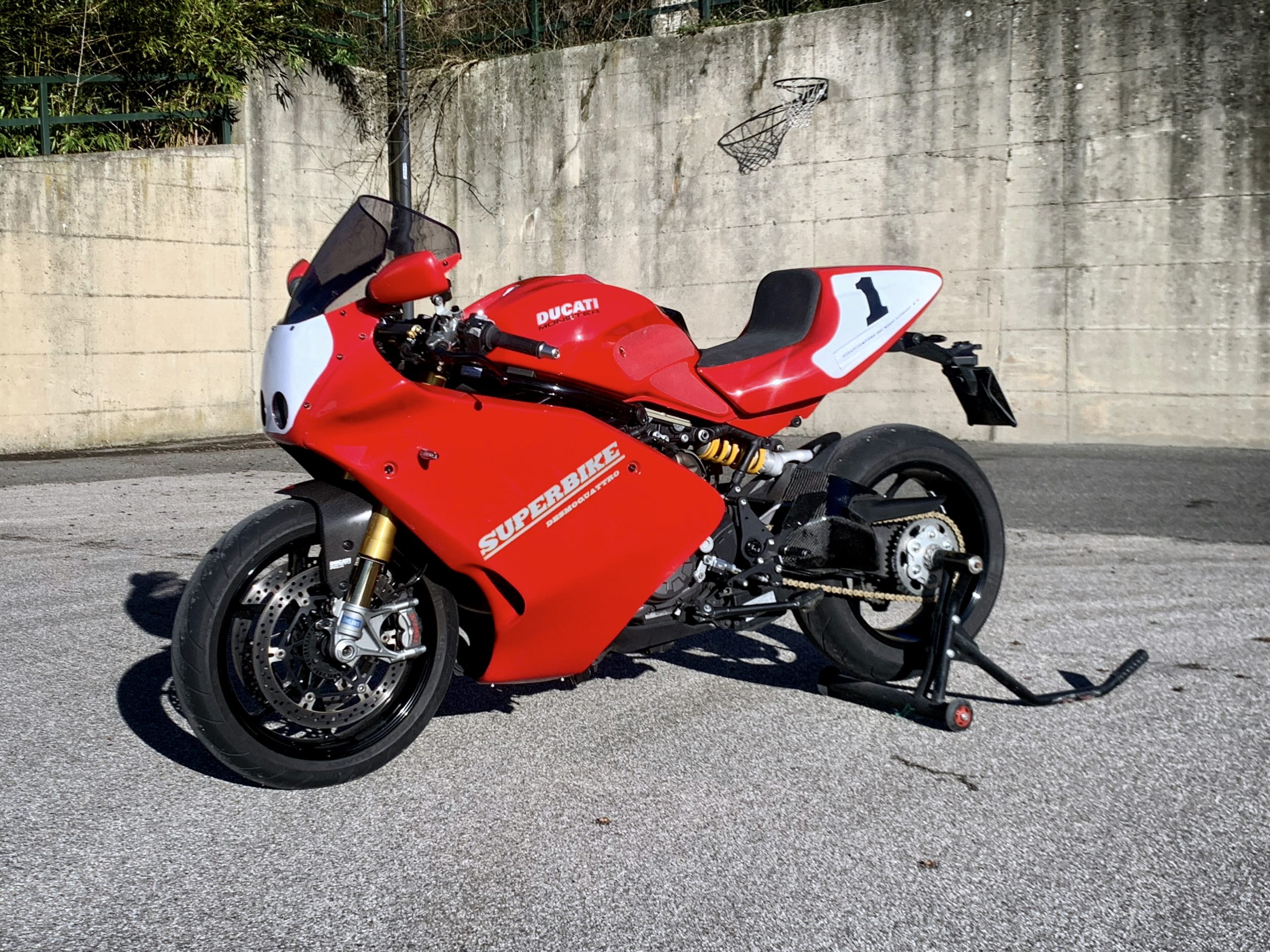 So, he set his sights on something still retro with performance and modern reliability, but with a nod to some of the historical Ducati's he'd grown to love.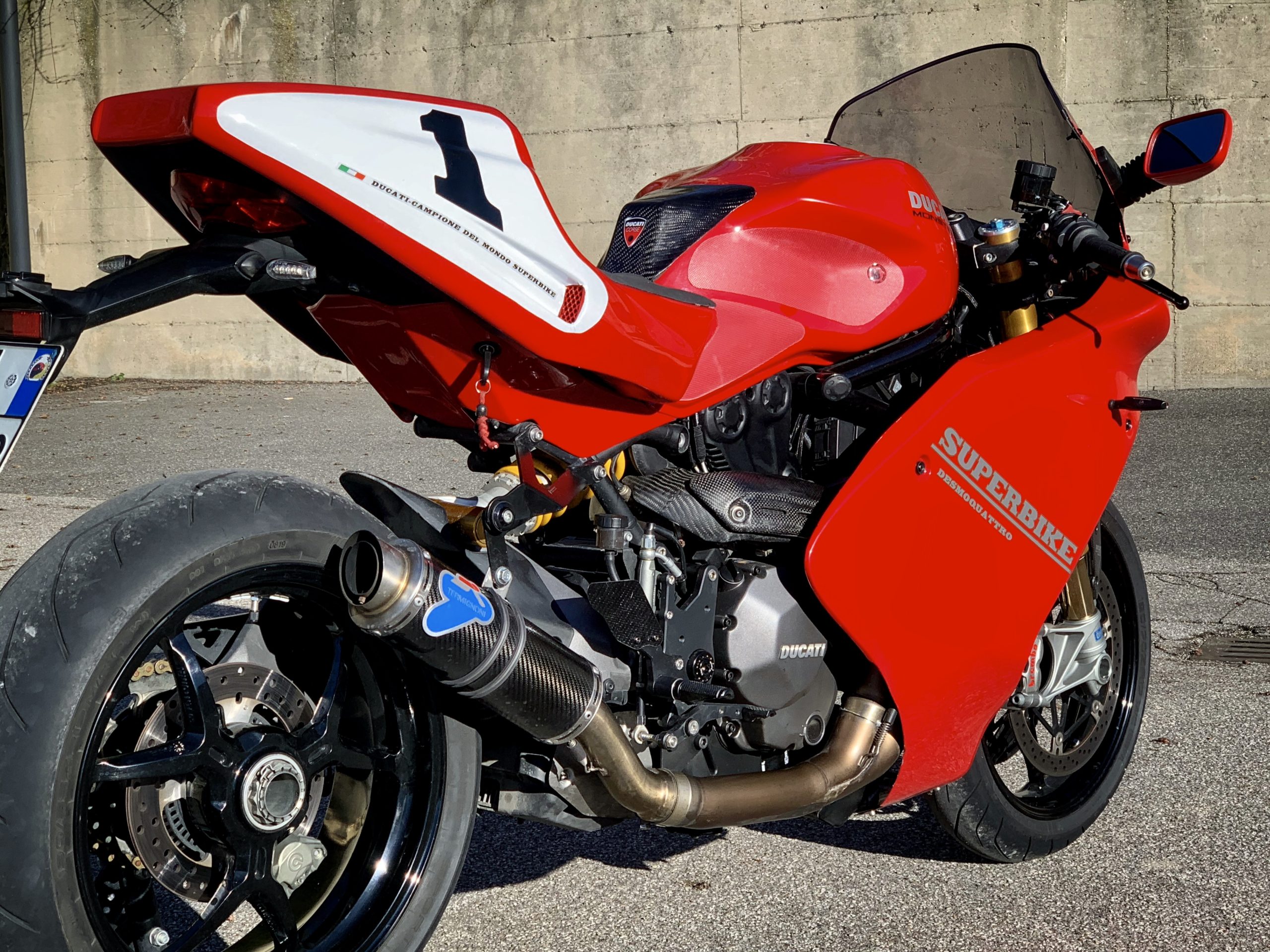 Selecting a modern Ducati Monster 1200 S as his new base, Raul set off with the basic plans to mate the bodywork of an old Ducati 900 SS to the Monster. For a slight twist, Fattori decided he wanted to run headlights derived from the 999 front end. And as things tend to go in full-custom situations, that was the point in which the build started to get a little out of hand.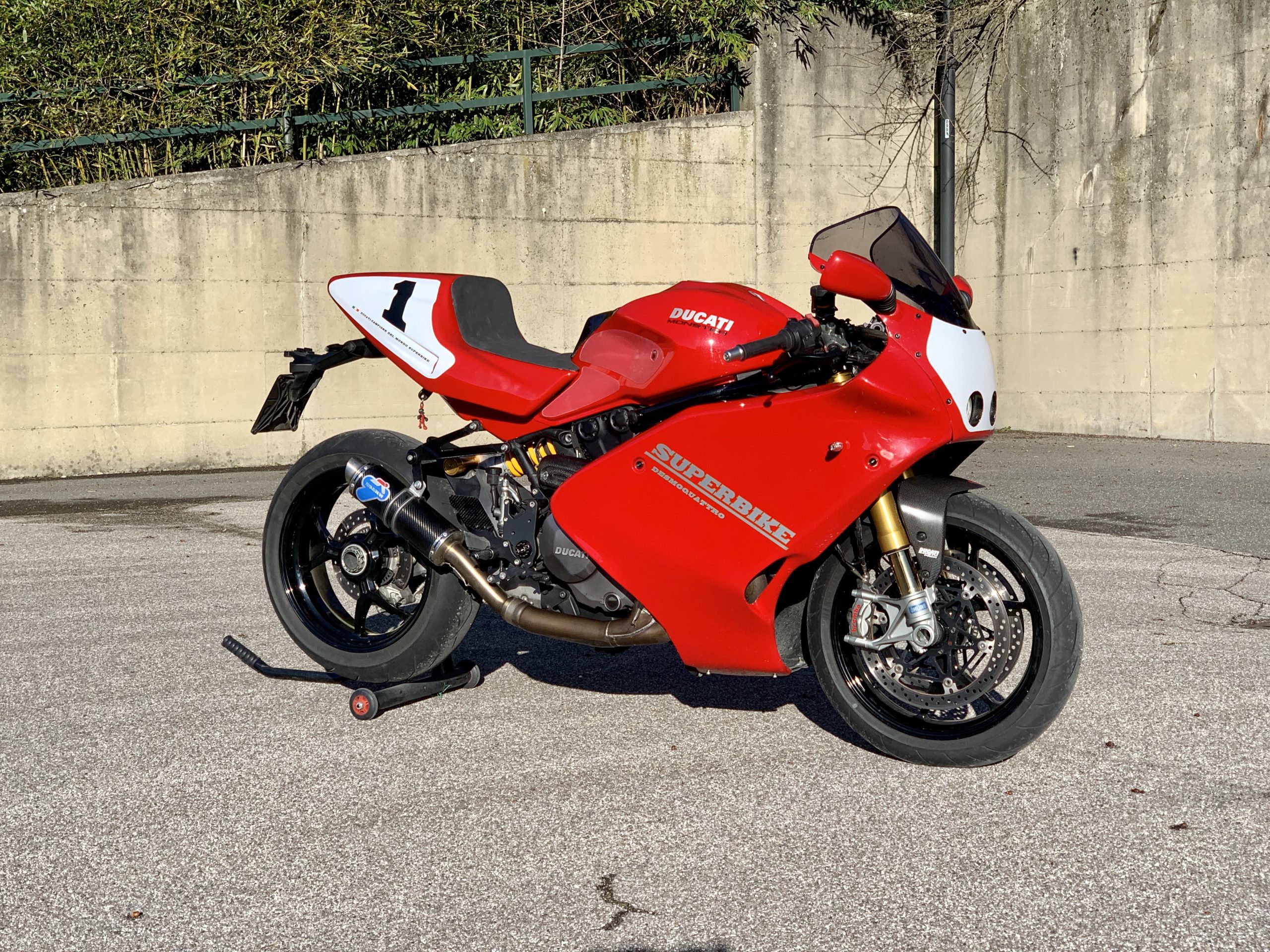 After getting the bodywork roughly mounted, Raul felt that the rear didn't work as-is, having to much of a dirt-oriented feel. He'd seem some previous attempts online before, most opting for the rear borrowed from a SportClassic, which he knew he didn't want to pursue himself. After some online and offline mock ups, he settled on the tail of an 888, and paired that with the original base of the Monster's saddle. The original lines of the 888's tail needed to be extended get the profile he was going for.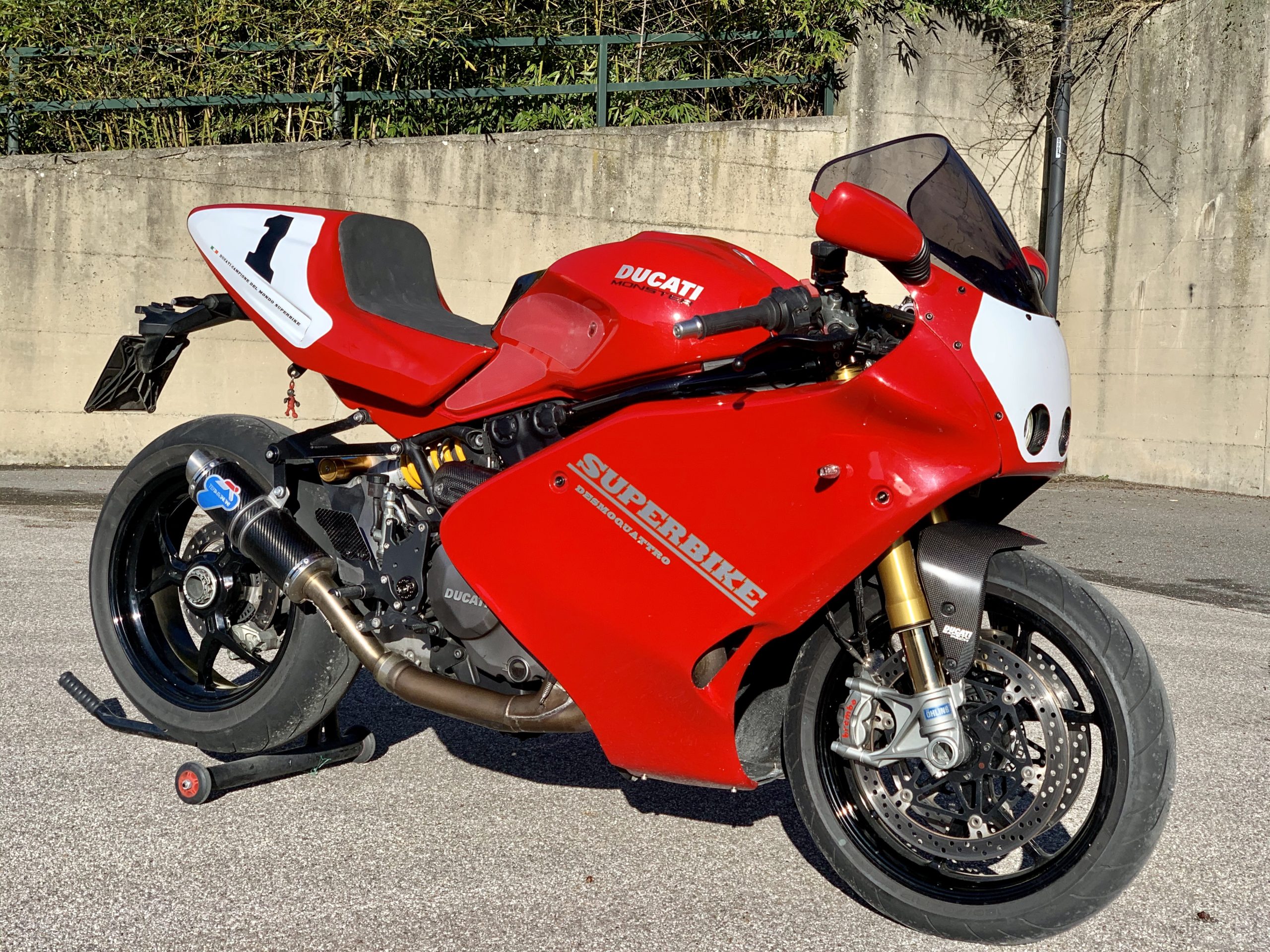 While the profile was important, the Italian didn't want to sacrifice a proper riding position. To enhance the overall ride, he added adjustable rearsets, reversed the gearbox, and modified the Quick shifter's plug. The original steering stabilizer was repositioned along with the gauges to fit under its new skin.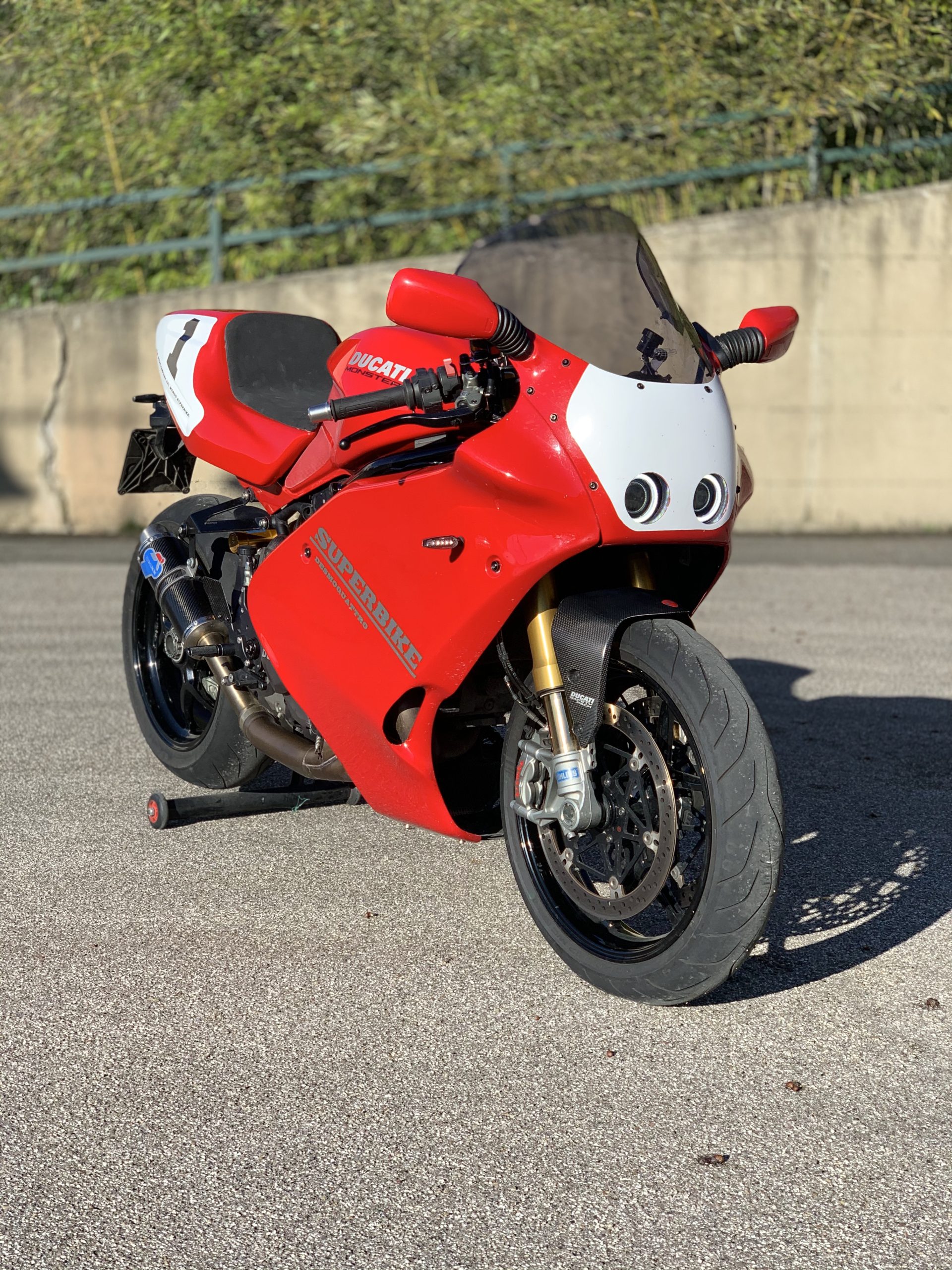 Raul wanted to stress that he's not a professional bike builder and doesn't sell his parts. This is just something that he had a passion for and set of to get it done. Throughout the bike there are various carbon fiber pieces – all of which were made by Fattori – in his spare time. Another interesting fact about his build is that all of the work is plug & play, meaning the bike could theoretically be set back to stock.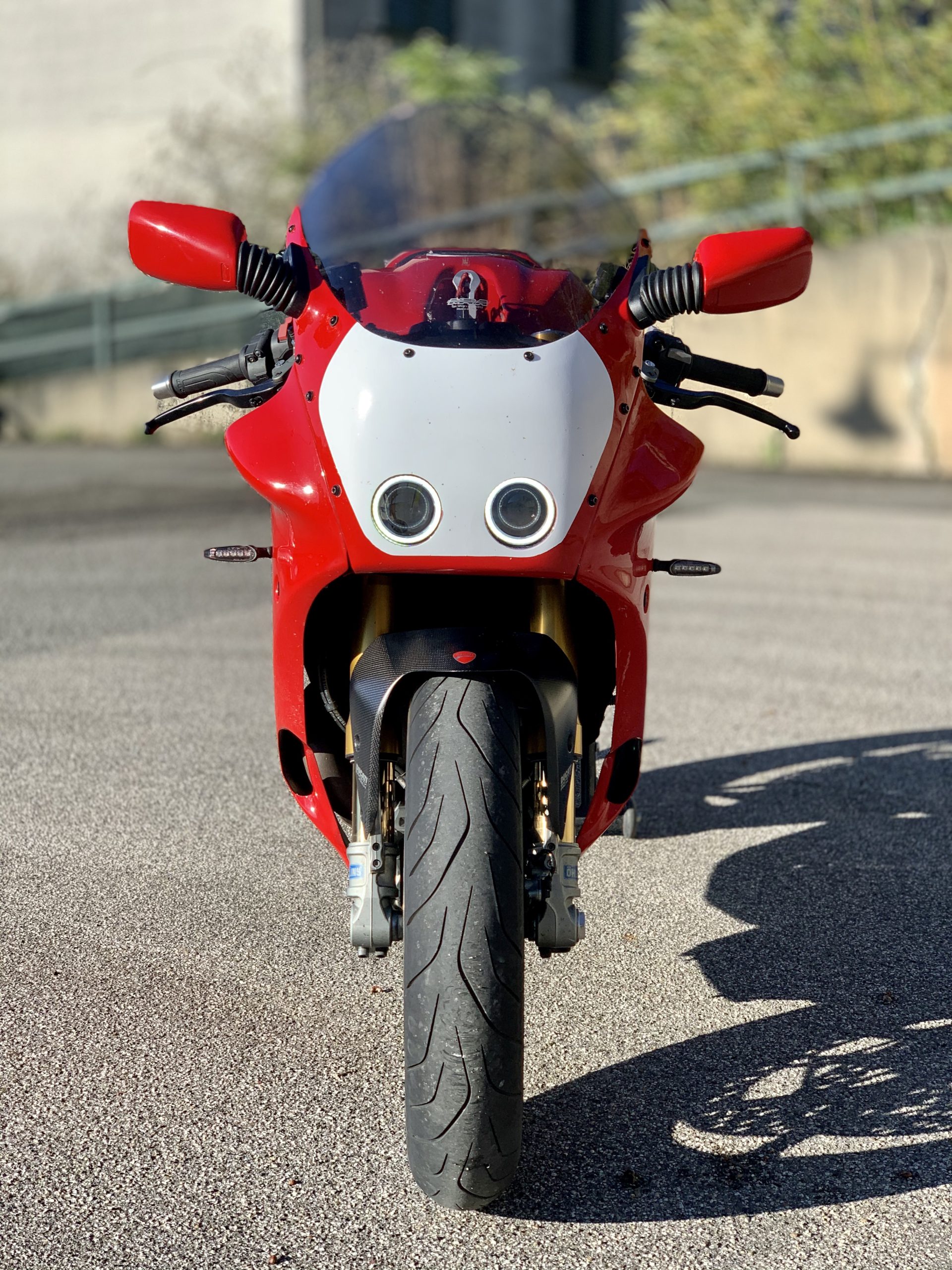 There's little doubt that we love
Ducatis
. New ones, old ones…we love just about all of them. But to see someone, motivated out of pure passion, make something as special and unique as Raul has accomplished it make us love them even more. Ducati as a brand has some wildly local enthusiasts, Ducatisti as they're known, and while Fattori might be newer to the club, it's also clear that his passion (and skills) will take him places.