How many martinis is too many?
We've been big fans of Icon 1000's custom builds, and featured their similar but different Iron Lung build in the past, but their latest custom Thruxton really has us drooling. Maybe we have a soft spot for Triumphs, maybe it's the way they were able march to the beat of their own drum with this one… Whatever it is, we like it.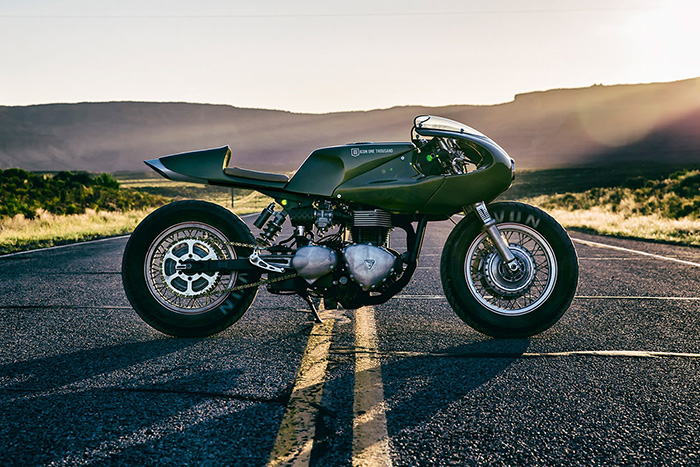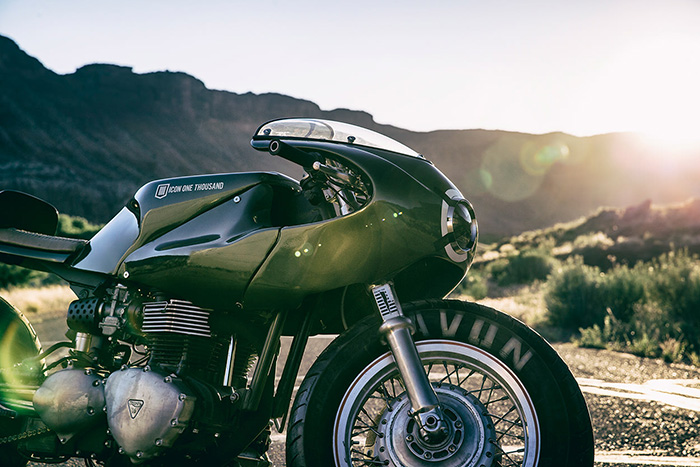 The quarter fairing is nothing new, but the boys at Icon still found a way to make it feel unique. That's one of the best parts about this build to us, it has a similar feel but still manages to feel totally unique.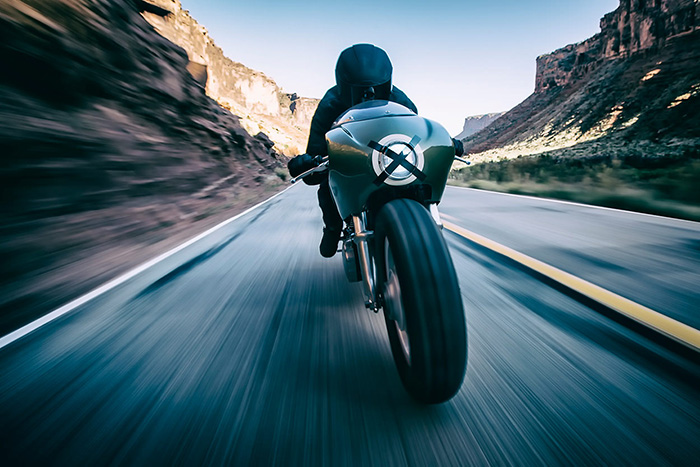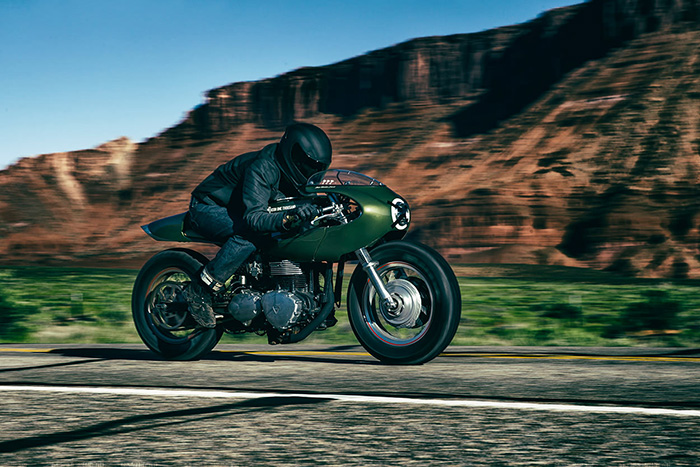 The base bike is a 2014 Triumph Thruxton but the build takes pieces and styling queues from the likes of Ducati, Yamaha, Harley, and more! Here a few of the add-ons; the front fairing is a modified Airtech Ducati MH900E piece, mated to a Yamaha FZ-600 tank. The rear is a modified Airtech Harley road race unit. Wheels are 16″ shouldered alloy KZ wheels, both front and rear.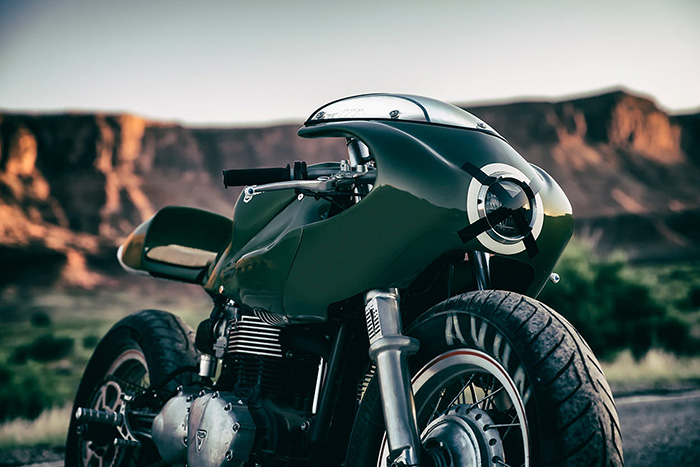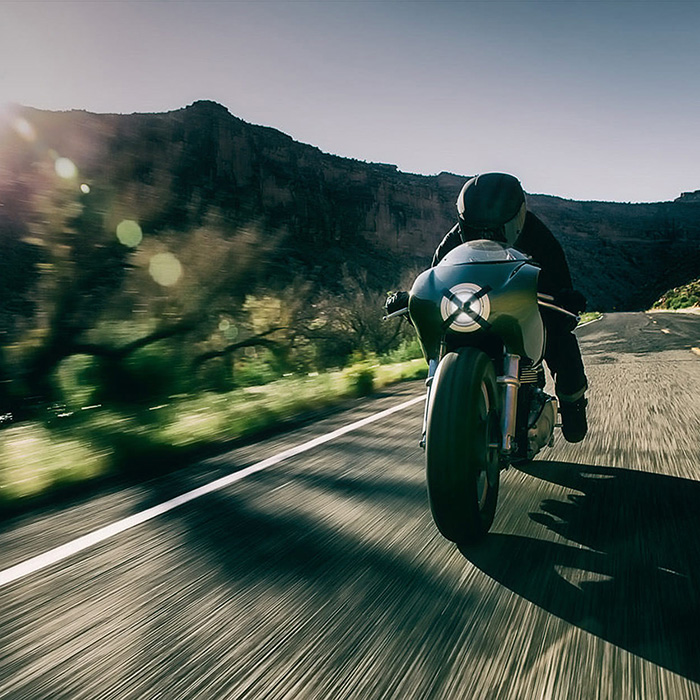 See more on the build at BikeEXIF.

Icon 1000: Web | Facebook | Instagram 


Three Martini Lunch from ICON Motosports on Vimeo.