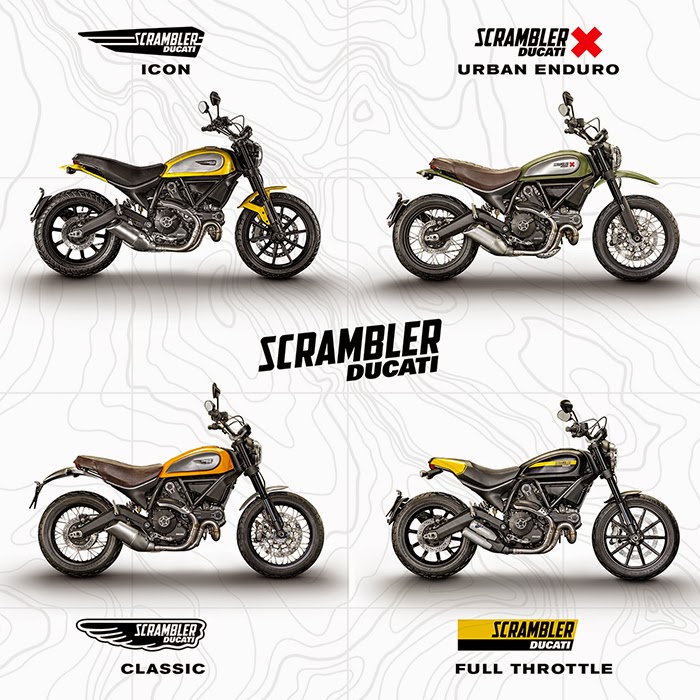 The new Ducati Scrambler is here and looks to be a exciting modern classic with a handful of models coming right out of the gates. There's the Icon which will come in "62 Yellow' or 'Ducati Red', then there's the Urban Enduro in "Wild Green", the Classic in 'Orange Sunshine' and the flat tracker-inspired Full Throttle in 'Deep Black'. Ducati really wants to create a new youthful and fun feel with this bike and I think their newly released video (below) sums it up pretty well.

To make things even more interesting, Ducati chose to drop 4 different versions on us all at once. There's the Icon in two color ways, the Full Throttle, Classic and Urban Enduro, each with it's own color scheme.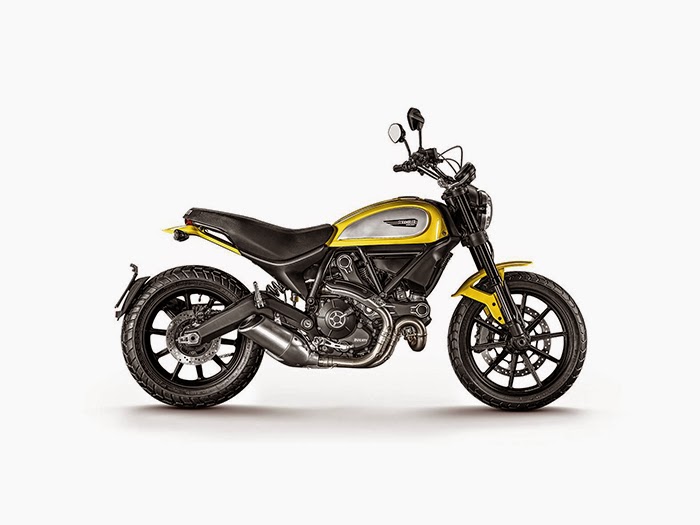 'Icon' in '62 Yellow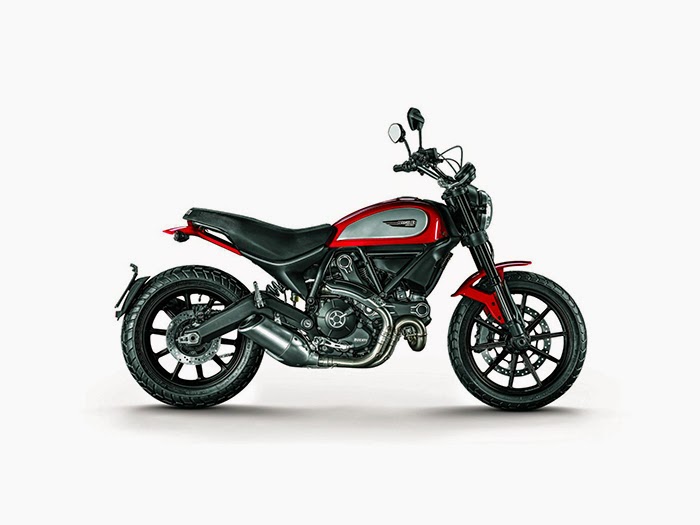 'Icon' in Ducati Red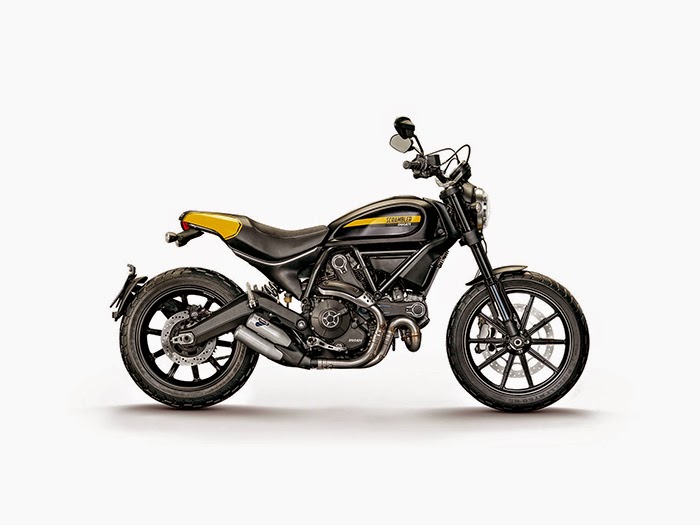 'Full Throttle' in Deep Black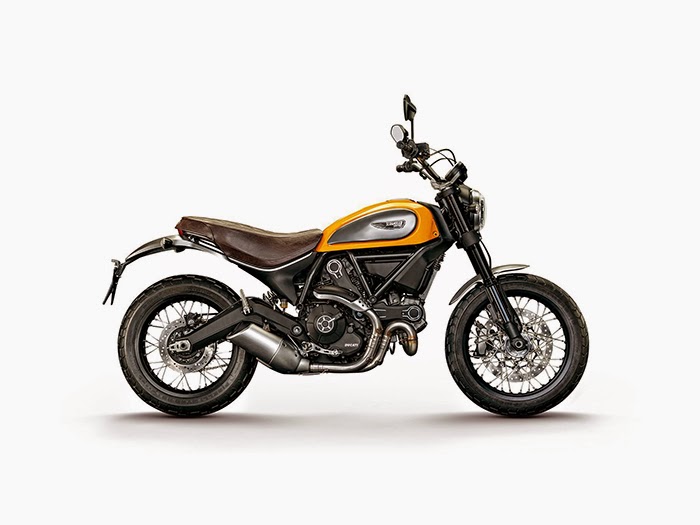 'Classic' in Orange Sunshine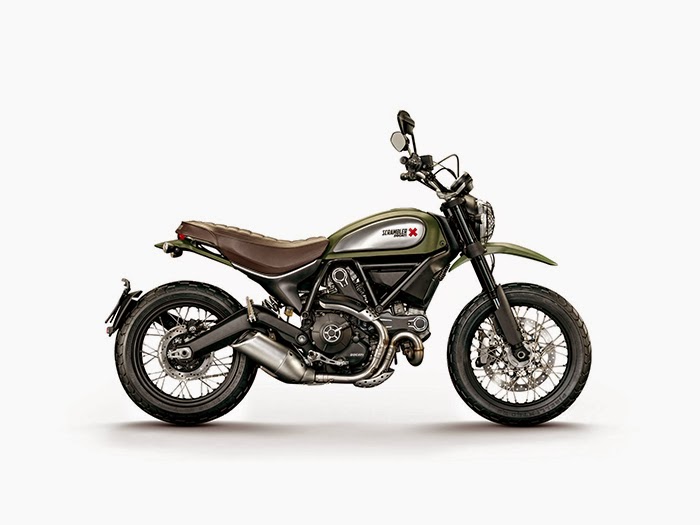 'Urban Enduro' in Wild Green


What do you think of this new bike? I think this is going to open up a whole new world much like the modern classic line by Triumph did. People will get inspired by the different versions above and build their own.

Which model is your favorite?

*UPDATE* – Go here for a feature we did on the Full Throttle model.