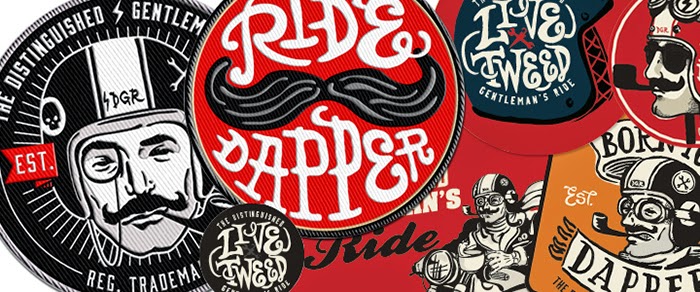 The Distinguished Gentleman's Ride has hit their target fundraising goal of $1 million raised for prostate cancer research (currently at over $1.25MM) for 2014 with a few days to spare. In 2013 over 10,000 riders kick-started their engines across 145 cities, spreading sartorial splendor and raising the tone – and funds for men's health research – astride their classic and custom motorcycles.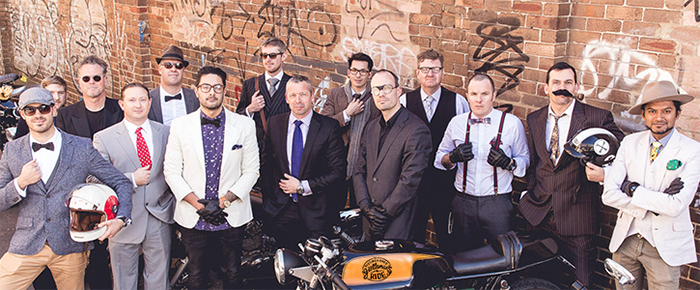 Hopefully in 2014 we can collectively raise the bar even higher. With over 57 countries taking part, surely you can find one near you. And if you can make it for a ride, spread the word, donate and make sure you're there next year!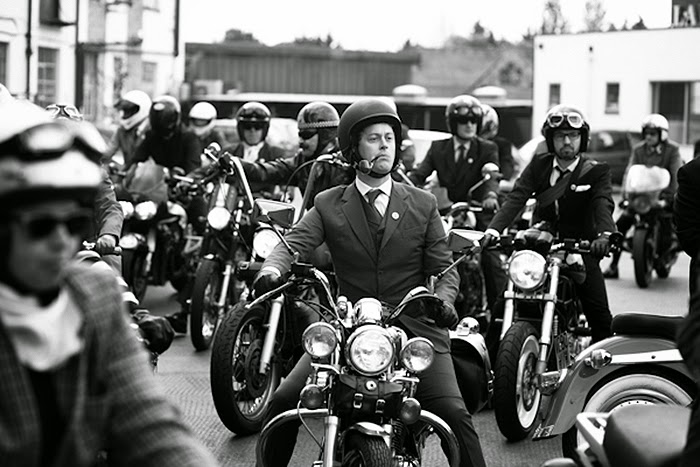 If you are taking part, let us know. Where are you riding? Tag us in your pictures with #thebullitt and if you look like a proper gentleman (or gentlewoman) we'll share your posts!