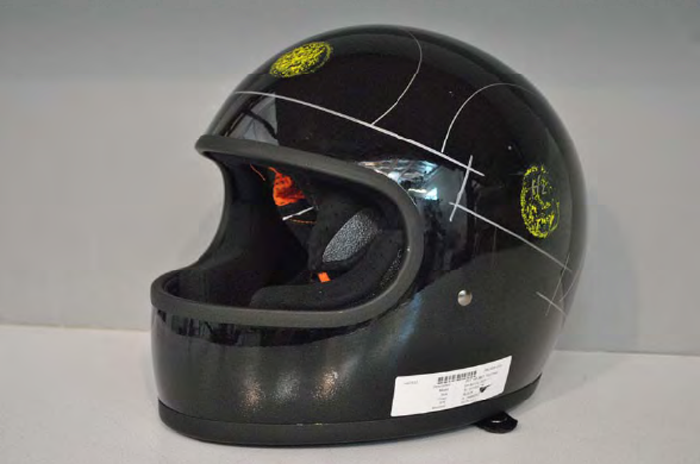 Judging by the number of hits we're getting on the Gringo posts, I'm guessing a lot of you are as excited as we are for these babies to come out. And being that not everyone is on Facebook out there – and that's the only place Biltwell is updating – I thought I'd share with the rest of you.


"We've been ride and lab testing these for a while now. So far, the Gringo has passed everything needed for DOT certification. We are working on the second mold and making sure all sizes pass all tests. Sorry if this seems like it takes forever, it just does. We've learned not to rush the process.

Availability: We're hoping to have the first run (L, XL and XXL) ready to ship in May. A month or so after, we should have the smaller sizes (XS, S and M).

Colors: We're going to surprise you with this one. No reason to tell any other helmet companies what's coming next. Don't worry, you will like 'em and there will be more choices later on down the road.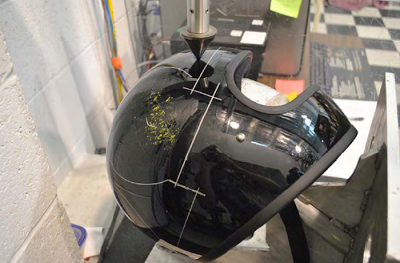 Sizing: These are not the tiny Japanese novelty style helmets that fit super close to your face. These are real helmets and have reasonable proportions. When placed next to a modern sport bike helmet they look tiny. Think 1970's flat track. If you like that look, you'll like these. We'll do some action shots and comparisons before they go on sale so you can see the lids in context.

Features: None. Just kidding, there are a few, but compared to a contemporary, feature-laden sport bike helmet, the Gringo is quite sparse. We did this on purpose because we like the simple look of early full-face lids. There are no vents. There will be five snaps. A flat, non flip-up clear screen will be available, and Biltwell Moto Goggles and Bubble Shields work with the snaps and eye port.

Price: Figure around $150 USD