Bespoke Ducati Retro Racers
We've been fans of deBolex Engineering for some time now and have been eyeing their latest series project, the deBolex dB25.
The deBolex dB25 is aimed at riders and owners seeking the ultimate craftsmanship and riding experience. The first in a number of Series projects to be developed by deBolex and limited to just 25 motorcycles. Based on the legendary Ducati Monster 1200, they've reimagined the design and performance with over 100 new custom components. Each dB25 will be built to customer specifications, with a wide range of customizable options to choose from.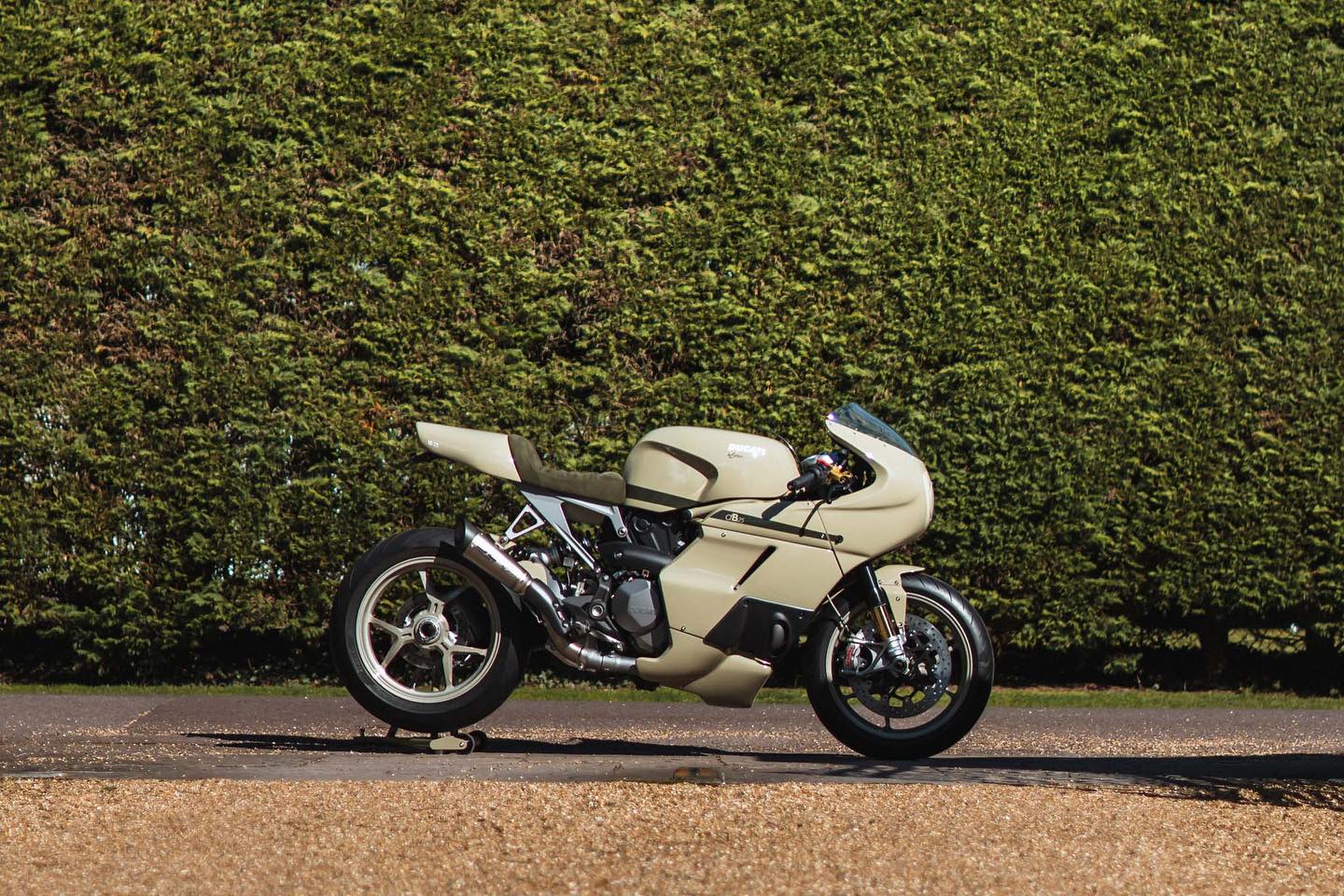 Recently, the deBolex team dropped the first dB25 to grace the shores of the USA—commission No15—finished in Stone Grey and Kiwi Green upholstery. We've loving the look and are wish we lived closer to Indianapolis as this bike was commissioned by Ducati dealer, Rahal Ducati Indianapolis.
Using the Ducati Monster 1200, they've transformed this fantastic platform into a full fairing retro racer. Both the design and character have be reimagined with over 100 new custom components, including a new lightweight CNC aluminum rear subframe, polymer fuel cell, 21 carbon fiber panels, 60 laser cut sheet metal parts and 22 CNC aluminum components.
The number one, and prototype bike, is built from aluminum. The final 24 bikes are wrapped in carbon fiber body work. This is a unique process that captures the hand made design features of traditional metal shaping turning them into a modern, lightweight and strong composite panel.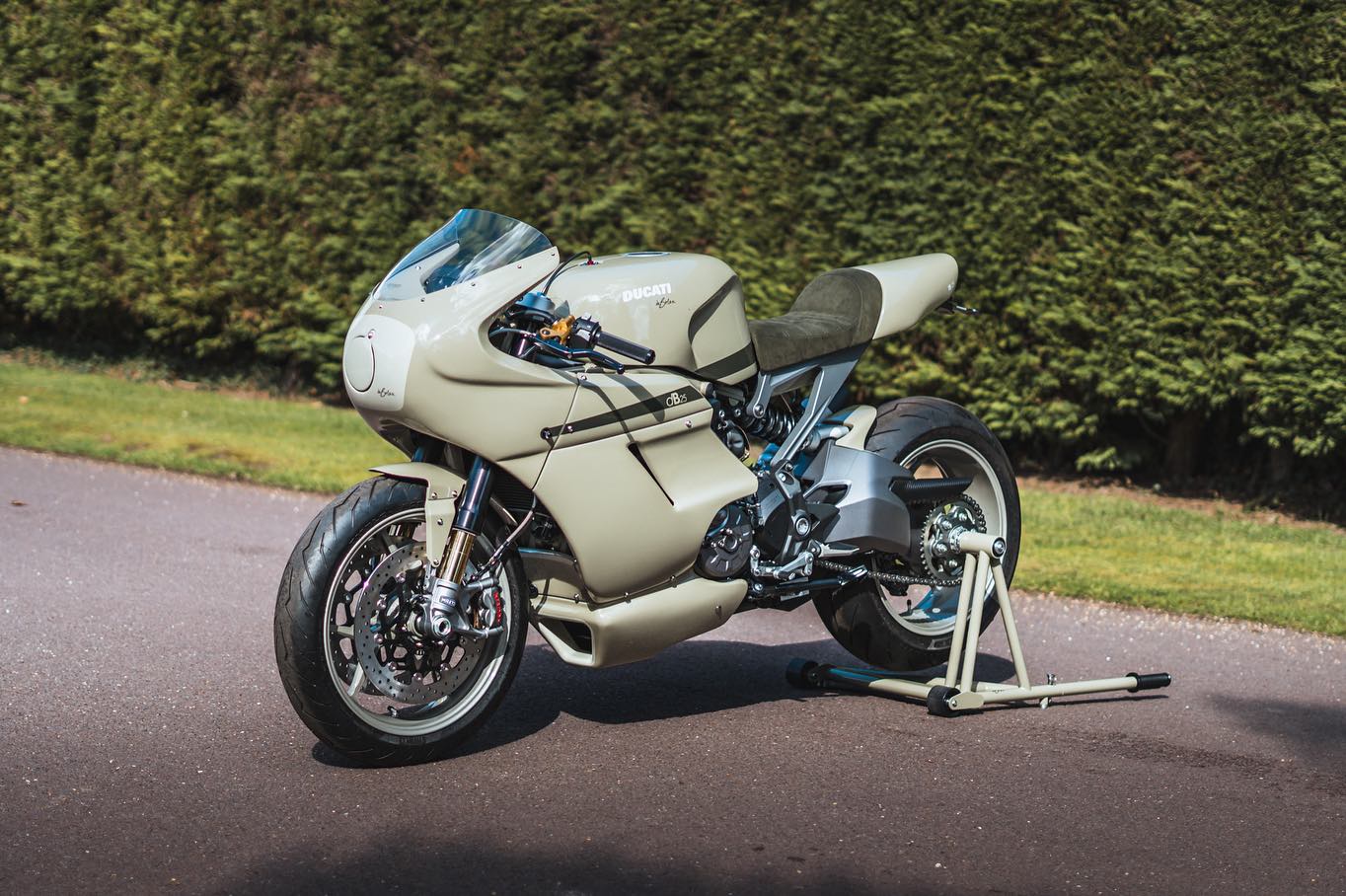 The limited series are each individually built to customer specifications, so no two will ever be the same. deBolex carries out all the work in-house from design and metal shaping right through to the carbon fiber, paint work and seat trimming. This enables them to keep build quality levels to a high standard and create the perfect marriage between all the components.