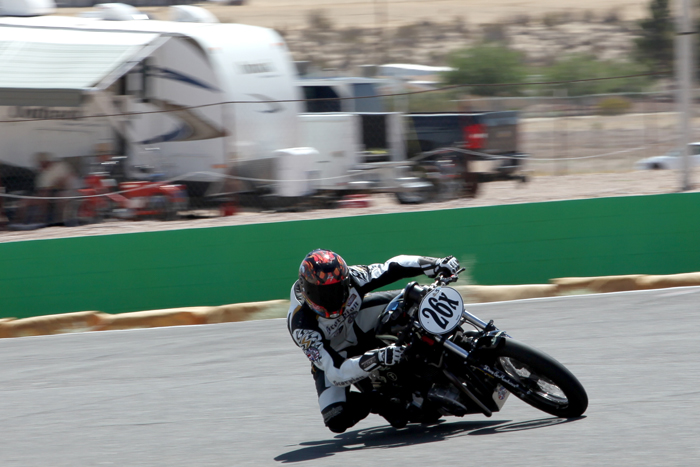 If you haven't been to see the Thruxton Cup races in person yet, you're missing out. They're so fun to watch live and there's an equal amount of fun off-track in the pits. We were out there hanging with the British Customs crew and British American Motors for the weekend and got to witness Heath "Chief" Coffran take back to back wins at Willow.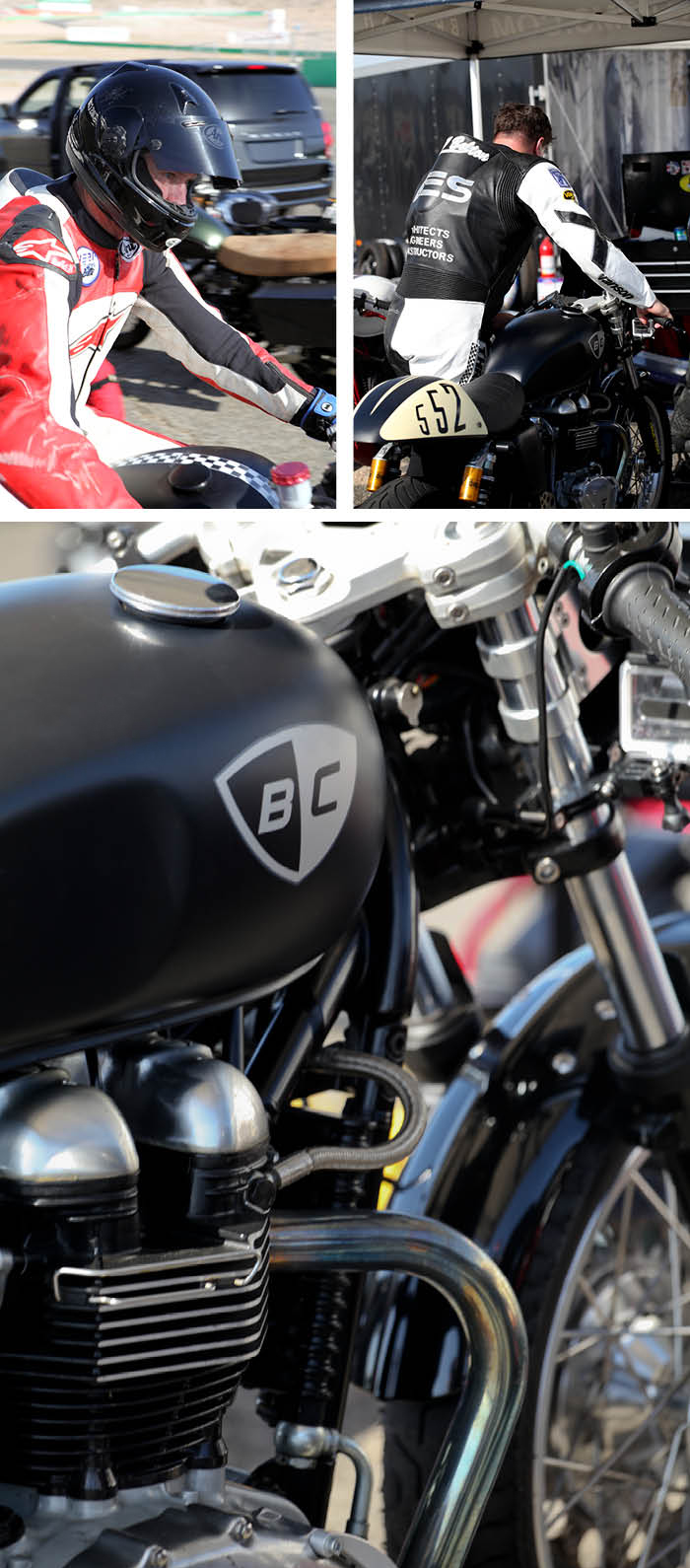 The racers in the Thruxon Cup are a fun and friendly bunch. Even though they're rivalry on the track, it's all fun and smiles in the pits. Guys like Mike Blankenship, Greg Glevicky, Paul Canale, and Walt Bolton to name a few, were more than gracious with their tools, spare parts, wisdom and RV's. For those of you unfamiliar with Walt Bolton, he's one of the biggest supporters and advocates for the Thruxton Cup. He supports – he has his own race team BES Racing, races himself (that's him #552 below) and promotes daily. Thanks Walt!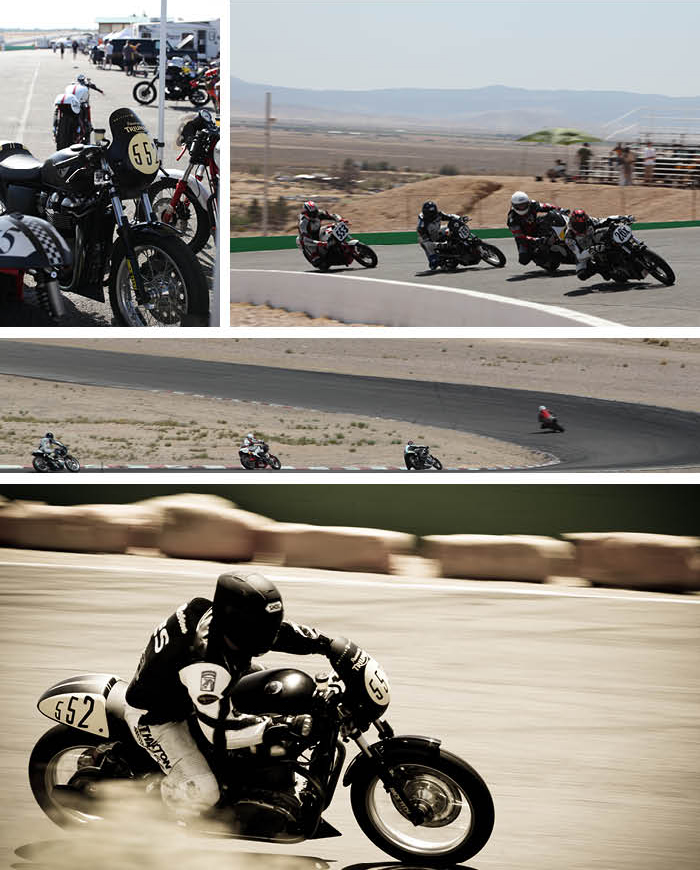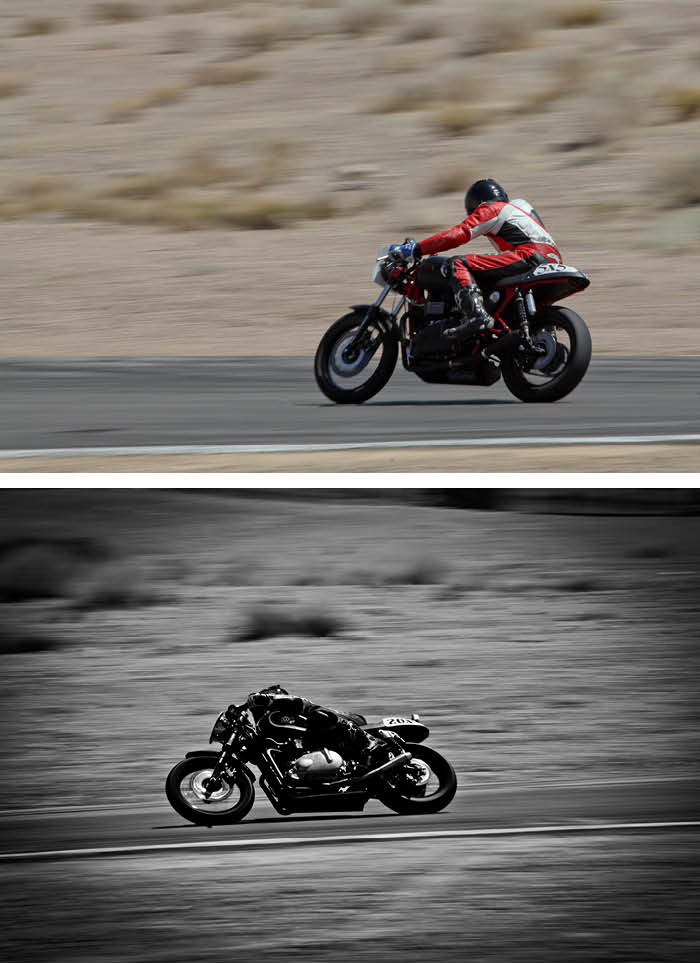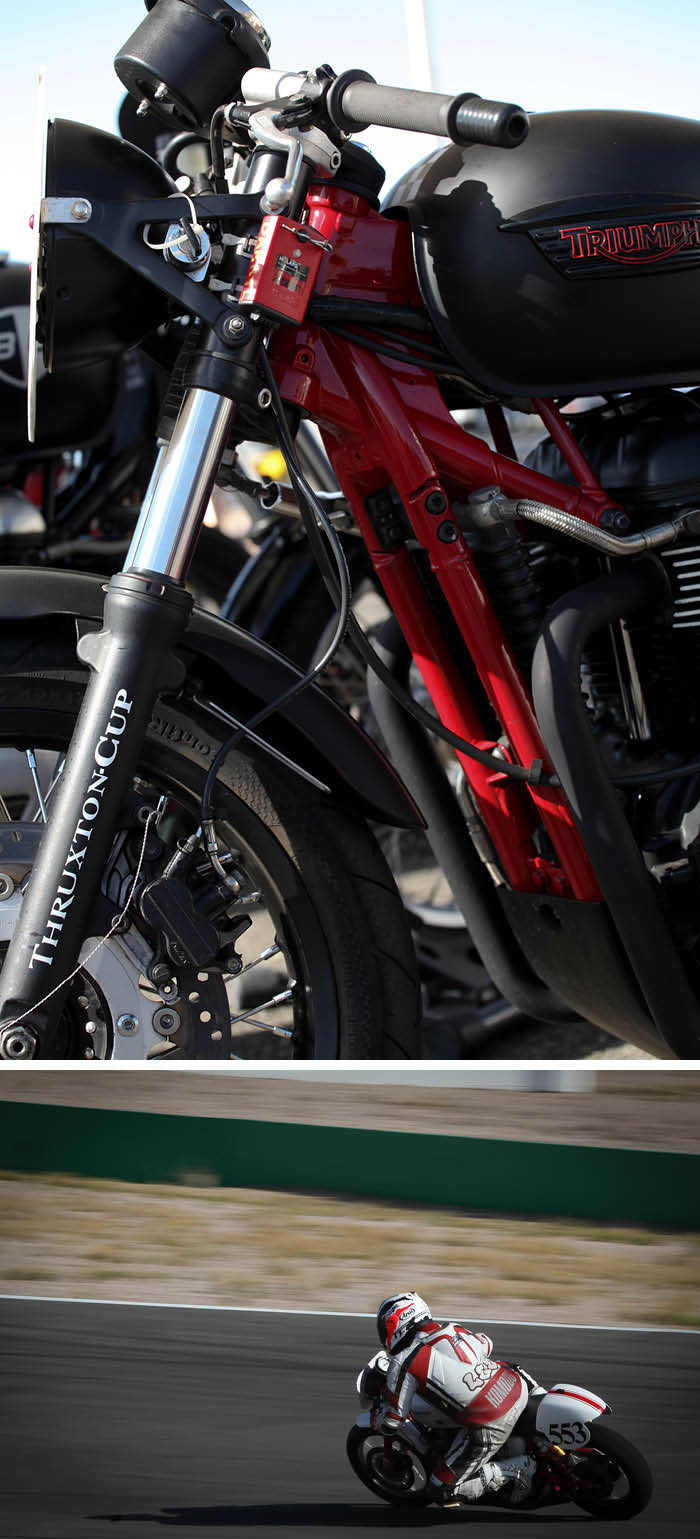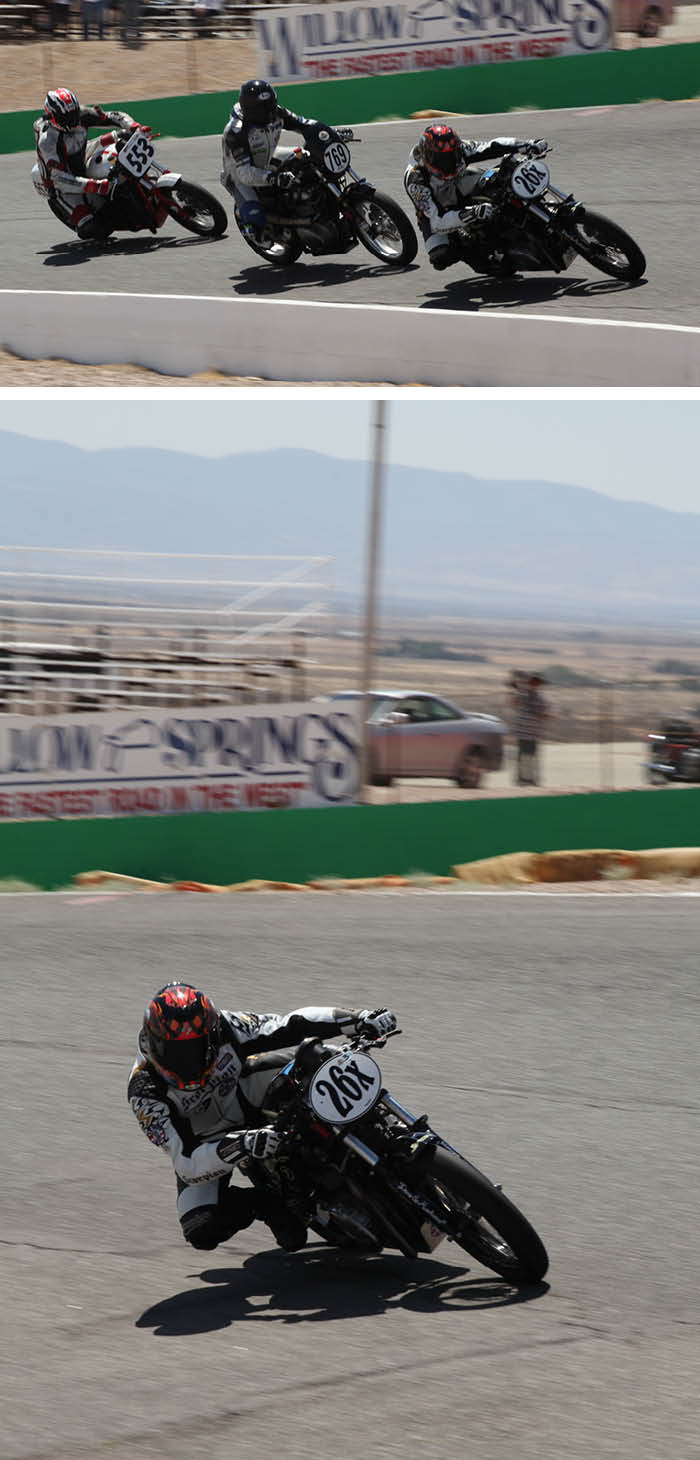 Jason and the British Customs team are an official sponsor of the 2013 Thruxton Cup but the BC crew really pours their heart and soul into the class and supporting the racers. When talking to the racers, they all sing BC's praises and are very grateful for the love.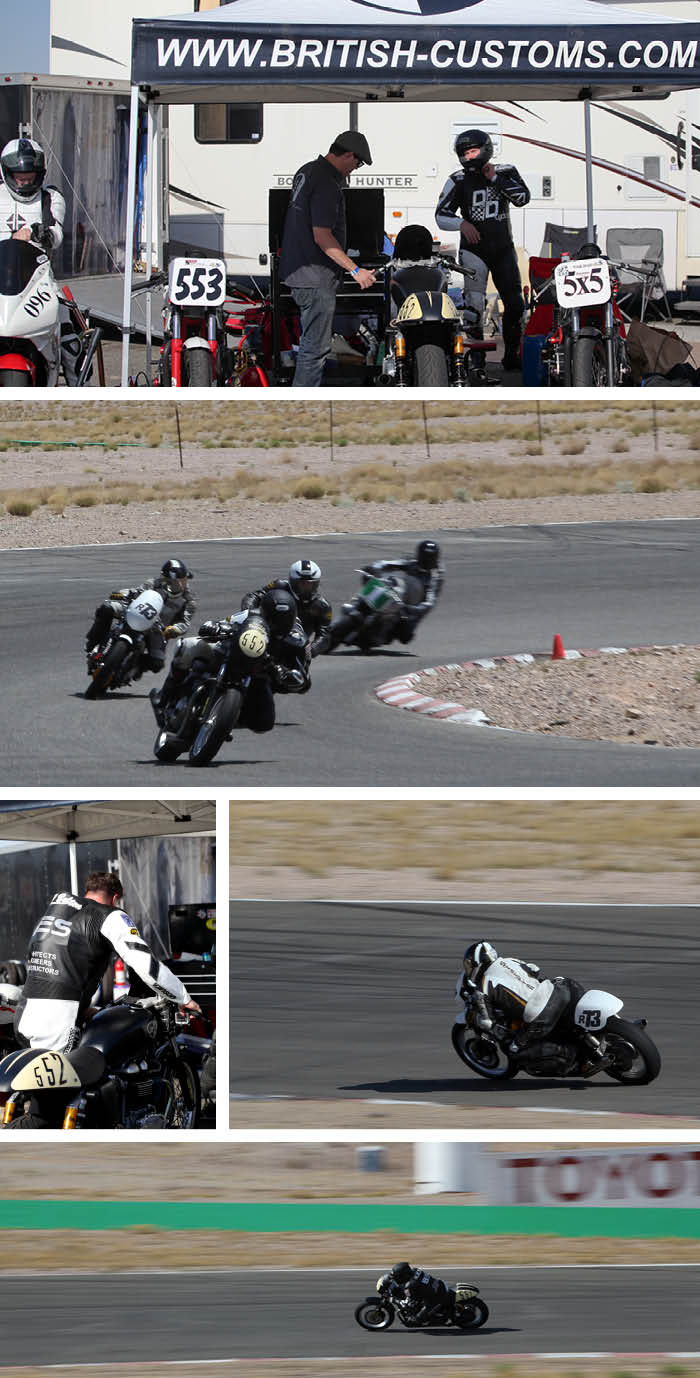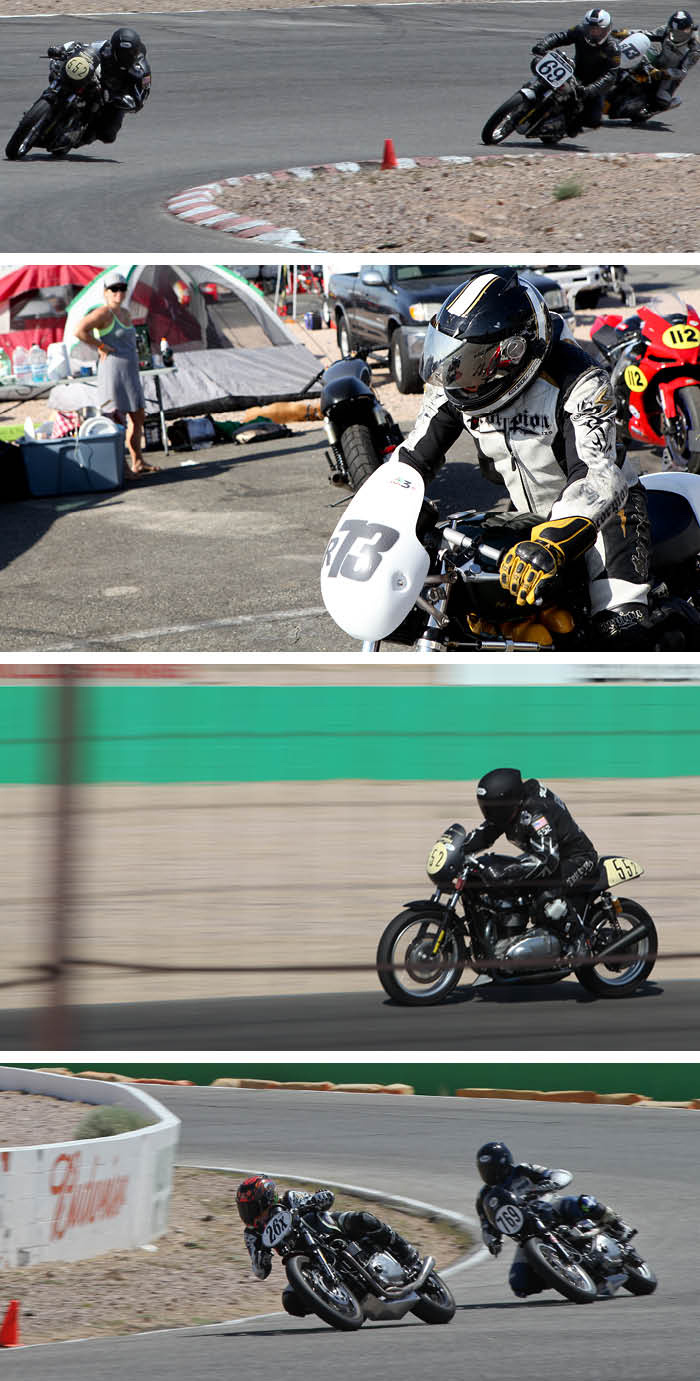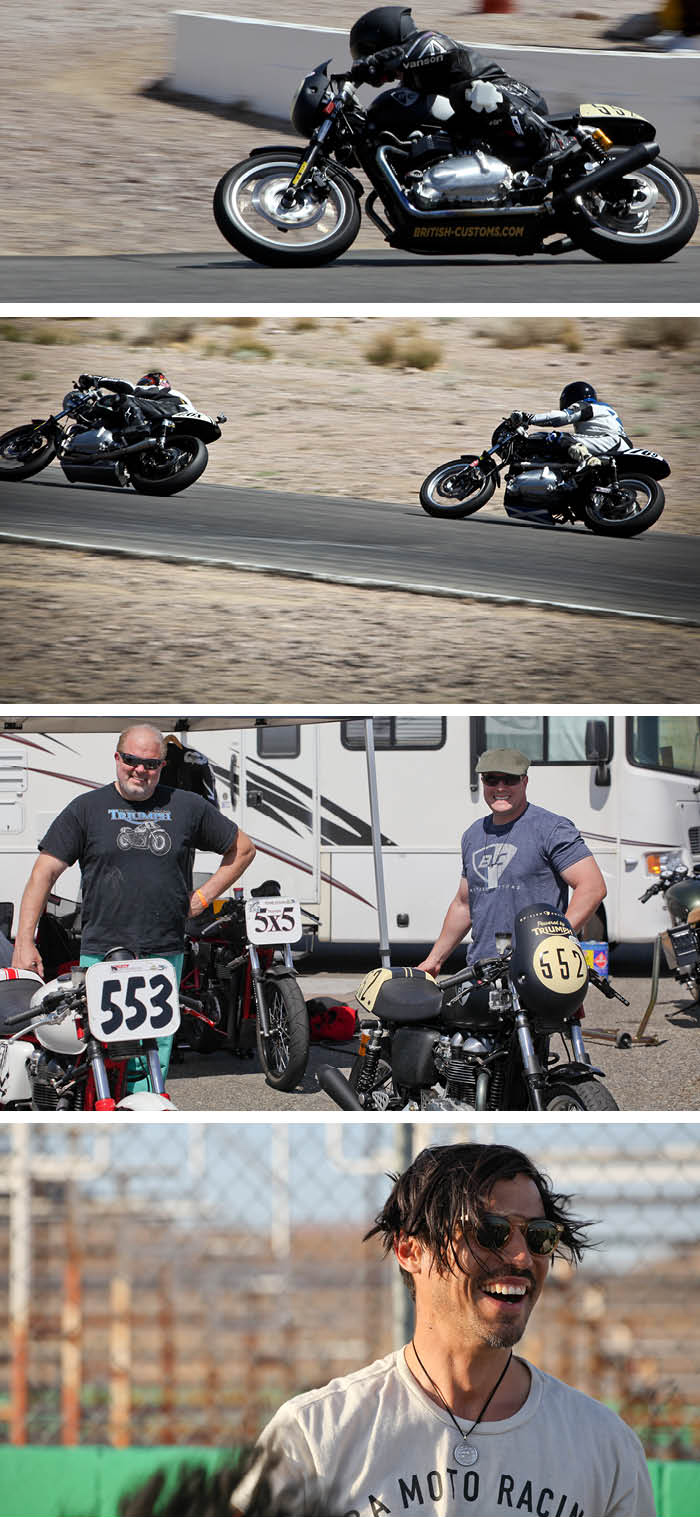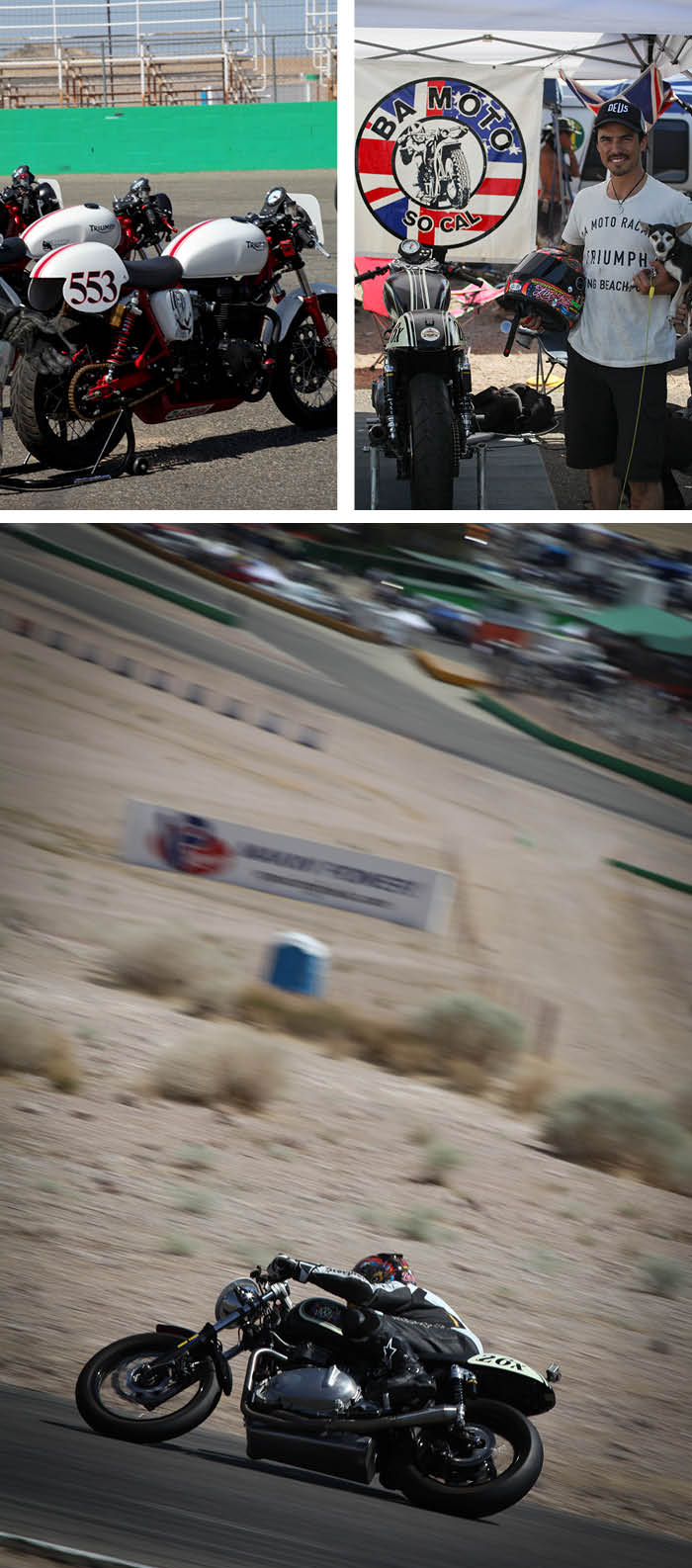 Congratulations to Heath and to the whole British American Motors team on the success in the Thruxton Cup. We're excited to see you race again soon!