It runs in the family
The Stopnik family has definitely created something unique…something refreshingly legit. Being a family full of Huntington Beach ripper surfers and skaters with a punk rock attitudes, they took their passions for two wheels and built it into a way of life. Patriarch 'Big Scott' Stopnik is a moto-nut himself and helped pave the way for his sons Scotty and Turkey and nephew Chase, who have happily took the reigns. Growing up in OC ourselves, we've seen these dudes all over the place and have to respect their unique style and general way of life.
The Cycle Zombies
collectively have built all sorts of bikes and pay respect to British and American iron alike. They seem to be all over the place these days; appearing in everything from vintage 'Day in the Dirt' events, magazine features to surf and skate ads and seem to be making some smart business moves while remaining true to themselves.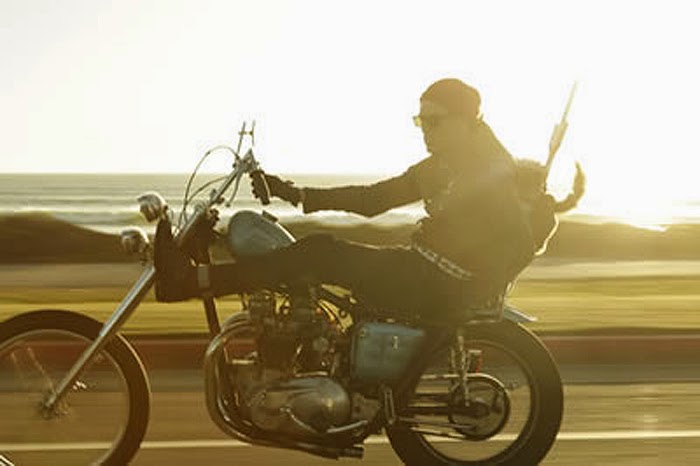 Having said that, this isn't meant to be a piece on everything they stand for or all of their accomplishments. Just paying them a little respect and sharing one of their many videos. Keep up the good work guys, we dig your style!