Introducing a new member to the family
It's safe to say a lot of our first real motorcycle experiences started out on the dirt. Dad loading the bikes up into the truck or trailer, with an anxiety filled drive we mentally dirt-biked the hillside on the way out of town. Sound familiar? If so, then it's safe to assume the smell of pre-mix and gasoline along with the high-pitched snaps of a few two-stokes brings back fond memories.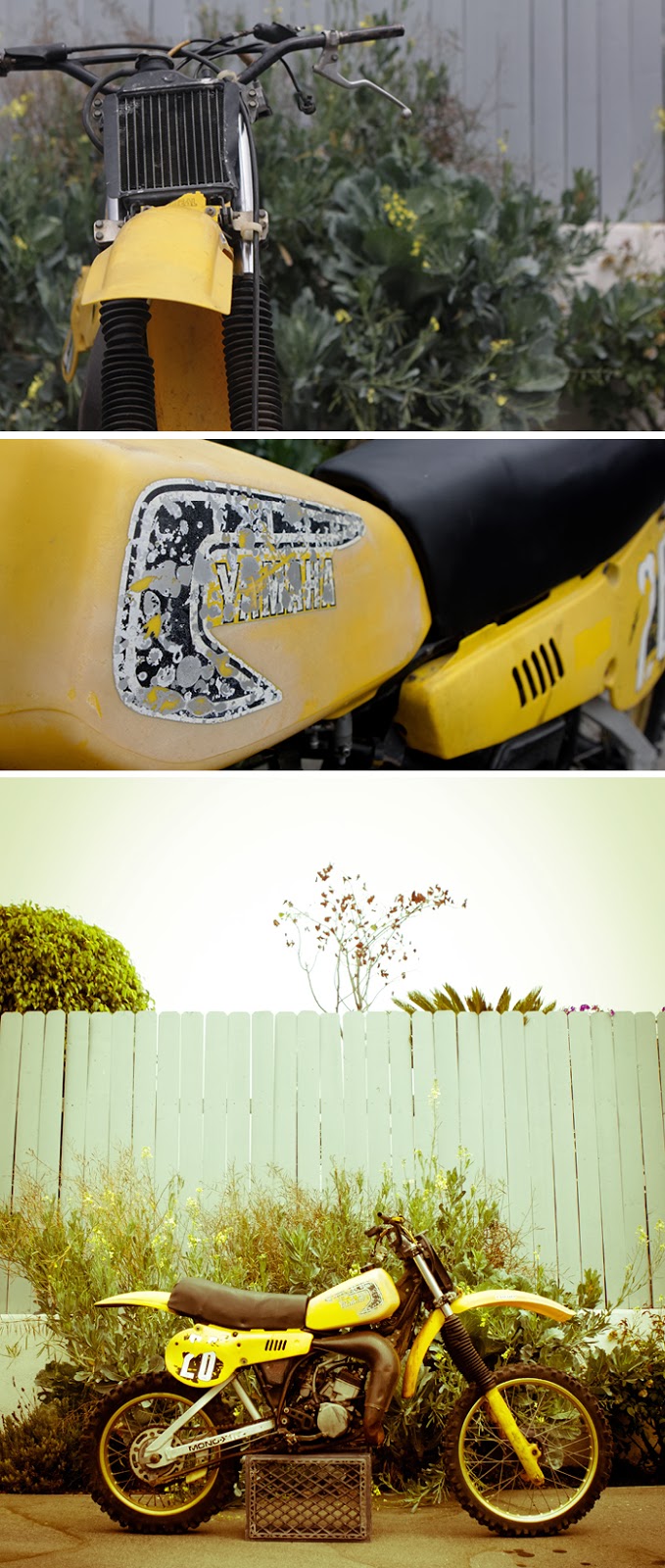 It's easy to get caught up in daily life and to get stuck in this concrete jungle. We decided it was time to scratch that vintage motocross itch and get back to our roots.  As mentioned in a previous post,  we are going to convert this old water-cooled 1981 Yamaha YZ125 into an air-cooled YZ100 race bike.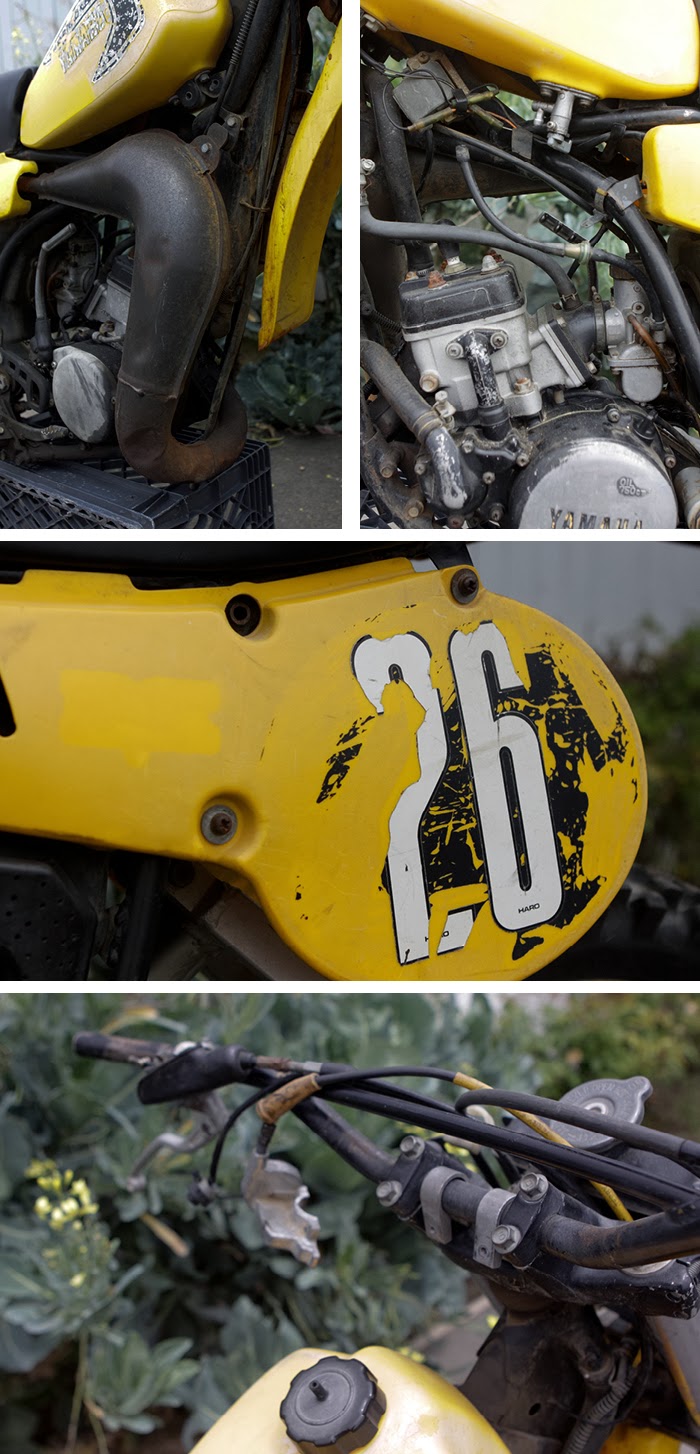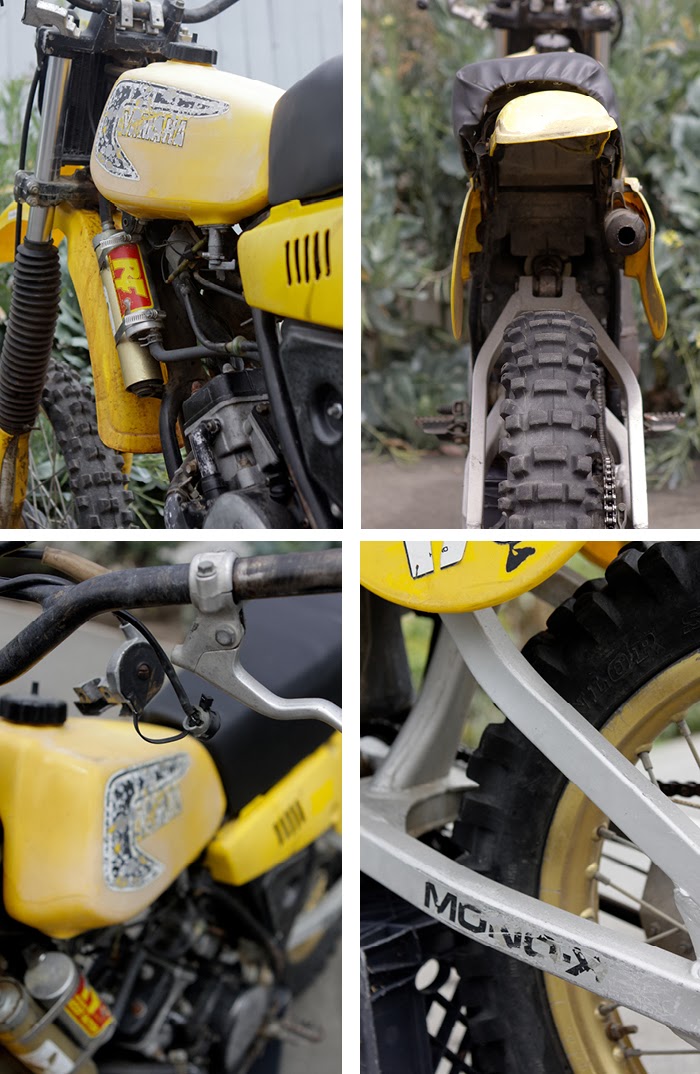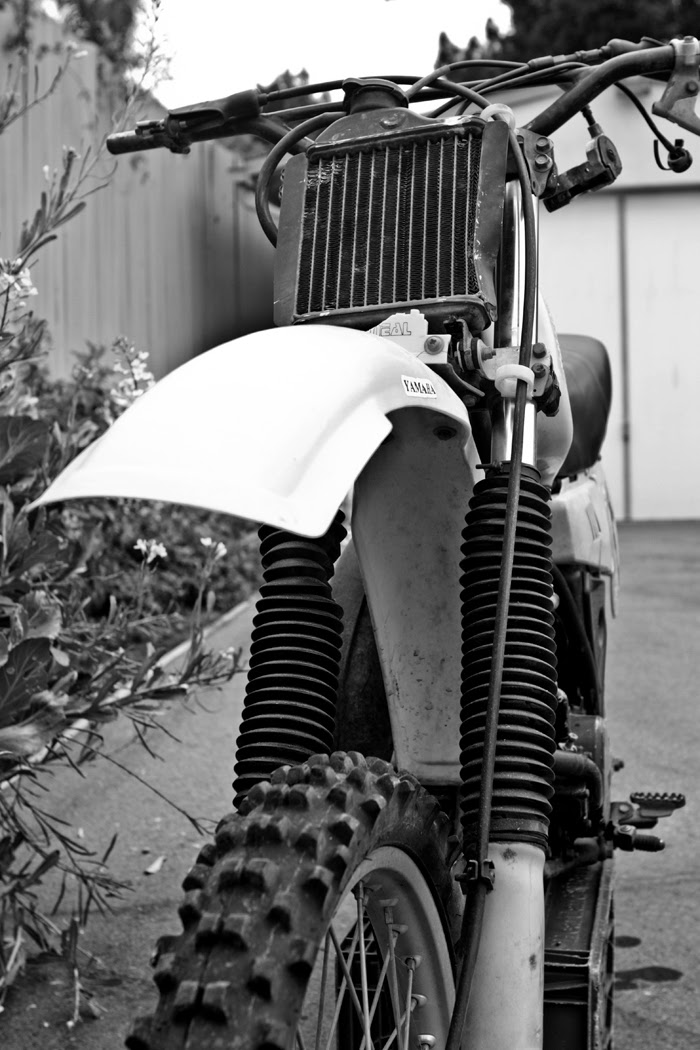 Stay tuned for updates on the progress.
Do you have a vintage race bike? Submit your bike – details here.